Sony Xperia X (2017) AKA Sony Xperia X2 LEAKS Ahead Of MWC Launch
Published on February 24 2017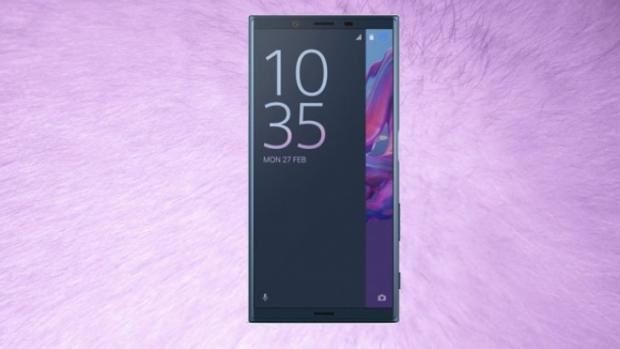 The Sony Xperia X (2017), aka the Sony Xperia X2, is expected to launch at Sony's MWC 2017 press conference in Barcelona on Monday 27 February, however, the device has leaked online with what appear to be press renders ahead of the official announcement.
Somehow, in spite of the far-reaching tendrils of the rumour mill, Sony has managed to keep the specs and details under wraps right up until the last minute - the leak doesn't include any specs or features. We can discern a little bit of info from the image, however, the most notable being a massive display which tries to minimise the bezel as much as possible; this is of course in keeping with rumours surrounding rivals sporting a similar feature, such as the Samsung Galaxy S8, LG G6, and even the iPhone 8 which will come later in the year with massive bezel-less or near bezel-less displays. The power and volume keys are on the right of the phone, but we can also see there is a slight curvature to the display glass, again, keeping with the trends.
Sony has a lot to compete with this year, of course. The big push will come not only with new display technologies, but also an increasing interest in dual-camera technology, VR compatibility (will it be compatible with Google Daydream, for example?), and AI assistants are still very much front and centre following Google Assistant on the Pixel and Samsung's much-rumoured Bixby on the Galaxy S8. The design language of the Xperia X2 is looking suitably different enough yet familiar to old Sony fans, but we hope that Sony is also pushing the boat out on features; another cookie-cutter Xperia flagship simply won't make a dent in 2017's mobile market. Bigger guns are needed.
We'll bring you all the details following Sony's press conference and official announcement in a few days
Article Source: Sony Xperia X (2017) AKA Sony Xperia X2 LEAKS Ahead Of MWC Launch