Published on June 30 2016
Want to get started making photo collages, but don't want to spend countless hours on a steep learning curve? Well, Photo Collage Maker, featuring the ability to get up and running quickly, so the only focus is on expressing your creativity!
Photo Collage Maker lets you create stunning collages quickly using over 100 included templates in a variety of styles and themes. With Photo Collage Maker, you'll not only be able to create photo collages, you'll also find yourself cranking out amazing greeting cards, invitations, and posters - all enhanced with frames, effects, captions, and clipart. Only three easy steps stand between you and some of the most impressive use of your photo collection that any of your friends and family have ever seen.
It's true - just load your photos into Photo Collage Maker and immediately launch into arranging the layout. Once it looks the way you want it to, jazz it up with frames, masks, clipart, and captions. Once you've created your final masterpiece, share it with the entire world by exporting your project in a variety of popular file formats, including BMP, JPEG, PNG, TIFF, and GIF! Or prepare your collage for hardcopy printing, with full control over printer selection, paper format, margins, and more!
There are only three steps to making a collage. To begin, load photos, arrange them into the layout, and then enhance with frames, masks, clipart and captions. Share the result with your family and friends as a poster or image file!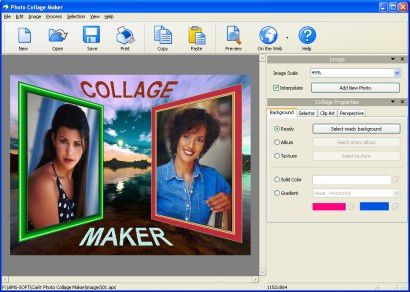 Detailed features of Photo Collage Maker
Make Superb Collages in Minutes!
Quickly turn your home photos into professional-quality collages. Choose from a wide range of templates, add photos and use frames, clipart and captions to preserve memories with style.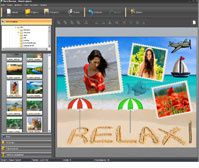 Enjoy a Quick Head Start with Templates
Start quickly with an amazing collection of over 100 templates in a range of styles and themes, including Wedding, Kids, New Year, Vintage, Abstract. Also you can make a custom template from scratch.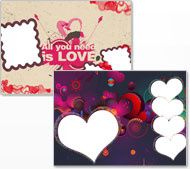 Add Picture Frames and Masks
Stay on the creative track by enhancing photos with picture frames and photo edge effects that come in a variety of styles, from classic to modern. Your collage will look twice as attractive!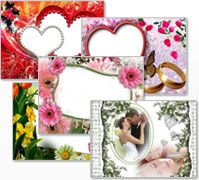 Add Captions and Clipart
Add text captions and customize their font, color, size to match the collage design. Make use of clipart with professionally-designed pictures to highlight your message or decorate the collage.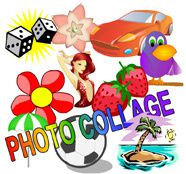 Print Collages Quickly
Prepare your collage for printing in the Print module that lets you produce the results you want. Choose a printer and paper format, set margins, enable print markup and get high-quality output.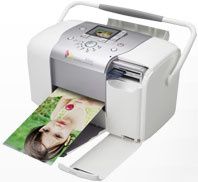 Save to Popular Image Formats
Save your collage to popular images formats, including BMP, JPEG, PNG, TIFF, and GIF; perfect for sending to friend or family by email, posting to the Facebook, or your personal blog. Customize JPEG quality and preview the result.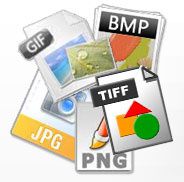 Skinable User Interface
Photo Collage Maker has a skinable interface that can be customized to user preferences. Choose from a range of exciting skins, including Windows 7, MS Office and Mac style, to personalize your working space.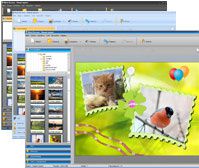 Unleash Your Creativity!
Work with a complete set of collage authoring tools and options that give you unprecedented freedom to express your inner creativity. Photo Collage Maker gives you superb results every time.