Galaxy S8 Leak Reveals Samsung's Expensive Secrets
Published on February 21 2017
Optimists will call it bad timing, cynics will label it "Monkey see, monkey do," but either way Samsung looks set to copy the worst feature of the radically redesigned iPhone 8…
According to a new report from SamMobile, Samsung is going to match Apple's planned price rises which will see both the Galaxy S8 and iPhone 8 retail for more than $1,000. Like previous years the pricing information again comes from Eastern European retailers, in this instance Ukraine's Hryvnia.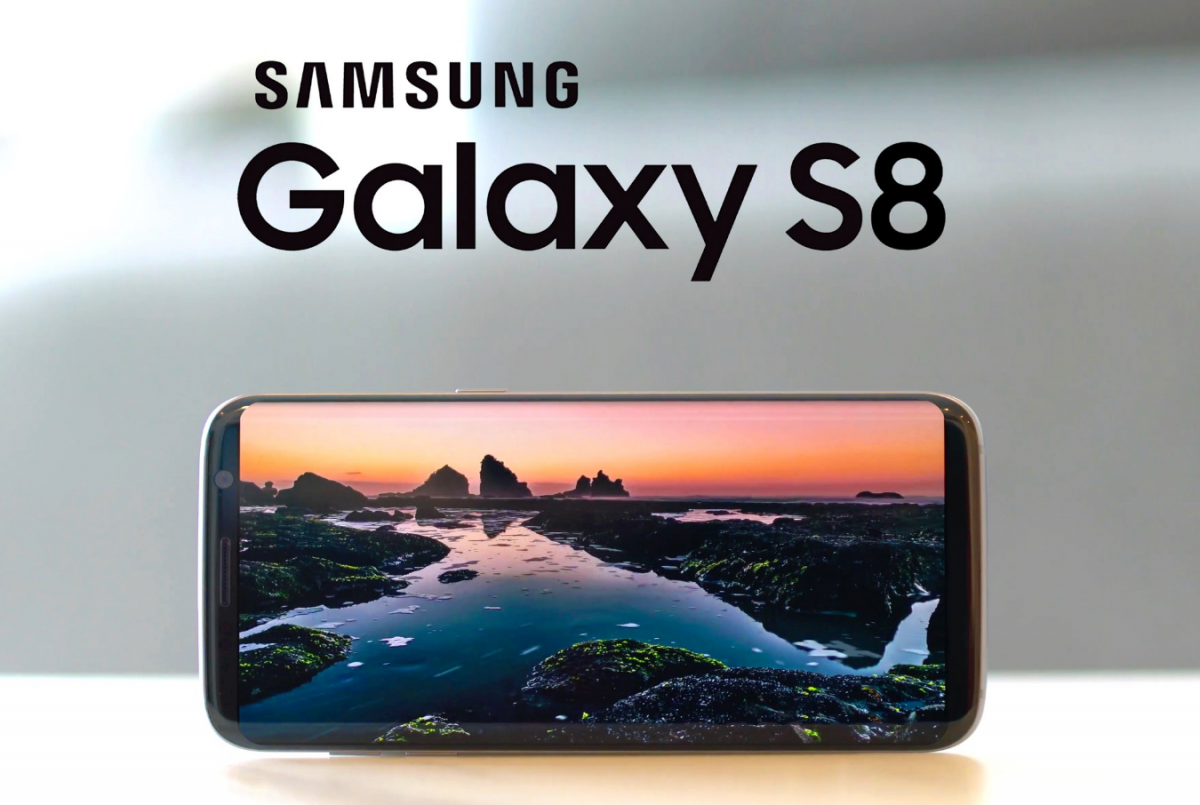 A database leak (screengrab below) reveals the Galaxy S8 (SM-G950) and Galaxy S8 Plus (SM-G955) will start at $950 and $1,050 after a currency conversion. The caveat is electronics have different costs in different countries, but even factoring this into the equation the 2017 models carry a circa $100 premium over last year's Galaxy S7 and Galaxy S7 Edge.
For those prepared to pay this premium (which will be spread out if you sign a long carrier contract), Hryvnia's listing also reveals Samsung's initial Galaxy S8 and Galaxy S8 Plus colour options. Black, Gold or Orchid Gray will be the finishes available, though Samsung usually offers more finishes a few months after launch.
For those feeling frustrated about this trend of price rises (Google is also expected to increase the cost of the Pixel 2), it should be noted 2017 won't be a year of incremental upgrades like 2016. The iPhone 8 will sport an entirely new design, and the Galaxy S8 and Galaxy S8 Plus will have massive 5.8-inch and 6.2-inch displays while being no larger than the Galaxy S7 and Galaxy S7 Edge – though there are some downsides as well.
As such, I fully expect to see a lot of (justified) frustration about the pricing of 2017's flagship smartphones. But those who do decide to swallow the cost are unlikely to be disappointed…
Article Source: Galaxy S8 Leak Reveals Samsung's Expensive Secrets