Huawei's New High-End Smartphone Stands Out In One Way
Published on February 24 2017
Chinese hardware giant Huawei Technologies Co. said last year that it aimed to overtake Apple and Samsung as the world's top smartphone brand. The Shenzhen-based builder of telecom and networking hardware hopes to reach that goal by 2021, perhaps following the release of an artificial intelligence-powered phone in 2020.
But that's still futuristic. The 30-year-old developer is gunning for the top spot now with a high-end phone known as the Honor V9. The device will selling in China from Tuesday, according to Chinese news reports. It's tipped to emerge in other countries later under a different name.
According to previews of the Honor V9, the new device has few if any major features that stand out over its peers.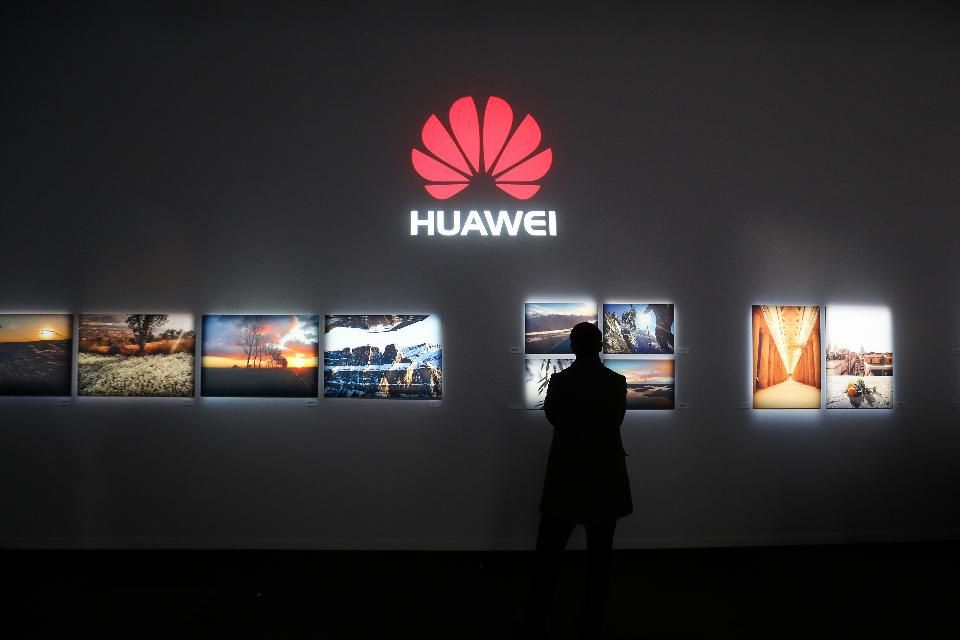 Huawei says the V9 is the first phone anywhere that can do 3D modeling from a photo into a printout, but how many people need that function? Its other major specs are decisively high-end, yet hardly unique.
The Android Nougat operating system has spread across handset brands since its release last year. Google, LG and Sony have tried eliminating the phone's home button, another feature of the V9. The new Huawei phone's 12 megapixel and 2 megapixel photo trackers positioned on the rear may be able to take shots at DSLR stand-alone camera standards, per this preview.
The Google Pixel and iPhone 7 can take photos of the same quality, according to news website BGR.com. Fingerprint scanner on the rear? Other brands have done that. The V9's Kirin 960 processor designed by a Huawei-owned firm works something like Qualcomm chip for high-end phones.
No one is saying there's anything technically wrong with the V9, which is an upgrade from an earlier model the Honor V8. The V9 appears inspired by the iPhone 7 and "packs a lot of amazing specs into a remarkably thin metal chassis," according to news website Android Police.
It's mainly just the price setting this model apart from other phones in its class. Handsets will sell from $377 to $508 depending on amount of memory, Android Police says. Newer iPhones and Samsung Galaxy models usually cost more.
Consumers in a lot of Chinese cities can typically afford high-end gadgets, but many aren't sure how well their incomes will hold up against prices in the long term. So they like the idea of getting something that works like an iPhone at non-Apple prices. Consumers in Southeast Asia, a powerful offshore market for Chinese smartphone developers, feel the same way.
Other Chinese smartphone heavyweights have bulked up their own market shares by making flagship Android devices that sell for less than Apple and Samsung equivalents. Artificial intelligence won't hurt Huawei's phones. But at least this year, the company would take a market lead based more on price than on specs.
Article Source: Huawei's New High-End Smartphone Stands Out In One Way