Published on April 29 2016
So you've gotten to the point where you need to create an audio CD or distribute video on a DVD or Blu-ray and guess what? Your computer doesn't have a burning program (or at least one you want to use)! What do you do now? You grab yourself a copy of EZBurner, and get burning!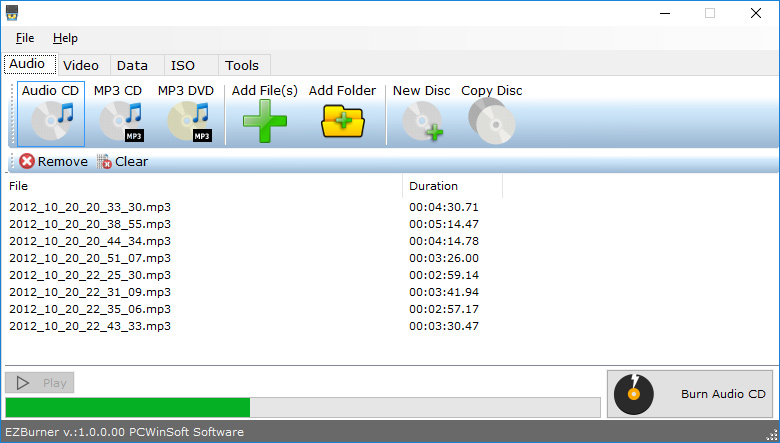 EZBurner lets you burn audio, video, and data to CDs, DVDs, and Blu-ray discs. With EZBurner, you'll be able to make copies of discs, so that you won't be caught off guard if your originals get destroyed. Or use EZBurner to make room on your hard drive by burning massive amounts of data to CD (little bit of data), DVD (a bit more data), or Blu-ray (huge amounts of data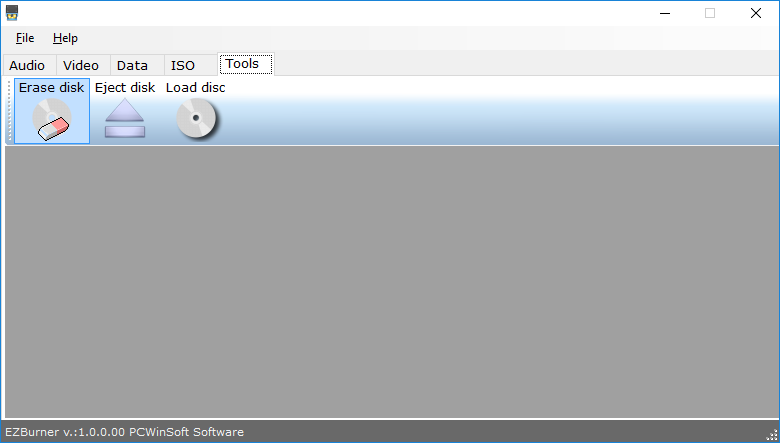 You would think all of these capabilities would be difficult to comprehend, but EZBurner makes everything incredibly simple with an intuitive interface that virtually eliminates the learning curve.