Apple Watch 2 "Micro LED Display" Means Thinner Design, Better Battery Life
Published on June 28 2016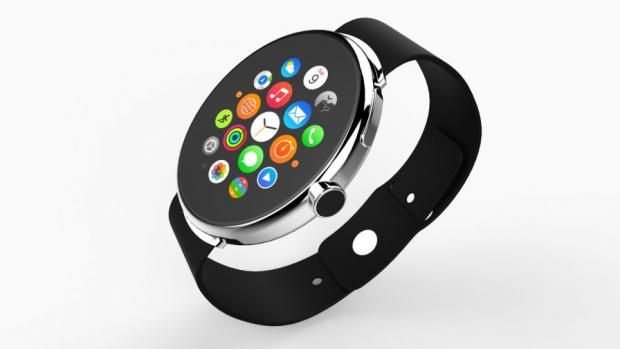 Some news about Apple's second generation wearable, the Apple Watch 2
The Apple Watch 2 is expected to get a launch at some point in the coming months. When that will be exactly remains to be seen, but Apple will almost certainly update its wearable line as sales for the Watch have been very decent — especially when compared to rival Android Wear devices.
One of the changes mooted to be happening concerns the Apple Watch 2's display technology. The first generation Apple Watch features an OLED panel but Apple will apparently be using Micro LED panels in the upcoming Apple Watch.
And the reason? "not only might it help increase battery life on the Apple Watch," says BGR, "but it may also result in a richer and more vibrant color gamut with higher resolutions. More importantly, because Micro LED panels are thinner and lighter than OLED screens, it stands to reason that the Apple Watch 3 casing will be thinner than its current form, a welcome change for those who find the current design a bit unwieldy."
All of which sounds great. Apple has also been drilling away on its watchOS platform throughout 2016 as well, improving and refining things. All these things combined point to a bright future for Apple's Watch line, despite the apparent distain for wearables in today's consumer space.
We always said the second-generation version of the Apple Watch would be the one to own. Apple — and most other company's — doesn't have a great track-record with nailing the first proof of concept device; compare iPhone to the iPhone 3G and the iPad to the iPad 2. First generation releases are their to bug test; the second generation releases are always better.
Apple still hasn't released any sales figures for its original Apple Watch, but you do tend to see enough of them around to believe that it has sold reasonably well. Expect to hear more re: sales at the launch of the Apple Watch 2. Although when that will be is anyone's guess.
Article Source: Apple Watch 2 "Micro LED Display" Means Thinner Design, Better Battery Life