40% Off to Get Kvisoft Flipbook Maker to Turn PDFs into Animated Page Flipping E-Books
Published on June 26 2016
Are you envious of those cool page-flipping animations that you see in your favorite apps? Ever wish you could do that, but lack the programming expertise to pull it off? Well, all you need is Kvisoft Flipbook Maker, and it'll have you creating your own flip books in no time, without needing to learn any coding!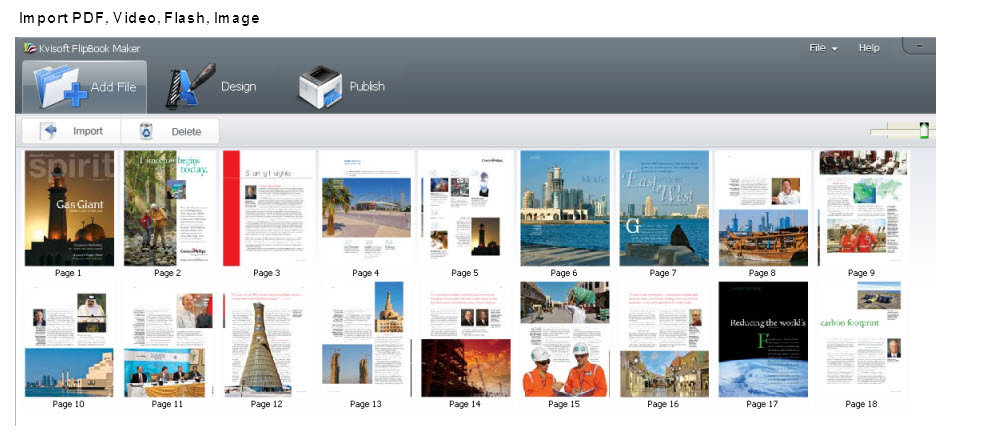 Kvisoft Flipbook Maker lets you convert PDF files to animated flip books implemented in Flash, without the need for any programming. With Kvisoft Flipbook Maker, any PDF file is game, which means you can go about immediately publishing page-flipping magazines, e-books, newspapers, catalogs, and other publications. Just three steps stand between you and utter publishing genius - just import your PDF and images, customize styles, and publish! Or take advantage of the intuitive interface that Kvisoft Flipbook Maker gives you to get easy guidance.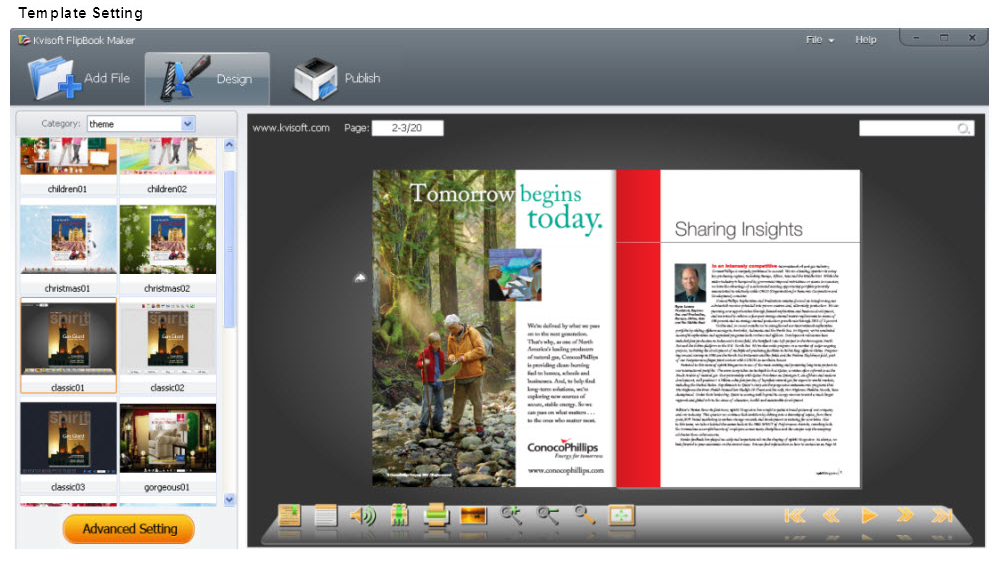 Multiple integrated templates make it easy to get started with Kvisoft Flipbook Maker. Customize backgrounds, colors, and images, then tweak the control buttons, nav bars, and other elements to get the look and feel that you want. When you're done, you get to choose how many platforms you want to publish to - HTML for websites, an .app executable file for Mac platforms, a standalone EXE, a ZIP archive, or as a publication that's tailor made for viewing on mobile devices like the iPhone, iPad, and Android systems!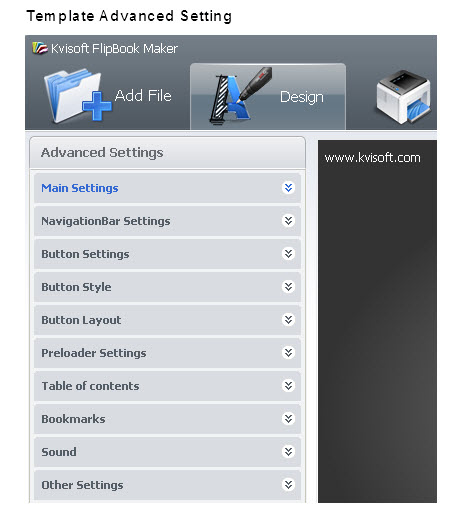 Even after you've released your page-flipping masterpiece to the wild, the adventure continues! Kvisoft Flipbook Maker lets you integrate Google Analytics into your books, letting you monitor how many people are seeing your pages. Plus, all text in your book is SEO friendly and capable of being indexed and listed on search engines! Best of all, Kvisoft Flipbook Maker lets you easily share your publications to Facebook, Twitter, LinkedIn, Digg and more with just the click of a button!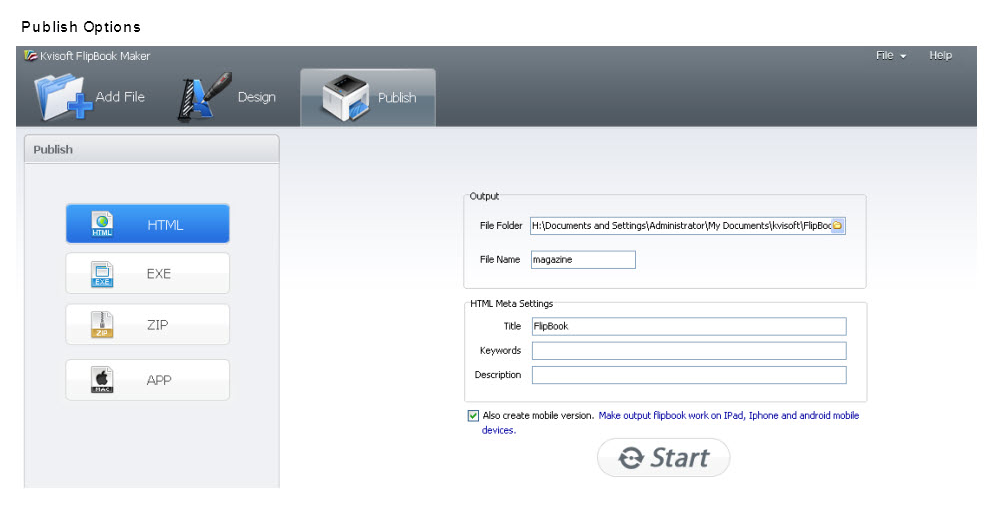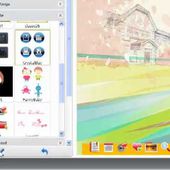 How to Convert PDF to 3D Flash Page Flipping Ebook or Magazine
http://www.kvisoft.com/flipbook-maker/ The video guide will direct you to create 3D flash page flipping ebook or e-magazine from PDF files. Kvisoft Flipbook Maker also allows you to create page ...
https://www.youtube.com/watch?v=mxDsSIeFtS8&feature=youtu.be