Get WordWeb Pro Bundle The Ultimate Thesaurus and Dictionary for Windows!
Toss out that dog-eared dictionary and worn-out thesaurus, and use this amazingly helpful tool instead. -- PC World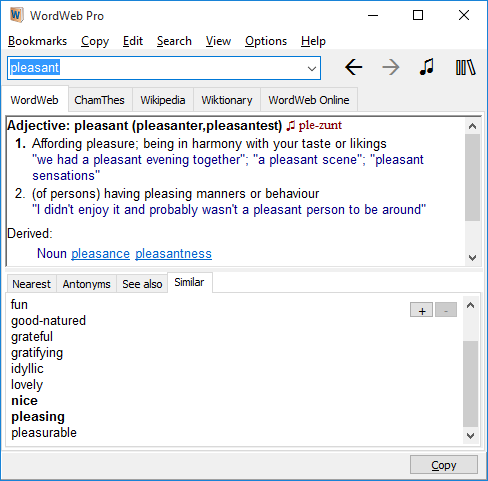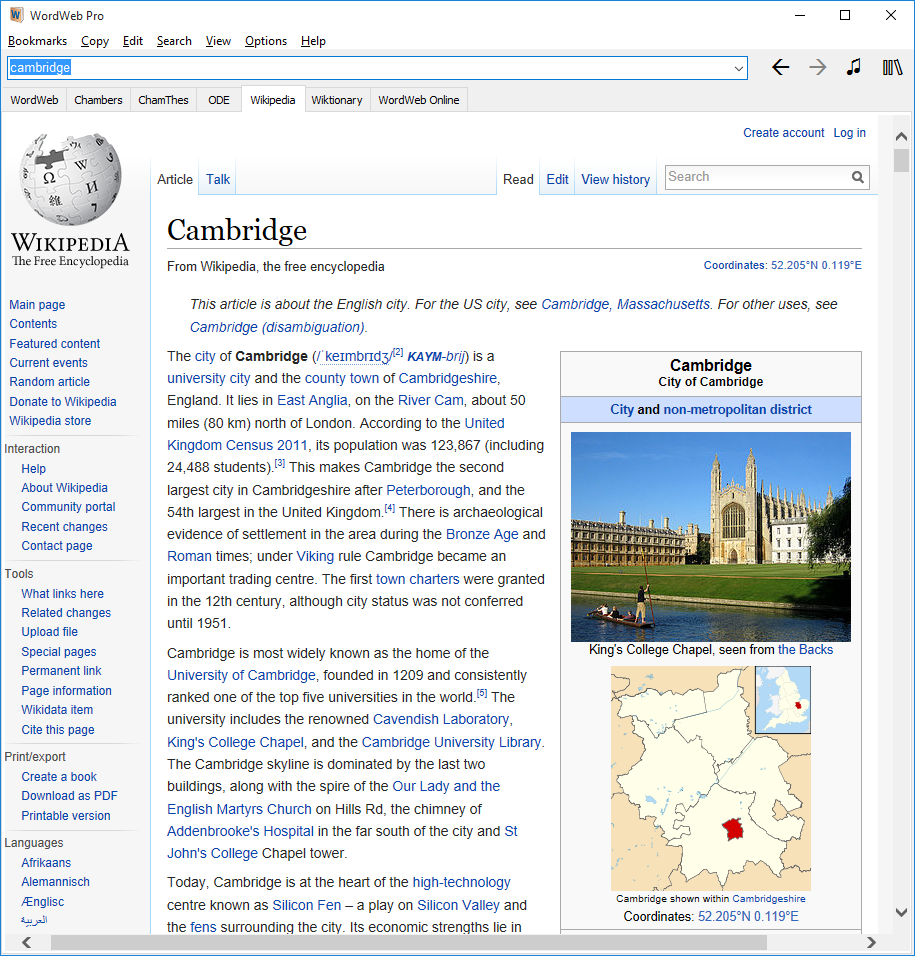 We do, and boy, this software is useful. For starters, WordWeb Pro gives you immediate, right click access to a dictionary and a thesaurus right on your desktop.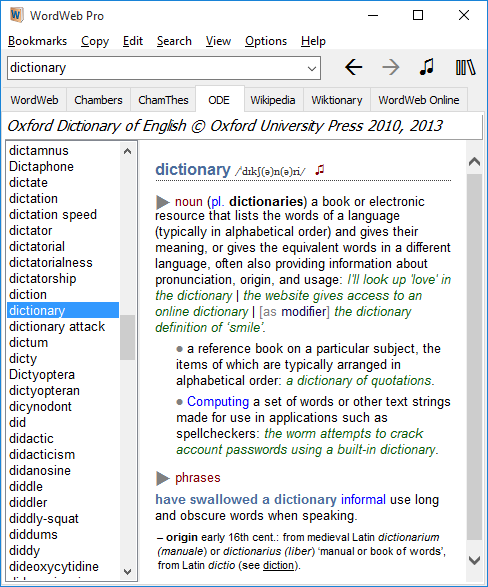 It's beyond simple. Just hold control and right click any word on your screen. Flipping through your dictionary or thesaurus, heck, even typing in the URL of the Websters or Roget's site is now a thing of the past.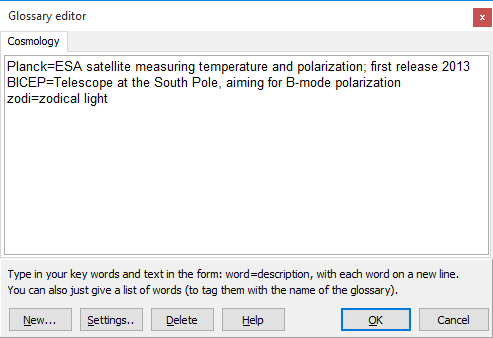 The flexibility of WordWeb's thesaurus is impressive. If you search for "shoe," for example, you will get a list of synonyms for the word shoe in addition to results that list different types of shoes and the parts of shoes.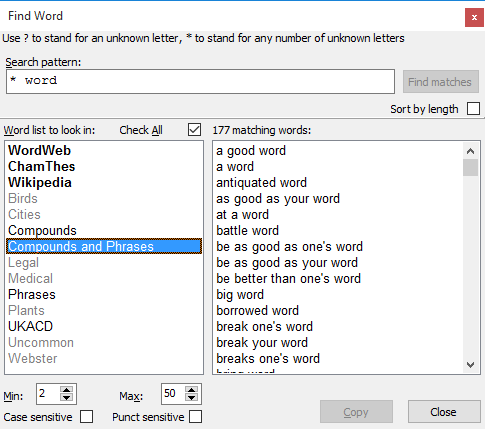 But that's only the beginning!