Get Insta-Lockdown to Safeguard Your Confidential Files
Published on June 25 2016
There are instances when your computer or laptop may get used by a friend or a co-worker. Under these circumstances wouldn't you be worried that your personal documents and pictures could be at risk of being copied by someone without your knowledge ?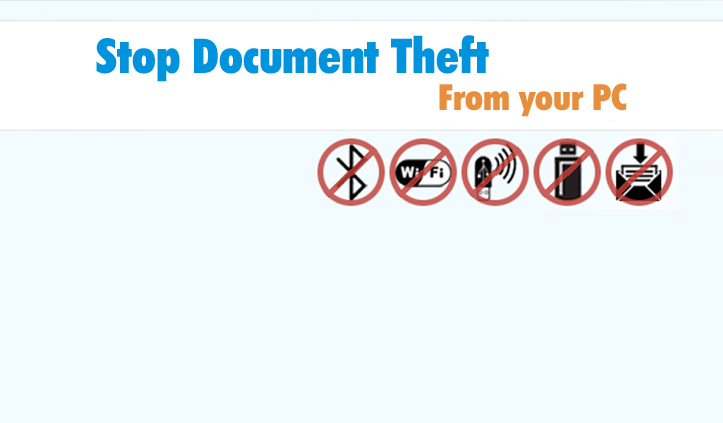 With a simple keystroke combination, Insta-LockDown prevents users from copying personal information out of your computer onto USB Drives and Smart Phones. It also deters users connecting to the internet in your absence and stealing your confidential information via Email or uploads to Social networking sites.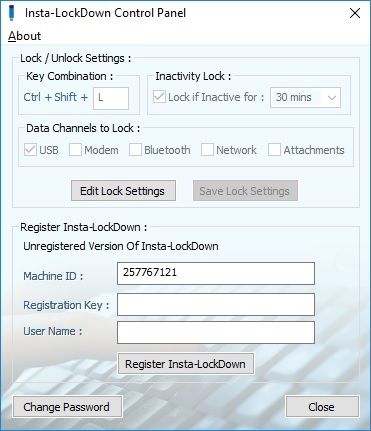 The software also automatically initiates a anti data theft Lock Down if the computer is detected to be Idle for over a certain period of time.