Get Inpaint to Magically Remove Elements From Your Photos!
Perhaps you have a framed picture of your family on vacation; it's a perfect picture. Almost...
Everyone always asks about that one guy standing off to the side, looking out of frame. "Is that your brother?" they ask.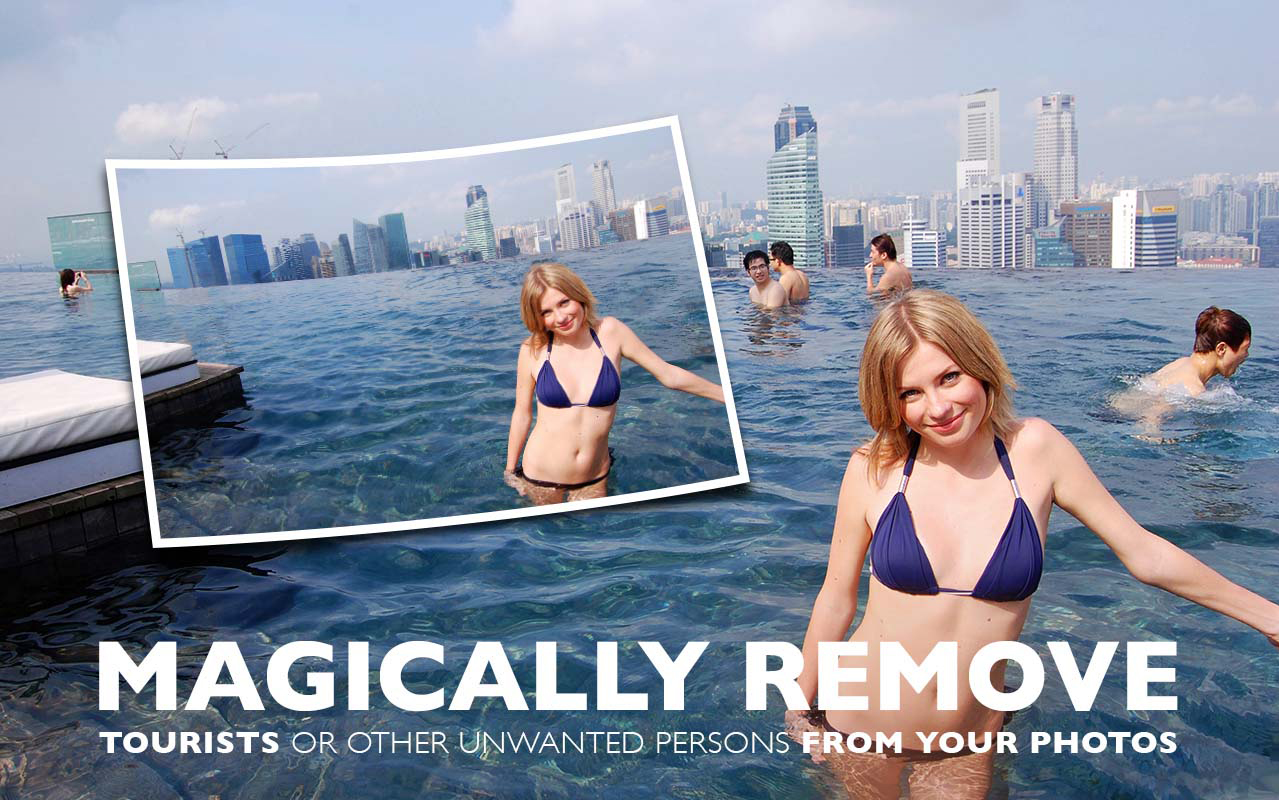 And you explain, "no, that's just some guy who was on the beach that day".
And then there's an uncomfortable pause. "Great picture, though," someone else chimes in politely.
It'd be a better picture if that strange guy wasn't in it!
Every picture can be improved, usually by taking something out of it: a billboard, a strip mall, traffic snares -- anything!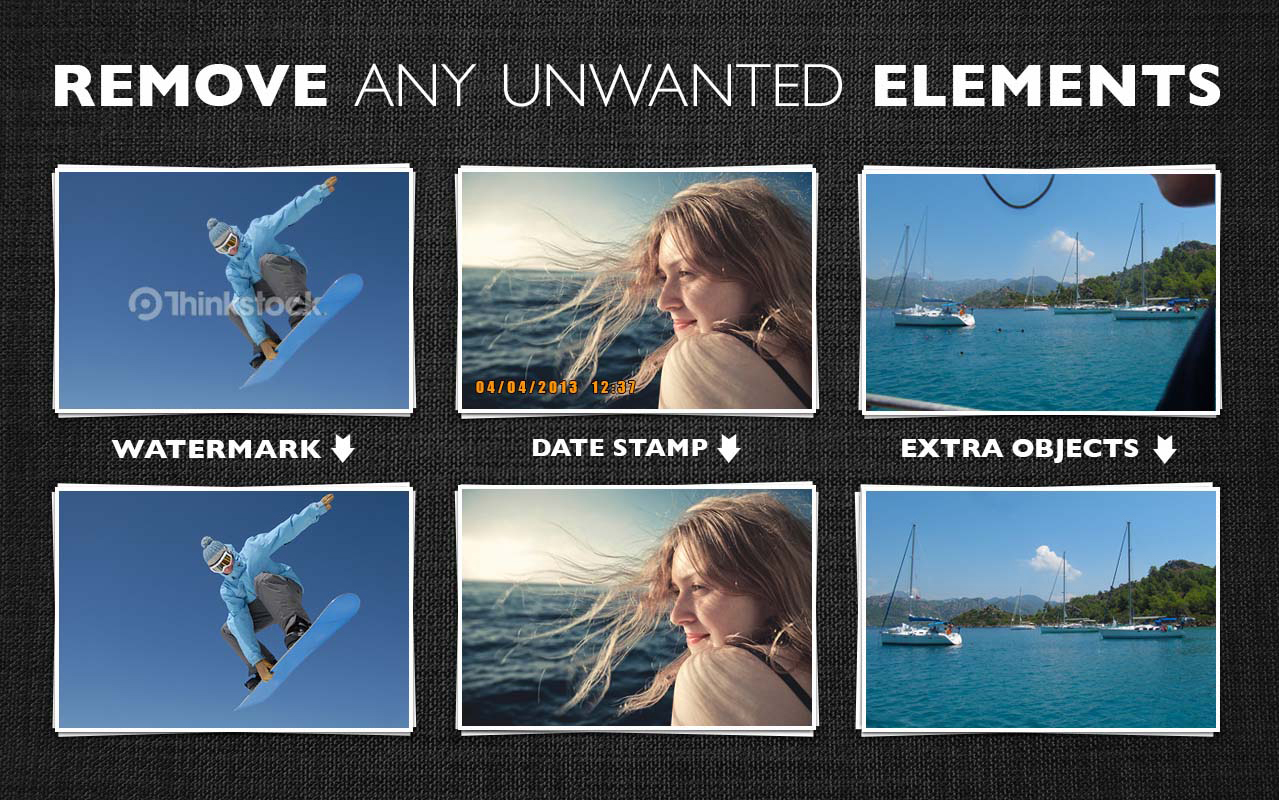 For the personal and professional user, Inpaint is a standalone application that makes image manipulation simple. Inpaint lets you select an element in an image file that you want to remove and does the detail work for you. After you make your selection, Inpaint scans the pixels in the surrounding area and intelligently generates an appropriate replacement texture.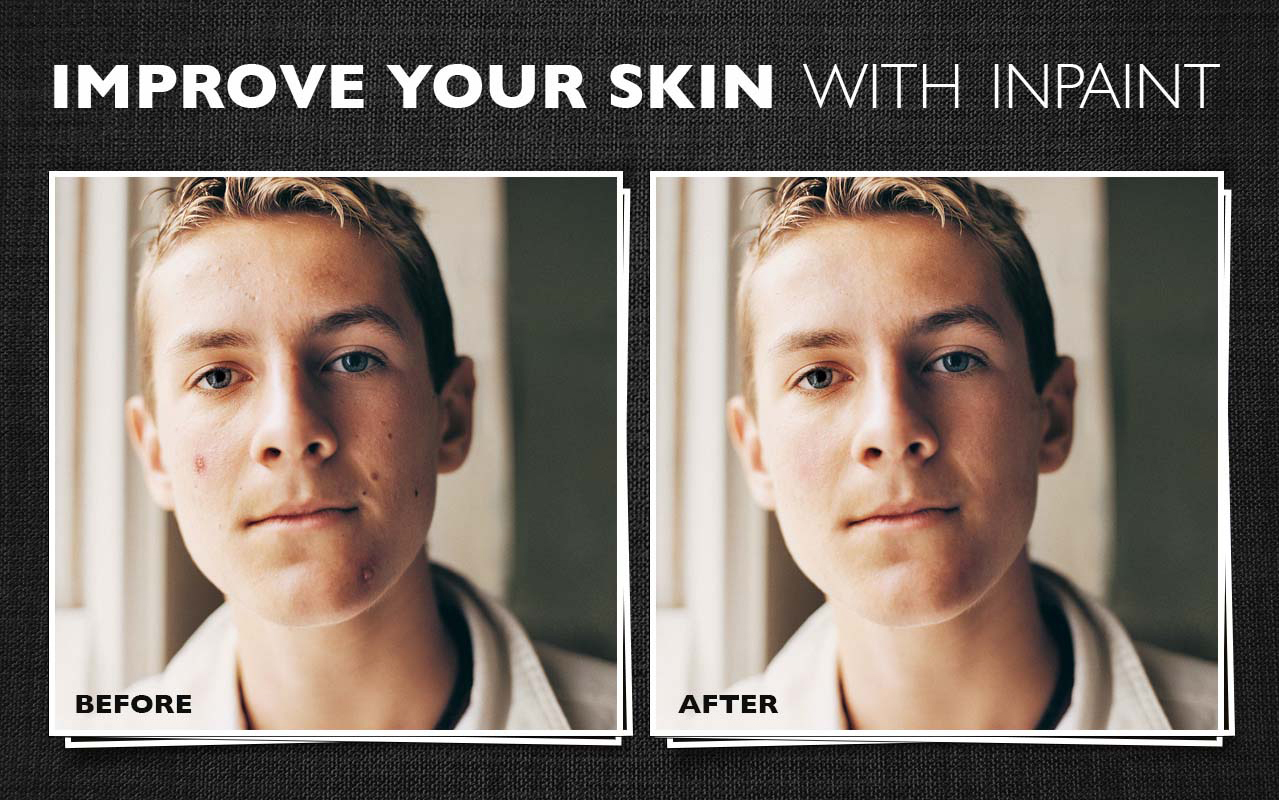 You can pull monkeys off their branches, pull birds out of the sky, tear up highways, and erase corporate logos. Get the clean professional looking images that your presentations, advertisements and photo albums deserve.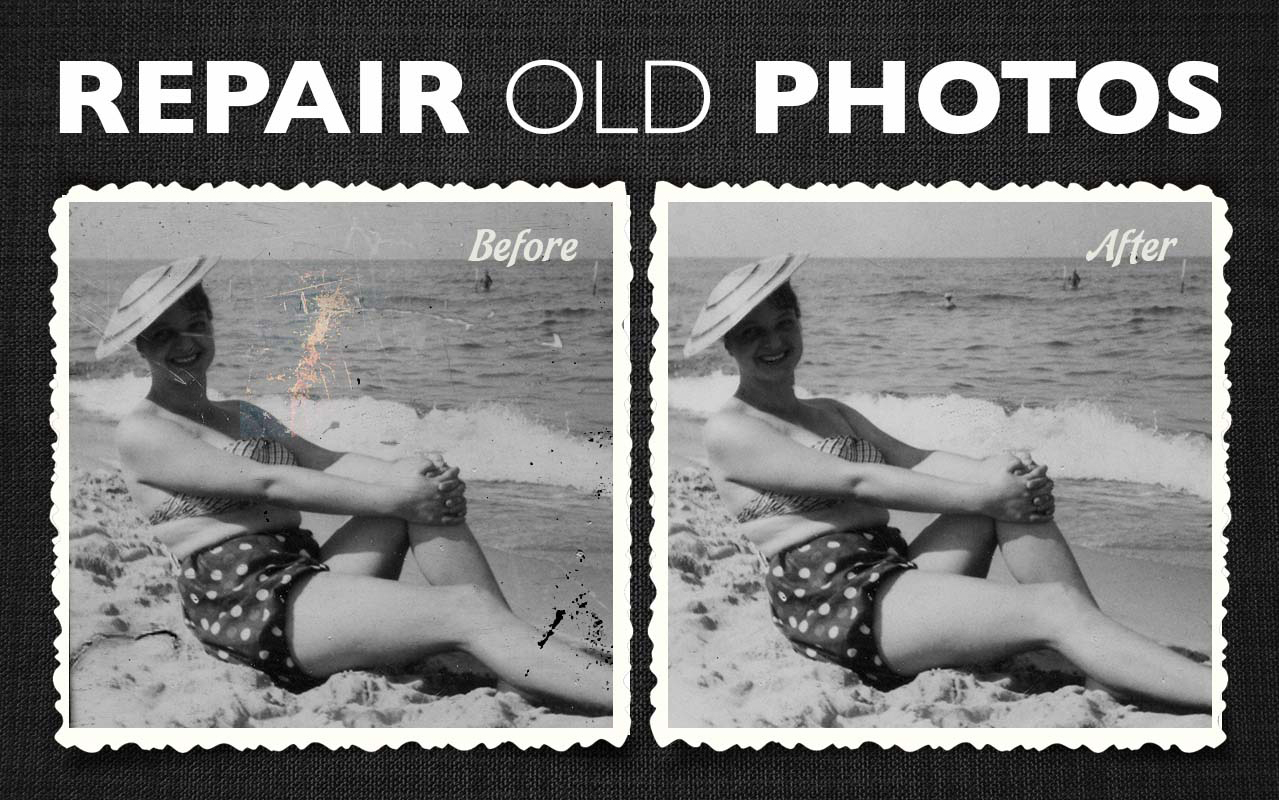 Anything is possible, and everything is simple when you work with Inpaint.
Free download Inpaint to Remove Elements From Your Photos!
http://www.theinpaint.com Magically Remove Elements From Your Photos!
https://www.youtube.com/watch?v=KnA4YPQhtUg&feature=youtu.be