Galaxy S7 Leaks Reveal Samsung's Weak Point
Published on December 23 2015
One area where Android is lacking in comparison with Apple is the tight integration of software and hardware. Apple makes great play of the close integration of all parts of its hardware solutions, allowing for better battery life, improved CPU utilisation, tighter packing of hardware components, all resulting in a better experience for the user.
Android rarely has this advantage. The Nexus line of devices is the closest to that arrangement, where Google contracts and works alongside a manufacturer to work on that year's 'developer' device. This does showcase the latest version of Android, but the Nexus devices are focused on developers and the geekerati, not on retail sales.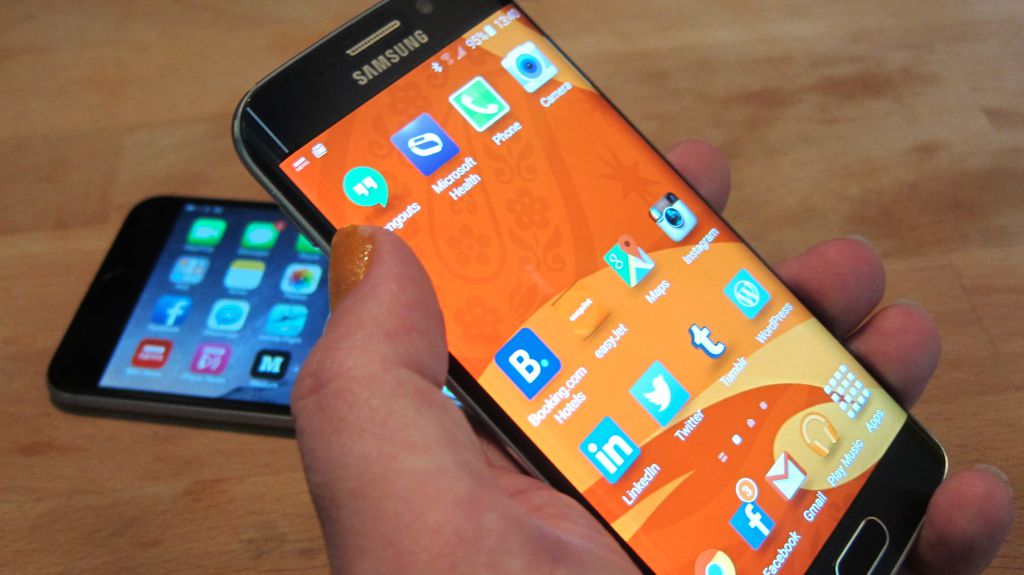 Android devices tend to have more powerful chips, more memory, and access to more storage than the iPhone competition, but the real-world performance is either on a par with Apple's handset, or lagging behind. Android's 'cross-hardware' compatibility allows for a wide variety of choice for each manufacturer, but it leads to an OS that is bloated and slower to run than iOS, which needs only concern itself with a handful of iPhone configurations.
The hardware/software interface is rather technical, but most users only see the results, be it weaker battery life, a slower user interface, or other smaller details that diminish the user experience Which makes it all the more interesting that Google is reportedly working with Samsung to improve TouchWiz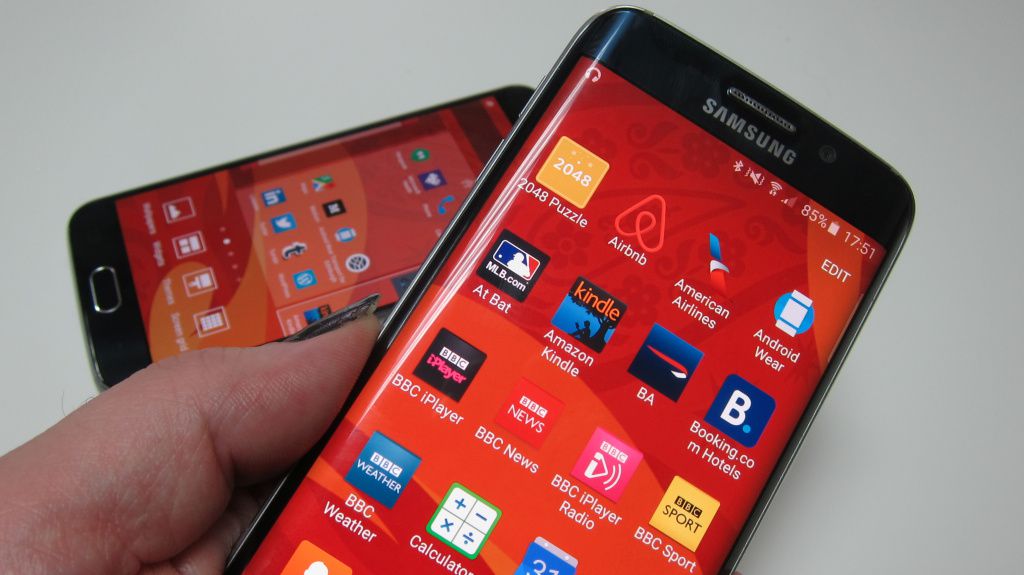 TouchWiz has been seen by many as the weak point in Samsung's Android offering (Amit Chowdhry, previously on Forbes). As the manufacturer that sells the most Android based hardware, Samsung's choice of user interface is seen as being 'Android' by many consumers. The perception of 'not quite up to the job' relicts on Android as a whole.
In a perfect world Google would prefer that every manufacturer just uses an 'out of the box' Android configuration, but the differentiation is required by the manufacturers and the market, even if it is Android at the bottom. But this is not a perfect world. Alterations to the user interface in an Android smartphone swing from the pure experience of a SIM Free Nexus device and various implementations of an 'almost pure' Android UI (such as Sony's Xperia line of devices), to those that go through wholesale changes for a new experience such as LG's Optimus.
It makes sense for Google to work with Samsung to reportedly create "a non-delayed operating experience" that has a "greater fluency than iOS". That will give Android a much better reputation when the next South Korean flagship arrives with improves to TouchWiz, it gives Google input into the design process that previously delivered the Magazine UX from Samsung (something that Google was not at all happy about), and it helps keep the look and feel of Google's vision of Android.
Samsung is struggling with Android at the moment, and there is a danger that 2016 could see it rely more on mid-range handsets for revenue and profit if the Galaxy S7 does not turn the ship of flagship handset sales around. If Samsung were to fall into this 'pile em high and sell em cheap' model, Google would lose a vital ally in the high-end Android flagships. With many companies working on their own Android forks all with their own interfaces (for example Xiaomi, OnePlus, and WileyFox, to name three), Google's stewardship of Android's look and feel could be in peril.
Samsung's continued presence and power with a 'Google-approved UI' in its handsets is an important part of Google's Android ecosystem. As Samsung's mobile division looks to improve under its new leader, improving the speed, the visual look, and the impact of the Galaxy devices is an easy win for Samsung, for Android, and most importantly, for Google.
Article Source: Galaxy S7 Leaks Reveal Samsung's Weak Point