Get WebSite X5 Home to Enjoy Website Development With No Coding
Published on April 18 2016
Any time you go on vacation or have a family celebration, you end up with so many photos and video clips, you just want to show them off! And the best way to do this is with a website, but you have absolutely no programming ability! Lucky for you, there's WebSite X5 Home 12!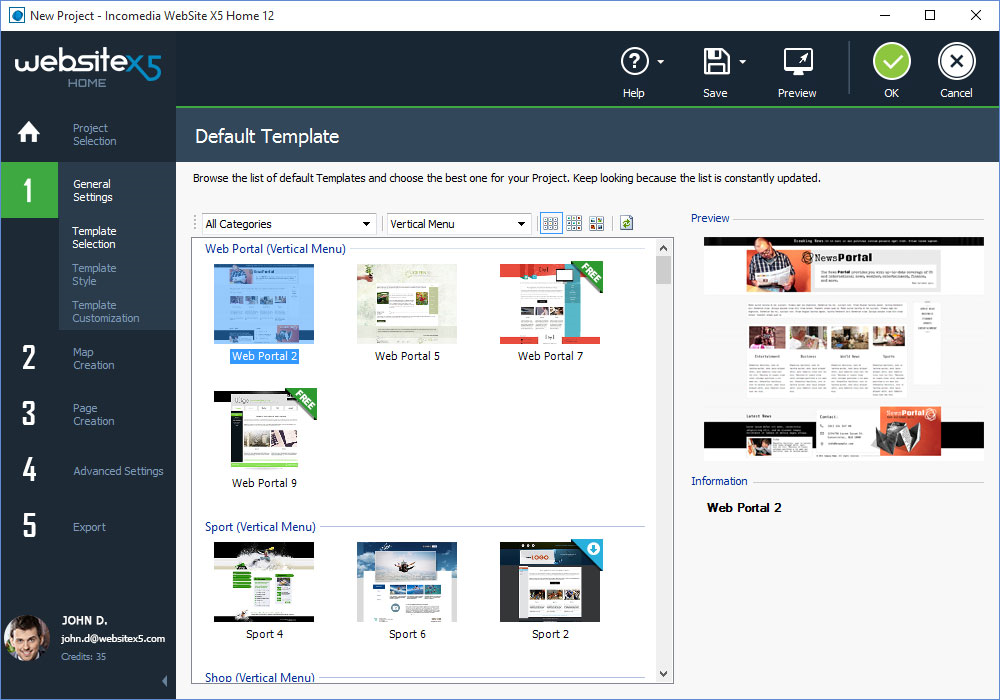 WebSite X5 Home 12 lets you build awesome websites without any programming whatsoever. With WebSite X5 Home 12, you'll get up and running quickly, thanks to 250 included graphic templates that you customize with your own content.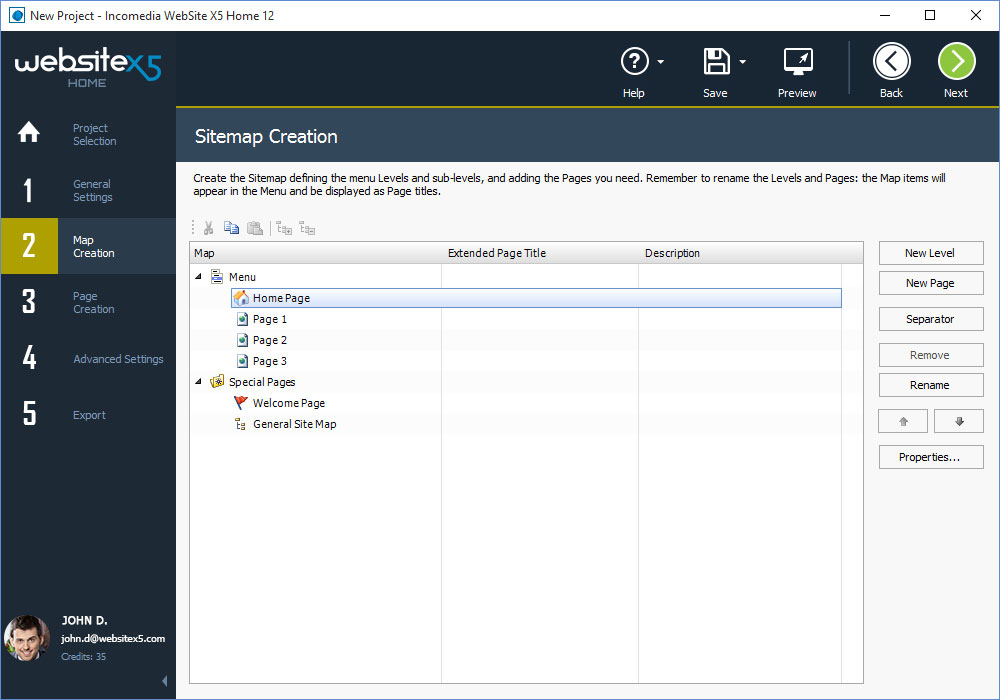 Just drag and drop text, photos, video, audio, and Flash animation and create your website. Tweak the templates and set up menu styles. Add additional pages and watch at the navigation menu is automatically updated!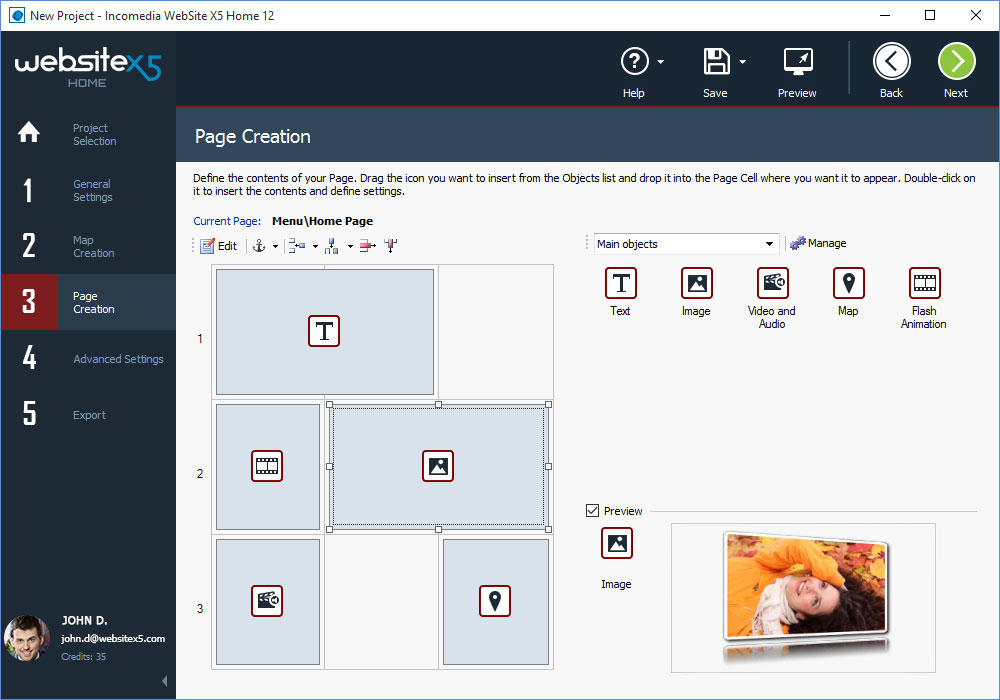 When you're done creating your masterpiece, use the FTP client that's included with WebSite X5 Home 12 to publish your new page for the world to enjoy!