Get GS-Calc A Super Spreadsheet for All of Your Needs
Published on July 21 2016
Remember that huge calculator you used to have in school, the one that was so massive that it needed its own case? Everything you ever wanted to do was mapped to a button on that calculator…but you can turn to GS-Calc!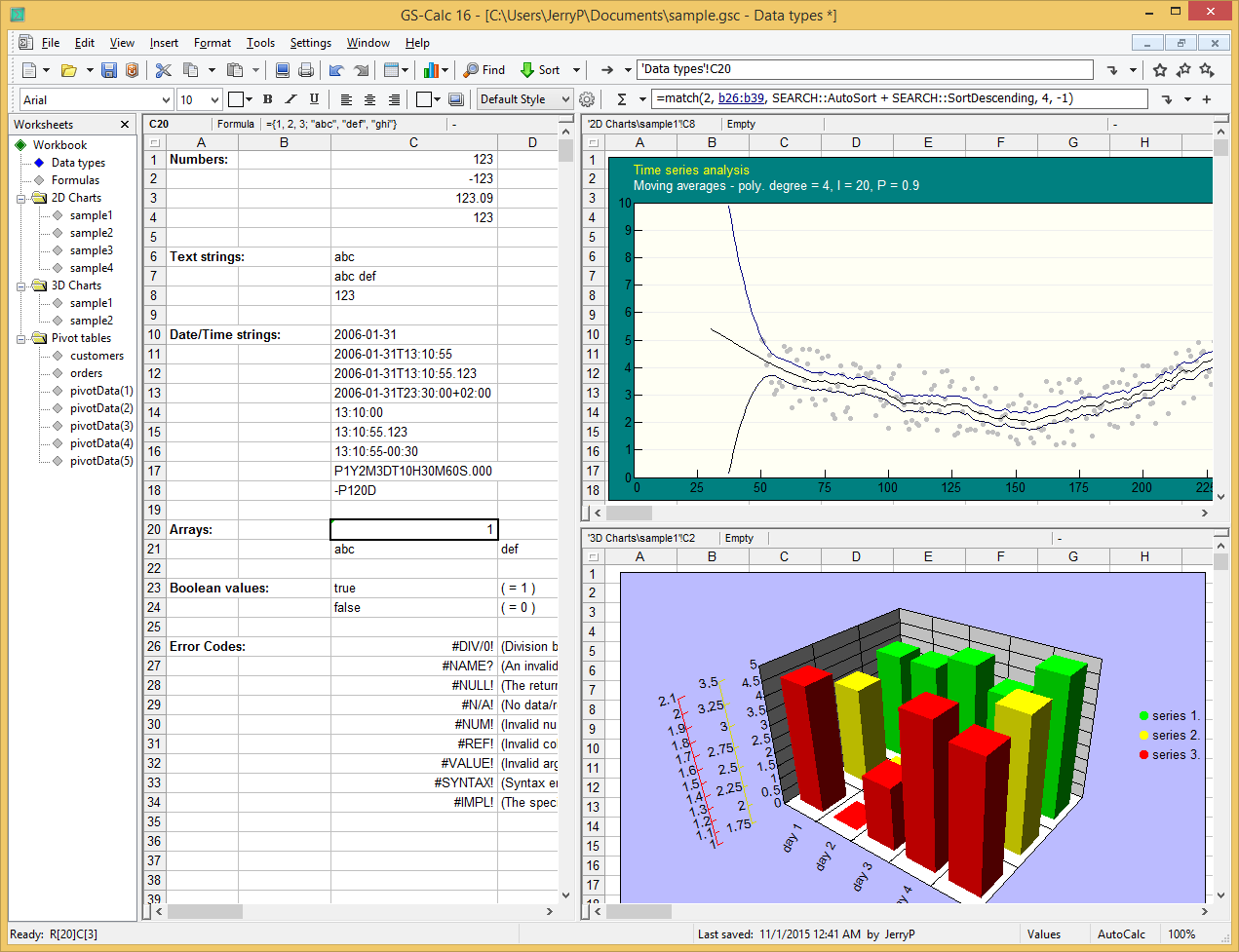 GS-Calc is a spreadsheet that lets you track expenses, income, and sales while performing statistical calculations and data analysis with over 300 included formulas. With GS-Calc, you'll be able to edit huge text files and databases without even leaving the application, thanks to support for 12 million rows and nearly 4,100 columns. That is a lot of data!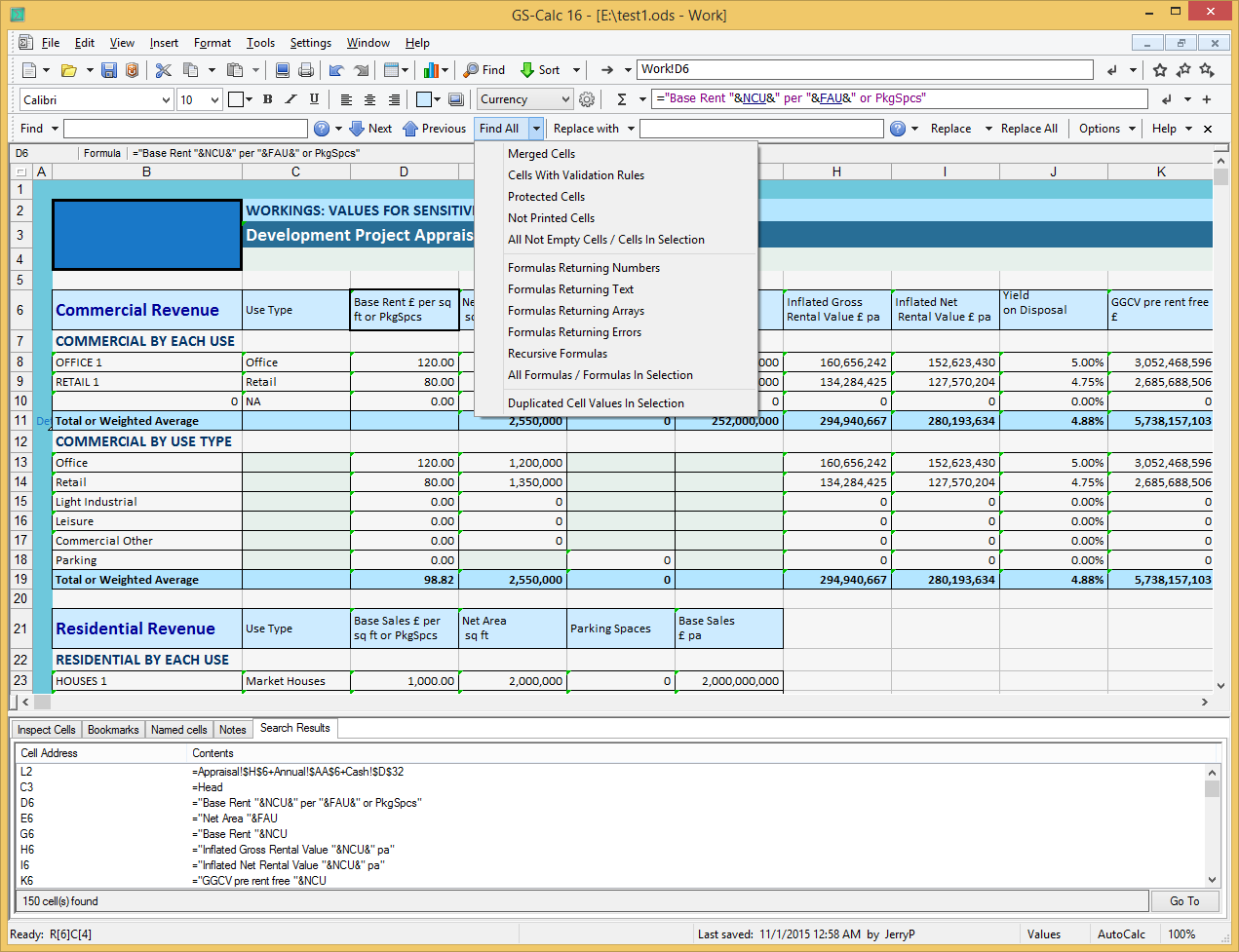 Beyond the sheer magnitude of the GS-Calc spreadsheet is the impressive processing power of the program, combined with its agility and flexibility. Even the largest files load and save quickly. But use the program for pivot tables and advanced statistical functions, and GS-Calc uses up to 16 processor cores to boost calculations. You can even use up to 100 synchronized panes to multi-task like never before! And with support for export to PDF and import/export from TXT, dBase, Clipper, Fox Pro, and Excel XML formats, GS-Calc is the only spreadsheet you'll ever need.