Xiaomi Might Finally Launch A Smartphone In The US
Published on November 24 2016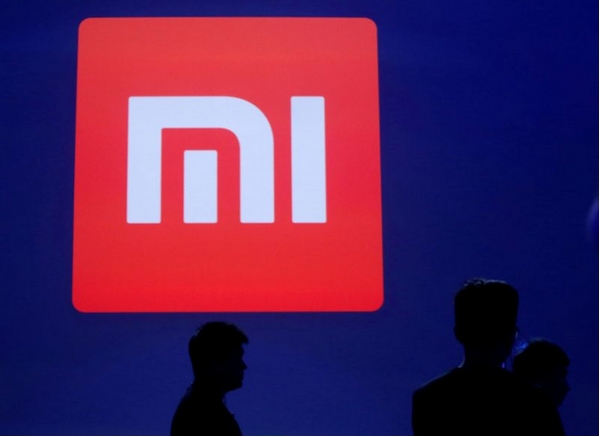 Xiaomi, one of the most successful Chinese electronics manufacturers today, just announced that it will be attending the Consumers Electronics Show (CES) in 2017 in Las Vegas, Nevada for the first time. The company said that it's planning to announce a new product that will be available globally.
Xiaomi announced its attendance at CES 2017 on Twitter teasing fans on what its all-new global product is going to be. A lot of people are hoping that the manufacturer will finally launch one of its smartphones in the United States. Xiaomi gained a lot of attention in the last few weeks with the very limited release of the Mi Mix, a concept smartphone with nearly no bezels in sight.
Xiaomi Vice President of International Hugo Barra has been teasing for a couple of years now that they've been planning to release its first smartphone in the U.S., as pointed out by 9To5Google. However, Barra also cited that the competitive market and building a customer service infrastructure poses a huge challenge. The company has already launched the set-top box Mi Box in the U.S. early this year.
Other Chinese smartphone makers like OnePlus, Huawei and, most recently, LeEco all have been able to successfully launch their own products in the U.S. through some different strategies. Xiaomi could possibly make up its own strategy in order to penetrate the U.S. market, which is currently dominated by Apple and Samsung.
One of the possible Xiaomi products that could launch at CES 2017 could be the Mi Note 2, a 5.7-inch smartphone recently released in China. Since the Mi Mix turned a lot of heads in the last couple of weeks, it's possible that it could officially be available in the U.S. as well, as pointed out by Android Headlines.
However, Xiaomi isn't just known for its smartphones; it has a slew of other products. Some companies are making a lot of effort in turning virtual reality more accessible to the public. Xiaomi could also launch a new VR headset that could work on other smartphones aside from its own Mi-branded phones. Xiaomi could also launch a tablet or a smartwatch.
Right now, there are only speculations as to what Xiaomi is planning to launch. Everyone will have to wait until Jan. 5, 2017 at CES 2017 to find out what exactly the company has in store for the American market.
Article Source: Xiaomi Might Finally Launch A Smartphone In The US