Wolf Guard, Your Home Security Guard
Published on August 4 2016
Wolf Guard, a global leading home security alarm system provider now updated its official website, the newly upgraded website is simple, concise and easy to navigate, giving user unprecedented experience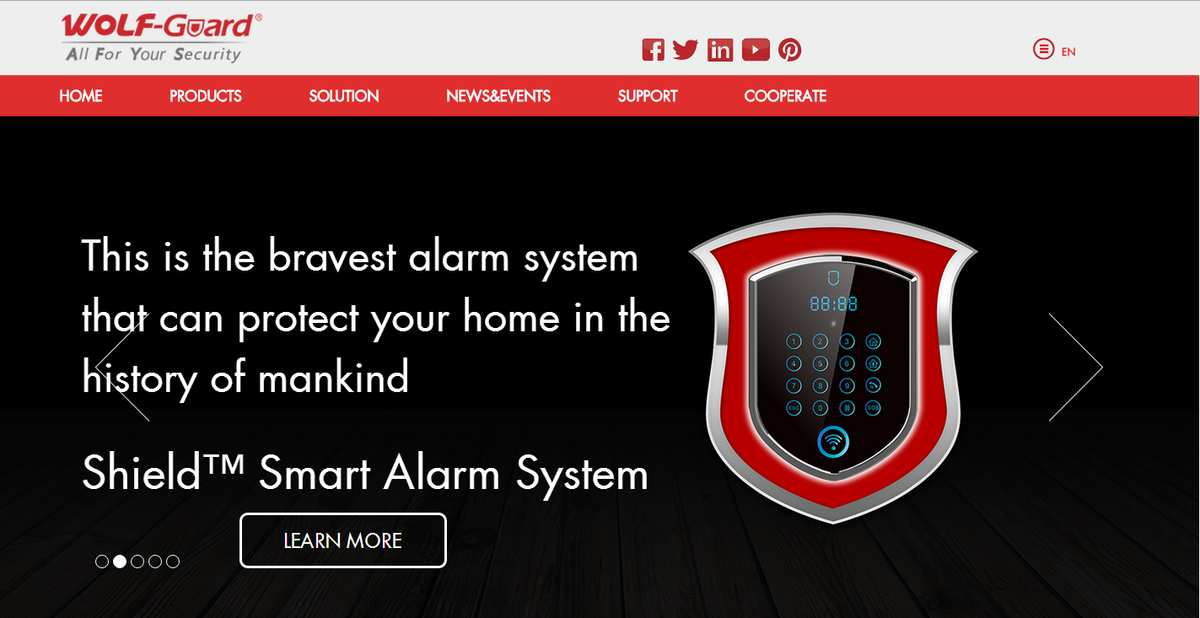 Wolf Guard offers a full range of security products and solutions to fully meet the needs of consumers as well as the business needs of our customers.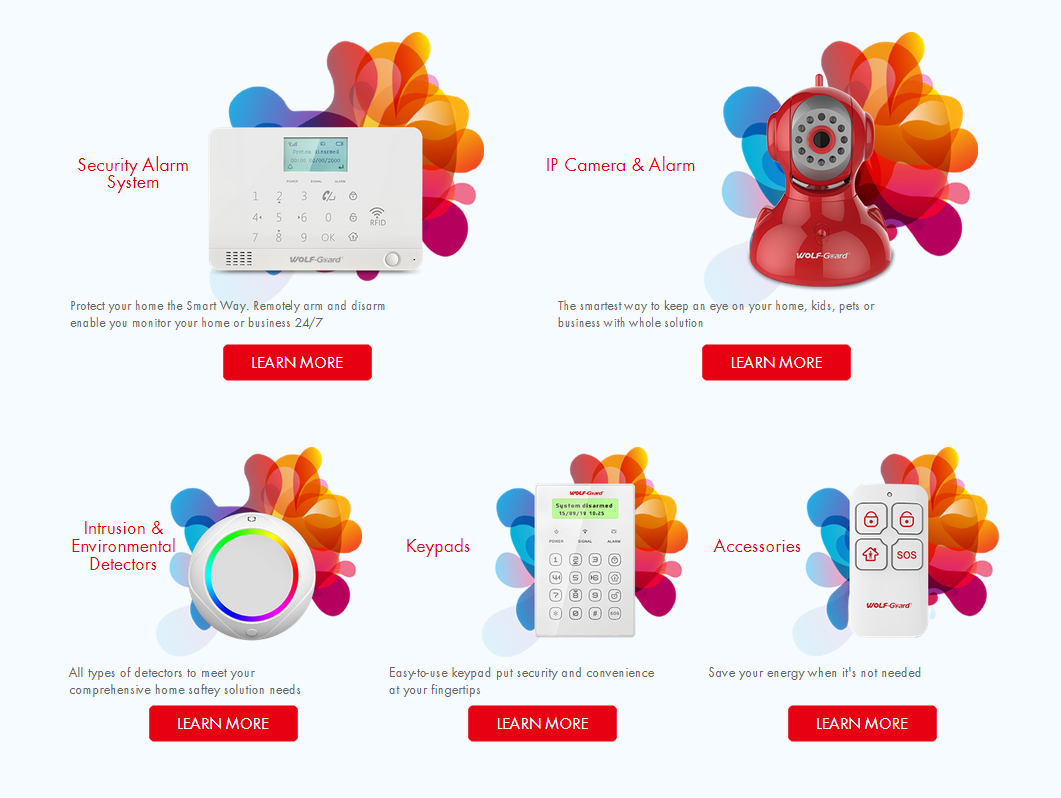 All the products are full featured and well chosen, such as P1, the most powerful security alarm system, GSM + PSTN + video network alarm center, with triple security, giving you countless happiness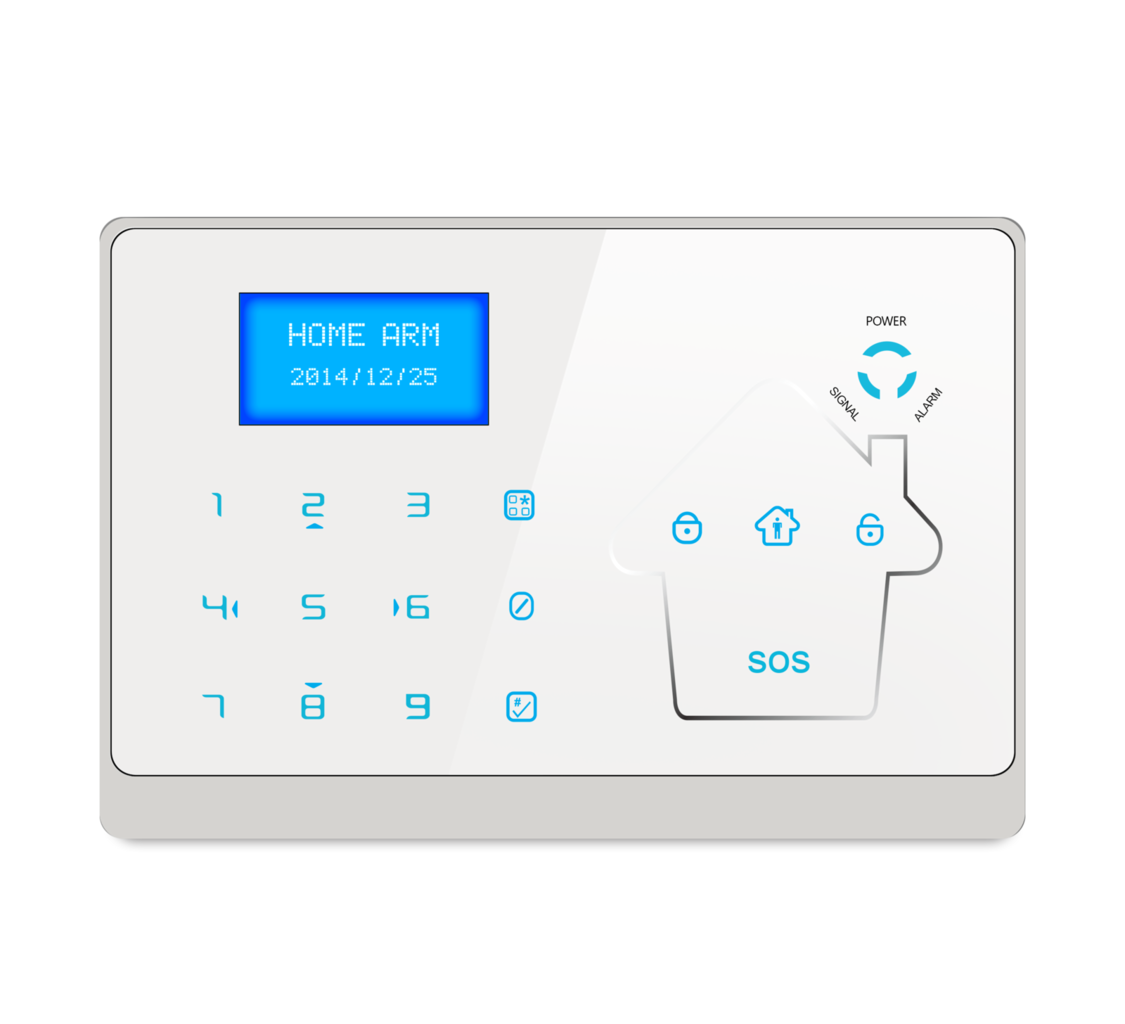 Shield, the most bravest alarm system 3G + PSTN, more stable, much faster, triple security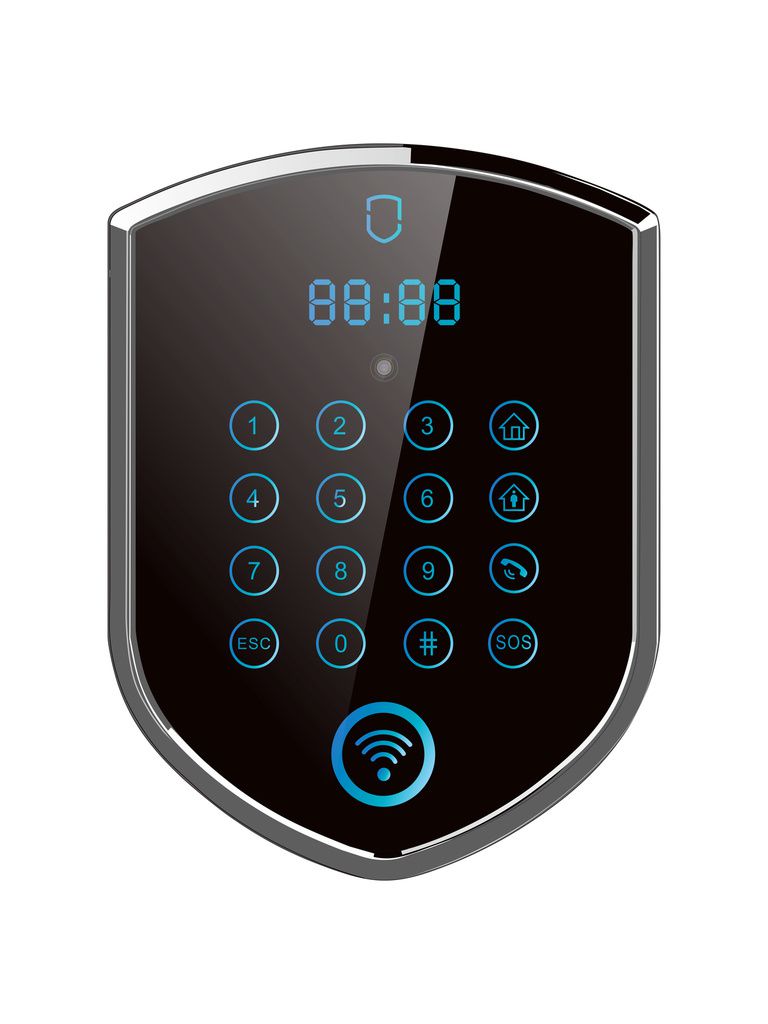 C1, the most convenient alarm system GSM + RFID alarm system, just put RFID tag close to the RFID zone.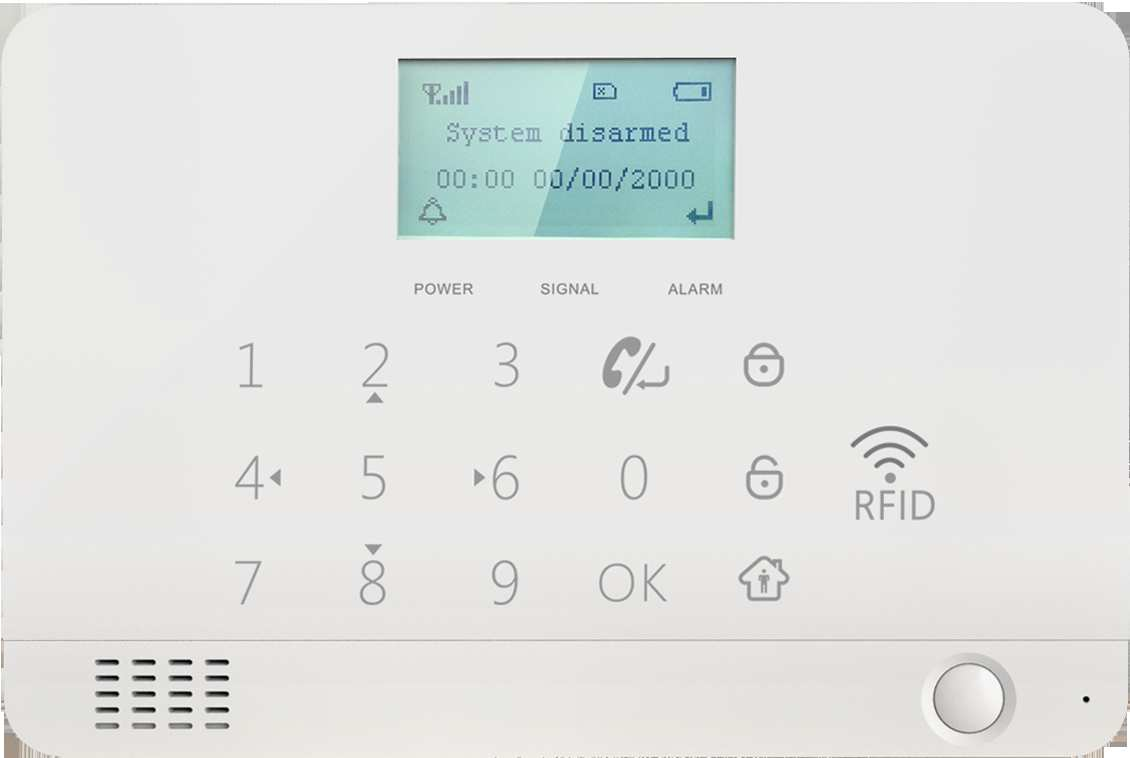 E1, the most easiest operated PSTN alarm system for your home, one landline, that's it.the easiest operated PSTN Alarm System for your home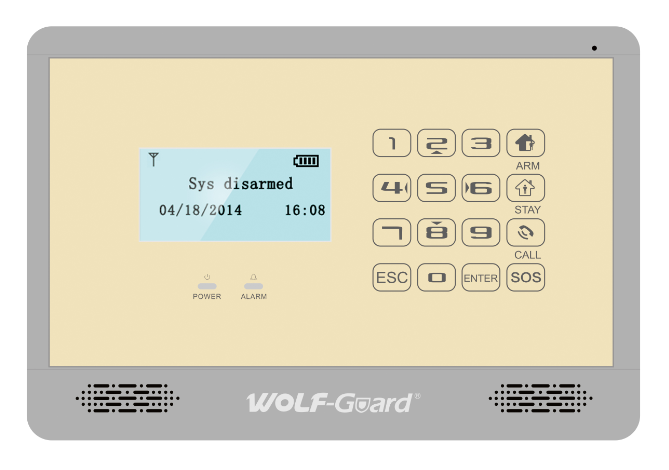 Wocam, the most innovated IP camera alarm system, perfect combination of IP camera and home security alarm system, smart home scurity & automation with Wocam, all in one.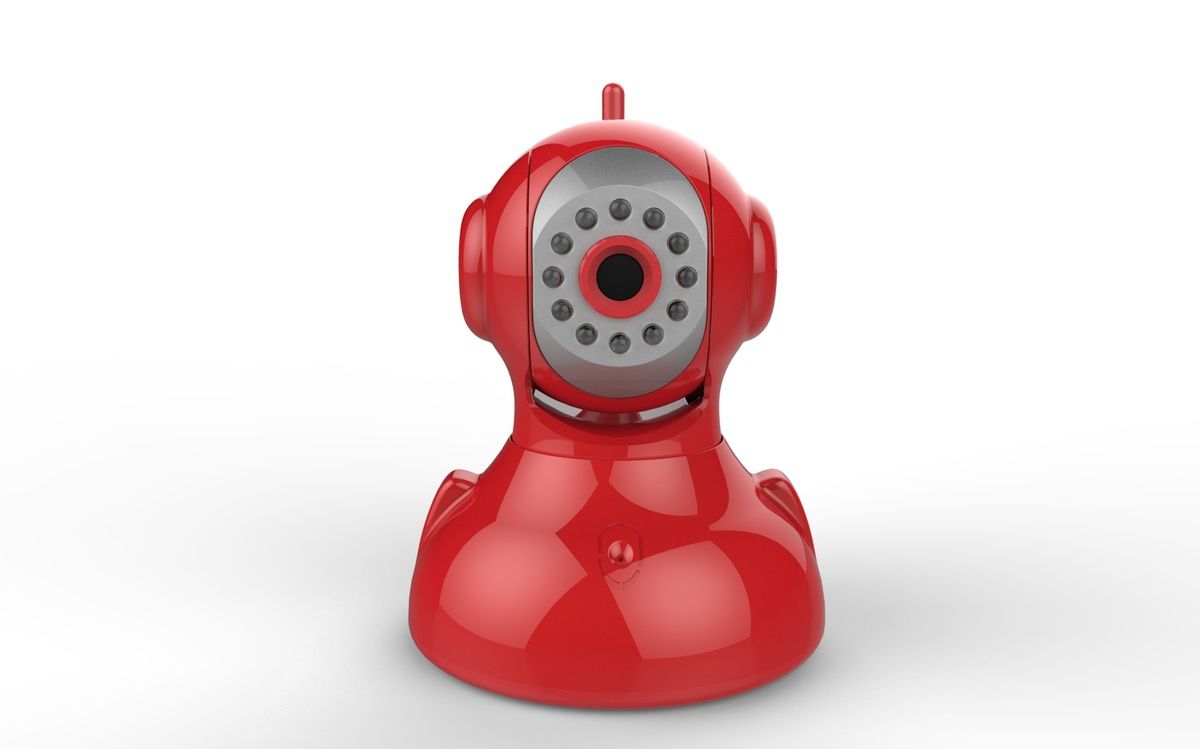 Of course, we also have a full collection of alarm system accessories, such as pet-immune motion detector, indoor siren, door sensor, smoke detector, gas detector, key fob, remote control etc.
Once using with these accessories, Wolf Guard can ensure you safety of every corner of your home and family, just keep in mind that Wolf Guard is all for your security.
For detailed information, please visit http://www.wolf-guard.com
Article Source: Wolf Guard, Your Home Security Guard