Windows Phone hits 5% global market share
Published on January 12 2013
The Windows Phone platform seems to have caught on in the last month or two, most likely coinciding with the launch of Windows Phone 8. Greg Sullivan, Microsoft's Senior Marketing Manager says that Windows Phone 8 units are "selling like hotcakes" in China, and in the U.S. sales are strong for the Nokia Lumia Windows Phone 8 line. We also passed along to you the word last week that the HTC Windows Phone 8X is doing brisk business in the States. As a result, Sullivan says that Windows Phone models now control 5% of (the global, presumably) smartphone market.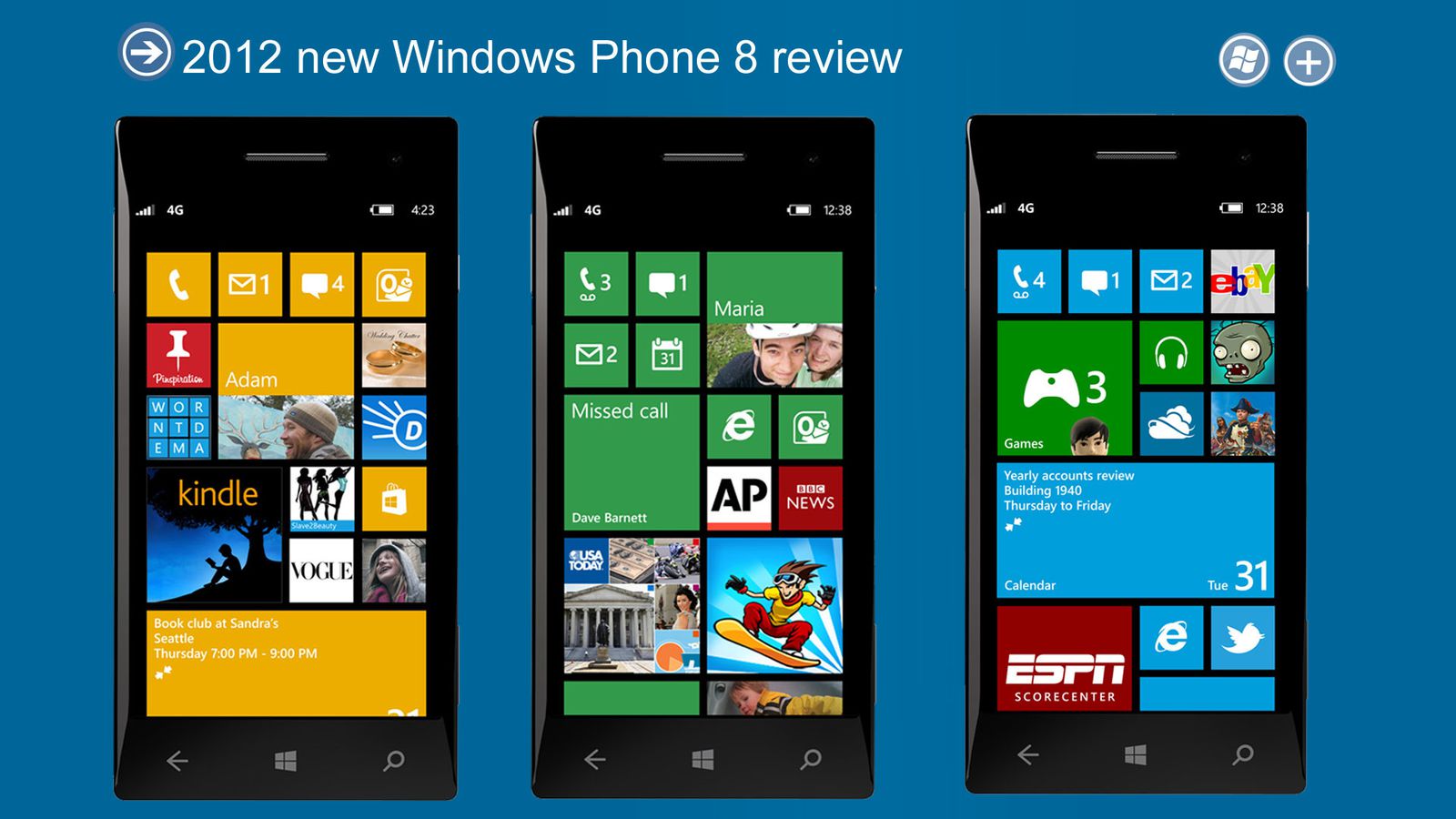 Sullivan repeated something his boss said the other day. Microsoft CEO Steve Ballmer said that sales in the last week of last month were five times higher than the total rung up in the same week a year ago. Sullivan not only pointed out the sales trends, but also noted the momentum in the Windows Phone Marketplace which now is the home to 125,000 apps. That still trails the 775,000 apps in the Apple App Store, and a similar amount in the Google Play Store.
"The sales trends are there for Windows Phone," Sullivan said. "They are going in the right directly absolutely and strongly. There's sales momentum, carrier momentum, and app momentum, with 125,000 apps."
"With Windows Phone 8, we're in this for the long haul. We used to think about Windows as software on a PC, but it's also on the server and in the cloud and in Skybox and other services even Xbox. Windows is not only Windows and Windows Phone. It's across all parts of Microsoft."-Greg Sullivan, Senior Marketing Manager, Microsoft
In China recently, the Nokia Store in Shanghai faced long lines twice while putting the Nokia Lumia 920 up for sale. The second time, the yellow variant was sold out in twenty minutes.
Article Source: Microsoft marketing executive Sullivan says Windows Phone now has 5% (global) market share