40% Off to Get Batch Picture Protector to Watermark Your Images All At Once
Published on July 17 2016
Batch Picture Protector is a powerful and easy-to-use batch image watermarking tool. It protects your digital images and artwork by adding professional transparent watermarks that combine text, illustrations and graphics.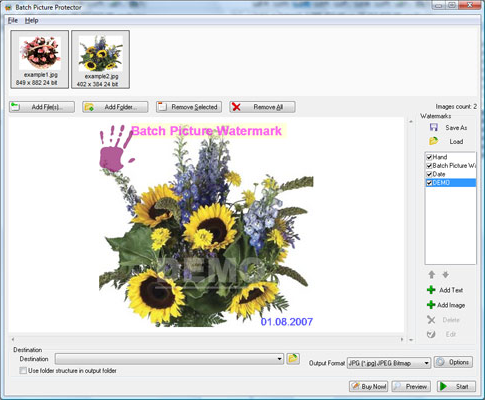 This watermarking software is particularly useful to designers, artists and banner makers who send artwork proofs to customers for evaluation. By using the software, digital photos can be effectively protected from unauthorized use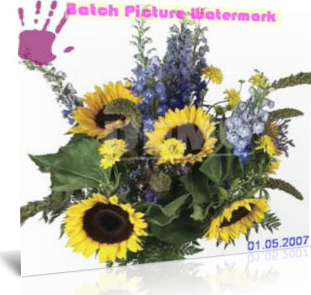 After adding a watermark, the image can be saved as a new file either in the same format or an alternate format. Batch Picture Protector's built-in file manager assists with the management of multiple watermarks, and you can save your favorite watermarks into the watermark library and reuse them whenever required.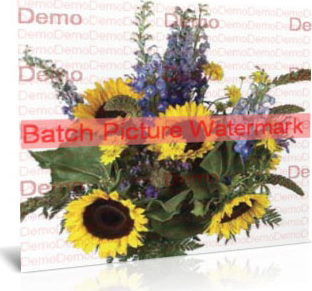 When used in conjunction with your favorite image editing software, a watermark can even contain your copyright, website url or logo image. Batch Picture Protector is a fantastic way to achieve faster and simpler image protection.