Get PE Explorer to View, Edit, and Reverse Engineer EXE and DLL Files
Have you ever wanted to dissect a particular application, but you didn't have access to the source code? You want to know what makes it tick, how it does what it does - it's an important way of learning and improving your own coding abilities, after all.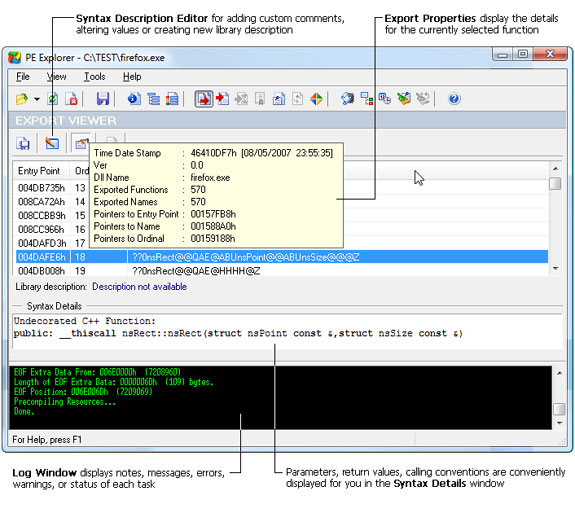 PE Explorer is everything you need to crack open those software oysters to get at the valuable pearls of coding wisdom hidden inside! With PE Explorer, all you need to do is select the EXE or DLL file that you want to examine, and PE Explorer will display a summary of the header information, and all of the resources contained in the file. PE Explorer gives you the freedom to take a look around and explore the specific elements within an executable file.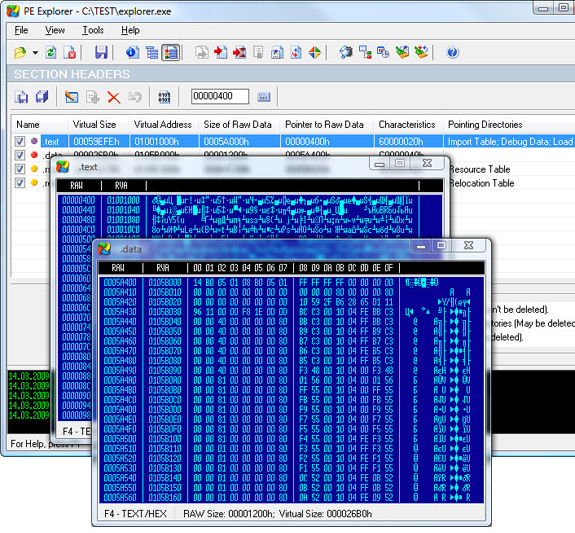 Other features make PE Explorer a coder's dream! There's an API Function Syntax Lookup, a Dependency Scanner, a Section Editor, and, wait for it, a powerful Disassembler for generating annotated code dumps.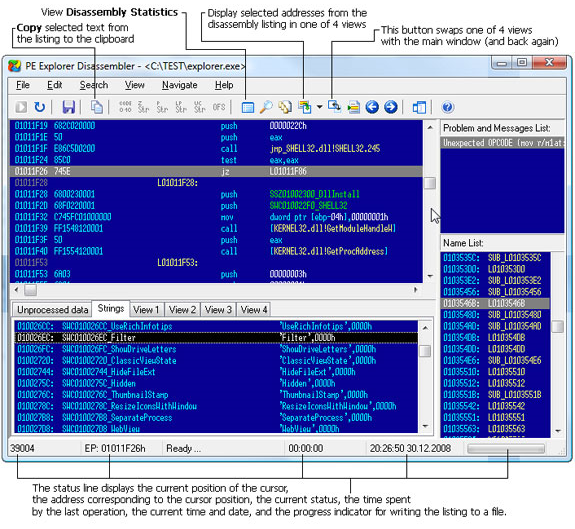 With all of these tools at your disposal, you can make your applications bend to your will. Fix broken programs by using PE Explorer to restore lost information, keep damaged files intact, or reverse engineer projects with missing source code. Imagine customizing the GUI elements of your favorite Windows programs! With PE Explorer, you can!