Get FlowHeater to Transform and Perform Conversions on Data
Published on August 15 2016
Have you ever needed to transport and convert data, say from one database type to another? What seems to be a straightforward and easy task soon becomes overwhelming, with complicated tools requiring extensive setup and configuration. Just get FlowHeater!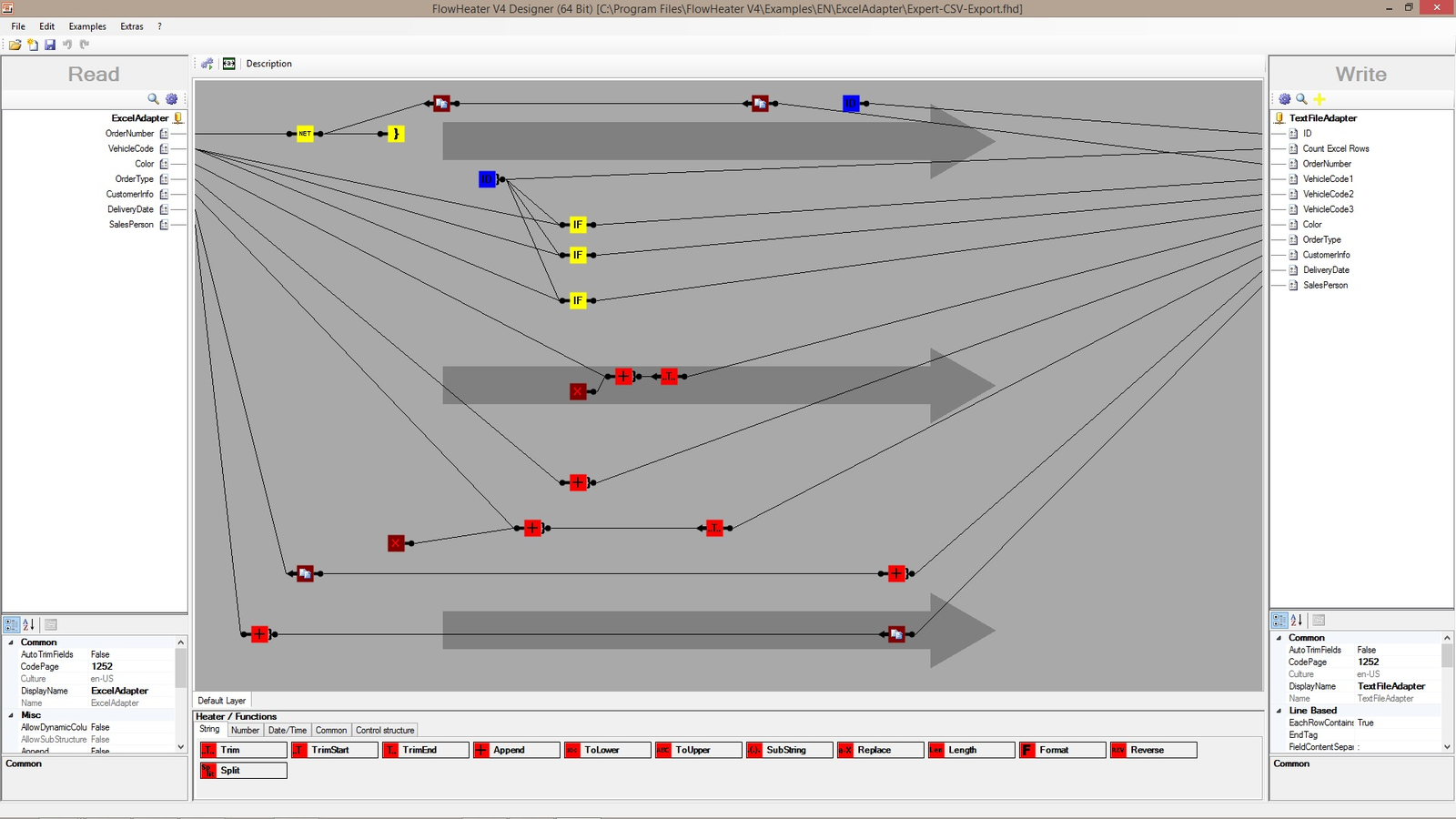 FlowHeater lets you transport and perform conversions on data quickly and easily. With FlowHeater, you'll be able to perform conversions, amendments, transformations, manipulations, or add external dynamic or static data in a straightforward and intuitive manner. Imagine copying Oracle database tables directly into an MS SQL Server database, without manual intervention! That's the kind of sorcery that's available with FlowHeater!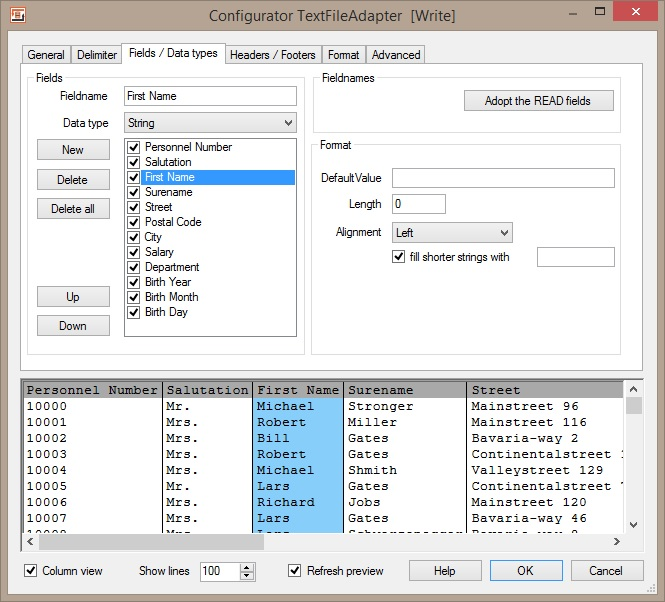 Getting up and running with FlowHeater is easy, thanks to the included examples that will have you running data imports and exports with transformations in no time! Best of all, FlowHeater offers you a GUI to define the modifications for each data target, so you don't even have to have any programming expertise!