100% Off to iAny Transfer to Transfer Files between iOS Devices, iTunes and Computer
Published on June 23 2016
Your iOS devices are brilliant pieces of technology, but it's a shame that you're confined to using iTunes to manage them. Don't get me wrong, iTunes was great, in the beginning. But now, having evolved from just a music library program into a one-fits-all, bloated application that's supposed to manage photos, music, video, contacts, and whatnot, iTunes isn't really reliable. The solution is Tenorshare iAny Transfer!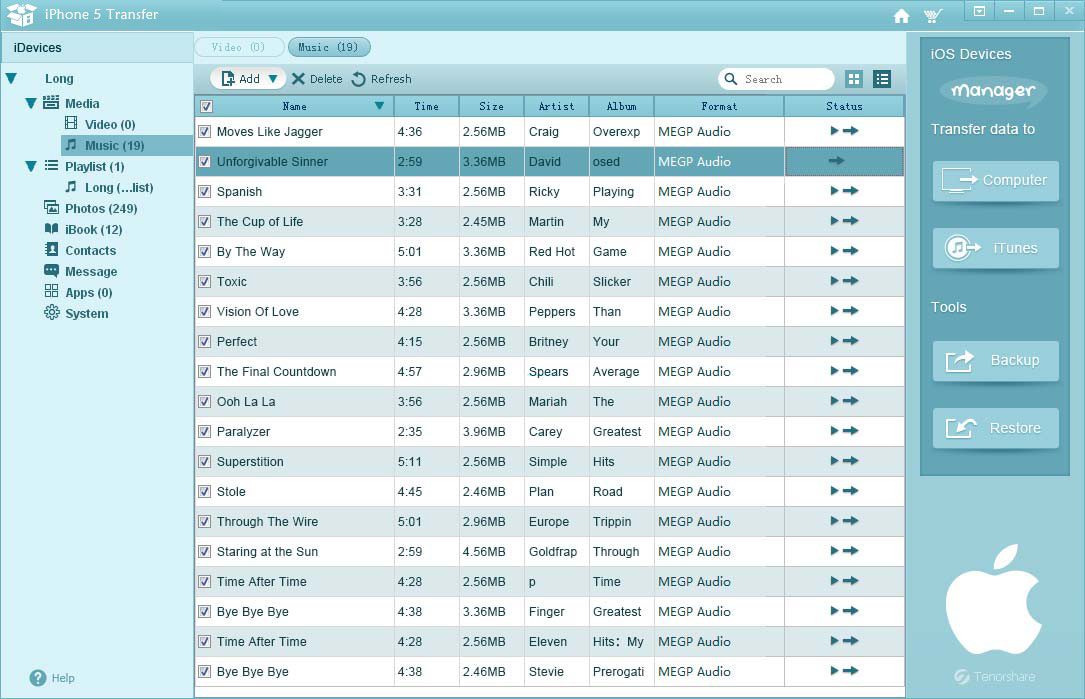 Tenorshare iAny Transfer lets you transfer, manage, sync, and backup your files in your iOS devices. With Tenorshare iAny Transfer, you'll be able to manage all of your mobile data with a single click – try doing that in iTunes! Any data, including music, video, playlists, photos, contacts, and even text messages, can be transferred between your iOS device, PC, and iTunes.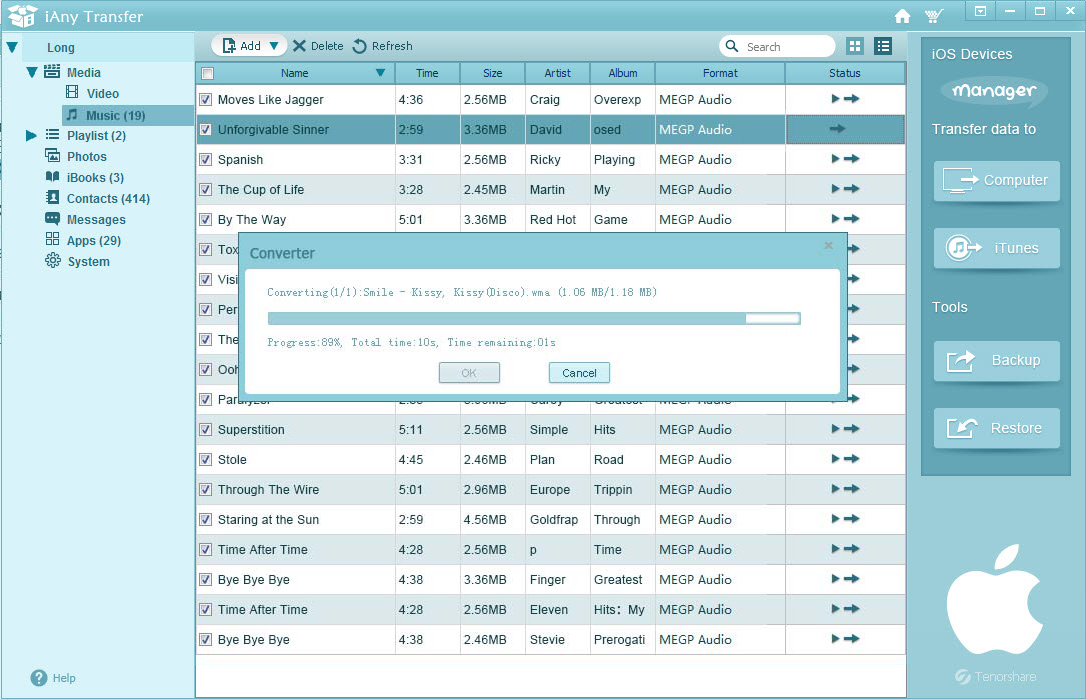 Ever experience the ultimate catastrophe because you didn't back up your iOS device? Avoid this fate by using Tenorshare iAny Transfer to easily backup and restore your device in just a click. And with support for the latest and greatest iPhones, iPads, and iPods running iOS 7, you can get started improving your data management relationship with your mobile devices today!