Published on November 27 2012
Wanna to get a tablet instead of iPad? Right, here, you can turn to Android tablet, as Google continues to refine its mobile operating system, we're finally seeing a steady flow of high-quality Android tablets.
One of the major benefits of Android tablet over the iPad and the never-quite-caught-on BlackBerry PlayBook, is that instead of a single hardware choice, you can access the OS on a number of tablets in different sizes with varied designs.
And below we will show you the top 10 Android tablets chosen by pcmag.com:
1. Google Nexus 7
Google and Asus smack it out of the park with the Nexus 7, a terrific small-screen tablet that's an incredible value at $200. Our latest Editors' Choice, it's the best small-screen tablet you can buy.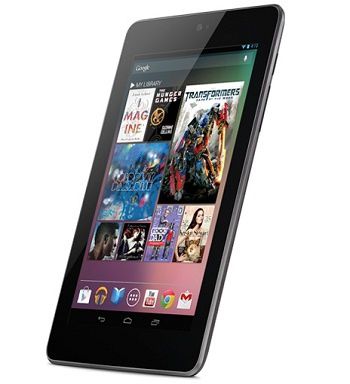 2. Samsung Galaxy Tab 10.1
The Samsung Galaxy Note 10.1 is the first 10-inch Android tablet to offer compelling, consumer-friendly features the iPad can't match.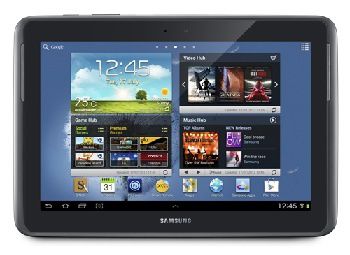 3. Amazon Kindle Fire HD
The 7-inch Amazon Kindle Fire HD is a great way to consume your Amazon content on a small screen, but it's not the fastest or most flexible $200 tablet any more.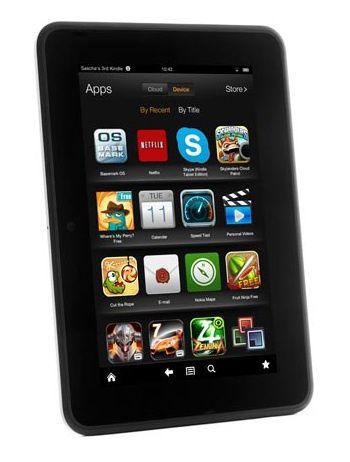 4. Asus Eee Pad Transformer Prime TF201
Asus Eee Pad Transformer Prime TF201 is the best 10-inch Android tablet you can buy, and one of the few to be upgraded to Ice Cream Sandwich. But the OS still lacks the tablet-optimized apps to compete with the iPad.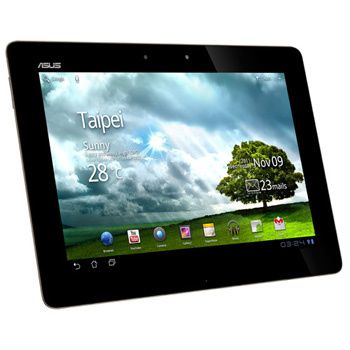 5. Asus Transformer Pad TF300
Asus Transformer Pad TF300 remains a top 10-inch Android tablet that packs a fast CPU, Ice Cream Sandwich, and an optional keyboard dock that turns it into a true productivity machine.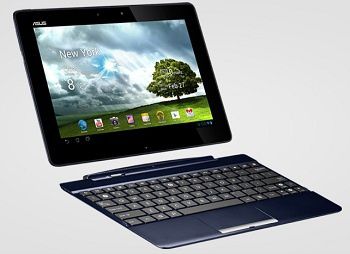 6. Asus Transformer Pad TF700
Asus Transformer Pad Infinity TF700 is the best large-screen Android tablet money can buy, with an incredibly bright and sharp high-resolution display and blazing fast quad-core processor, but there just aren't enough apps.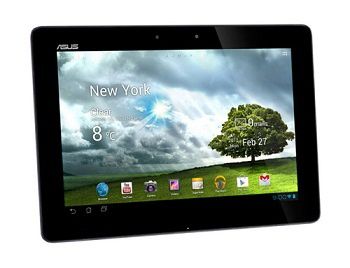 7. Samsung Galaxy Tab 2 (7.0)
Samsung Galaxy Tab 2 (7.0) may not be a big step forward on the hardware front, but it's a simple, elegant small-screen tablet that really shows off the polish and power of Google's latest mobile operating system—for just $250.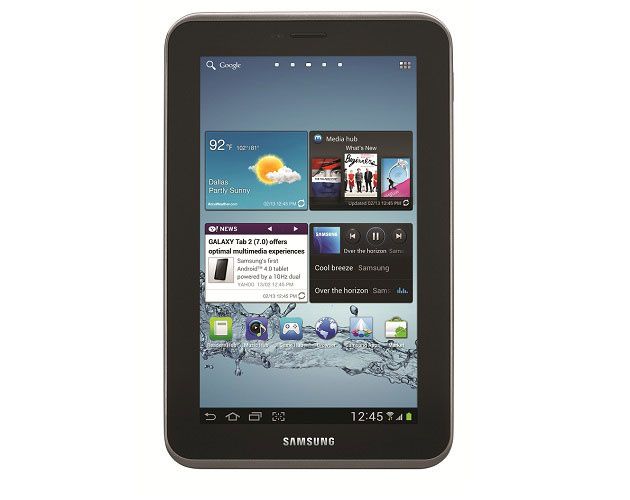 8. Samsung Galaxy Tab 2 (7.0) (Verizon Wireless)
Samsung Galaxy Tab 2 (7.0) is a reasonably priced and reliable Android tablet that will get fast speeds on Verizon's solid 4G LTE network.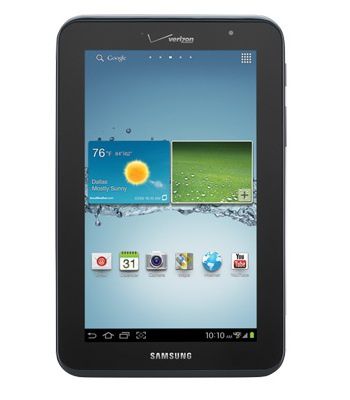 9. Acer Iconia Tab A700
Acer Iconia Tab A700 is a good midrange 10-inch Android tablet with an above-average screen, but it lags behind other high-resolution-display tablets.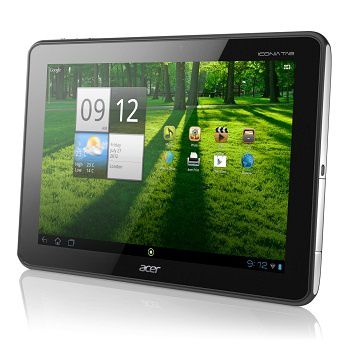 10. Amazon Kindle Fire (2012)
While the entry-level Kindle Fire is a price leader at $159, it doesn't quite measure up to this year's crop of $199 tablets.