50% Off to Get ColorPro The Ultimate Color Picker for Web Designers
As a web developer, how much time do you spend working on colors for the sites that you design? How often have you had to manually recode HTML code to come up with different color schemes for the same web site to present to a client for their review and approval? And how many times have you come across the perfect color while browsing the internet, and had to jump through hoops to find out exactly how to code that same color into your own development process? Sure, it's possible, but that doesn't mean it's quick or easy.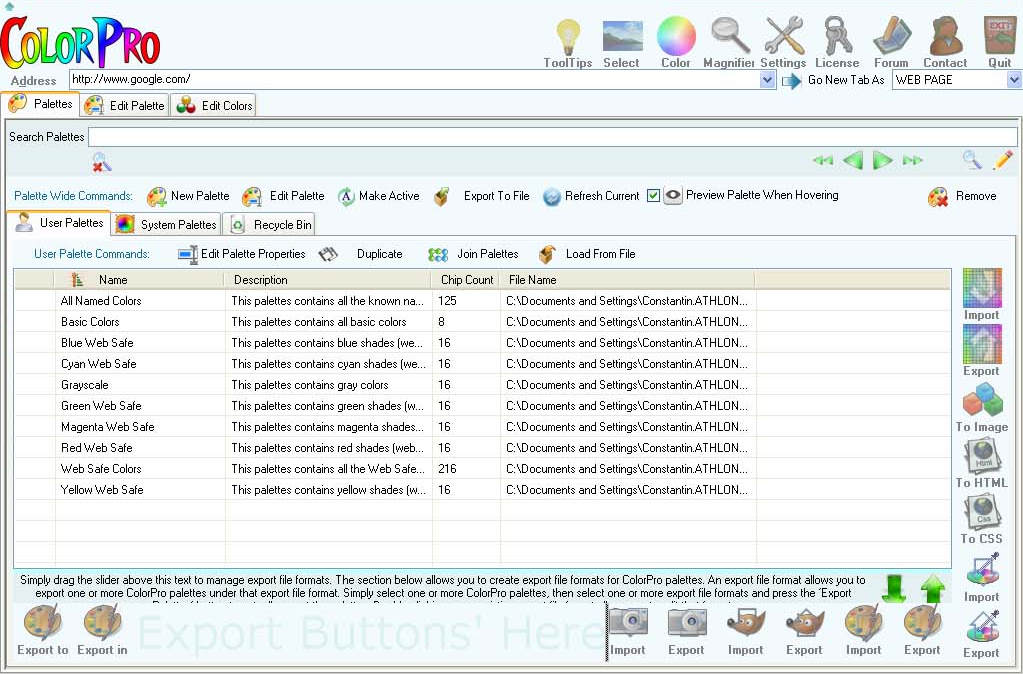 ColorPro is the ultimate color picker for web professionals! With ColorPro, you'll be able to test out different color palette variations on your website with just a few clicks of the mouse. Not only can you use ColorPro to change the colors of a website on a whim, you can also identify and use the color palettes of any web site that you can reach using an internet browser! Just load any website into ColorPro's integrated browser - you'll be able to acquire any color on that site for your own projects, down to an individual pixel!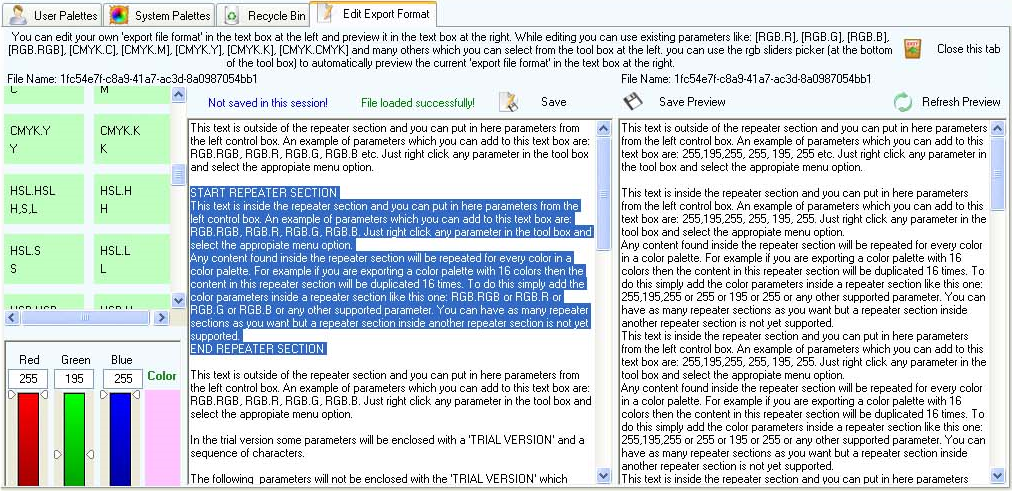 ColorPro's intuitive user interface loads web pages, HTML code, and graphics files in their own tabs, allowing you to transition from one tab to the next with ease. With three options for creating your own color chips, and complete control over RGB values as well as hue, lightness, and saturation levels, ColorPro is the easiest way to integrate color management into your web development workflow.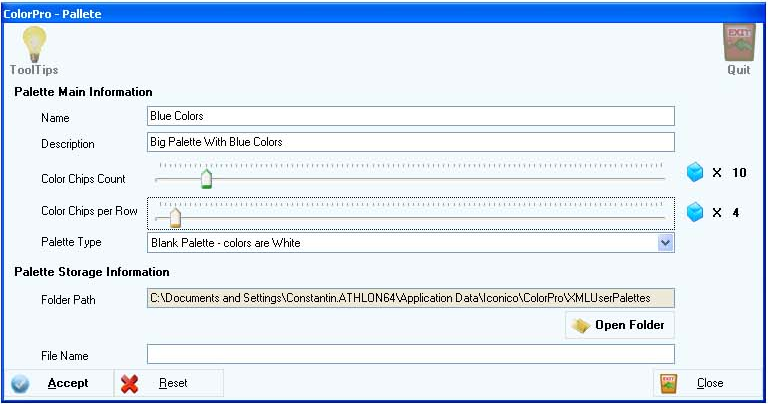 As an added bonus, ColorPro features the Magnifier Window, which offers an enlarged view of anything that you hover your cursor over. The Magnifier Window gives you the ability to zoom in to a web page or image, down to a single pixel, to ensure that you'll pick exactly the color that you're looking for!