70% Off to Get Start Menu X The Perfect Menu Replacement for Power Users
Published on August 15 2016
Sure, the system menu works just fine – for most people! But for hardcore professionals and power users, it can be maddening navigating through traditional menus to get to your hundreds of programs and applications. Time to level up to Start Menu X!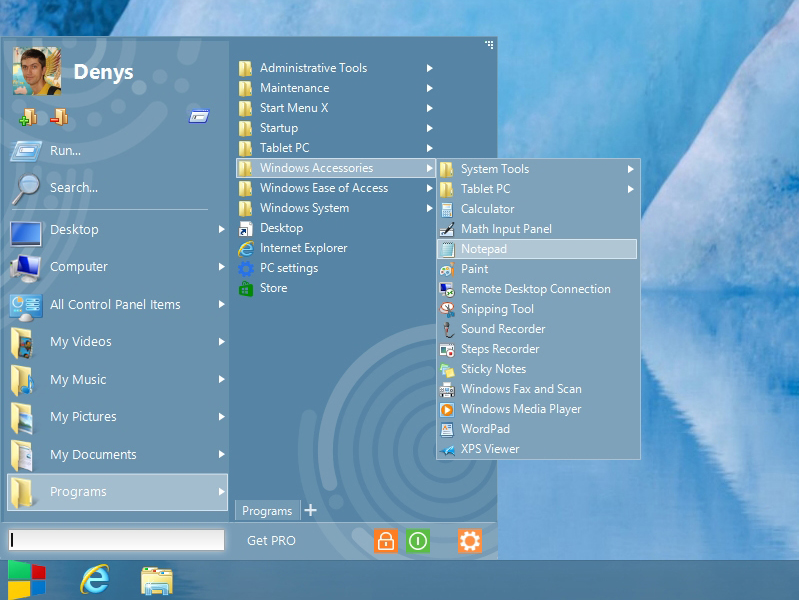 Start Menu X lets you launch programs without scrolling, clicking, or jumping through menu hoops. With Start Menu X, you can group programs based on their purpose, such as office applications and graphics programs, without needing to change their locations on your hard drive.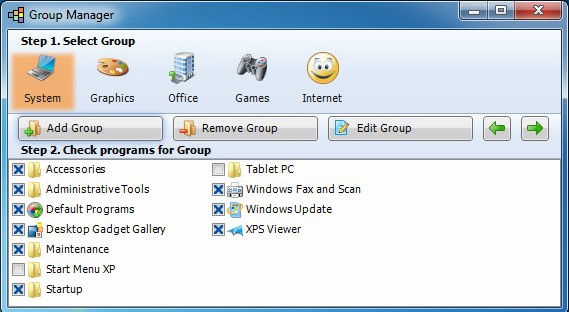 You can even use Start Menu X to assign a primary program to a folder that launches automatically when you click it. Plus, Start Menu X is fully customizable, allowing you to change the structure and add tabs so that it suits your needs.