20% Off to Get ScreenMaster to Take Screenshots of Your Computer's Desktop
Published on June 11 2016
If you're involved in marketing or user documentation, you know how important it is to show the client (or potential client) what your software really looks like. To do that, you need screenshots. To get those, you could rely on some wonky, unpredictable screenprint command, or you could arm yourself with ScreenMaster!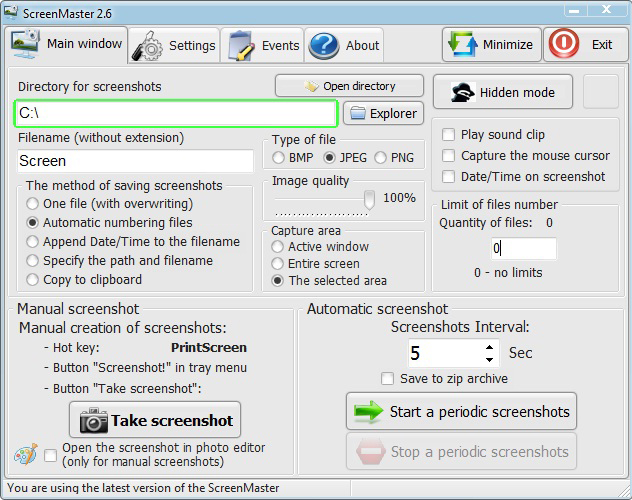 ScreenMaster is a powerful application that lets you take snapshots of your computer's desktop quickly and accurately, for use in manuals, websites, and presentations. With ScreenMaster, you can even build a visual timeline of how an application is used, by setting screencap intervals ranging from one second to an hour. As with all high caliber apps, you're afforded the flexibility of capturing the entire screen, an active window, or a customized area of the screen. Screenshots can be saved off as BMP, JPEG, or PNG formats.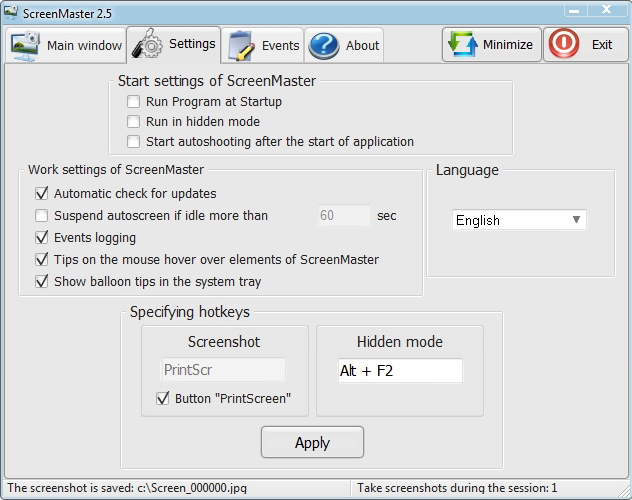 Do you suspect a household member or employee of computer abuse? Catch them in the act using ScreenMaster in Stealth Mode, where it silently captures screenshots without any indication in the taskbar or system tray! You can even tell ScreenMaster to launch when a specific application is run!