Surprise Galaxy S7 Leak Reveals Three New Models
Published on October 28 2015
Is Samsung about to shake things up again? Following the complete redesign of its Galaxy S and Galaxy Note smartphones in 2015, a new report claims Samsung will now launch three variants of the upcoming Galaxy S7 – and all at the same time…
Picked up by the ever reliable SamMobile via Samsung's famously leakyVietnamese supply chain, the report says Galaxy S7, Galaxy S7 Edge and Galaxy S7 Edge+ handsets will all be simultaneously released in early 2016.
In some ways this makes sense: Samsung would group its consumer devices altogether giving it a sizeable lead on the launch of the iPhone 7 in Q3. This would then allow it to focus the second half of the year on the Galaxy Note 6 as its differential business phone against the new iPhones. So far so good.
But here are my concerns…
For starters releasing this trio of phones would mean replacing the Galaxy S6 Edge+ within six months of its launch. That sends a worrying message to owners of existing premium Samsung handsets that there's no good time to buy a Samsung phone: it could be upgraded at any time. A big part of the iPhone's success is its dependable annual release cycle.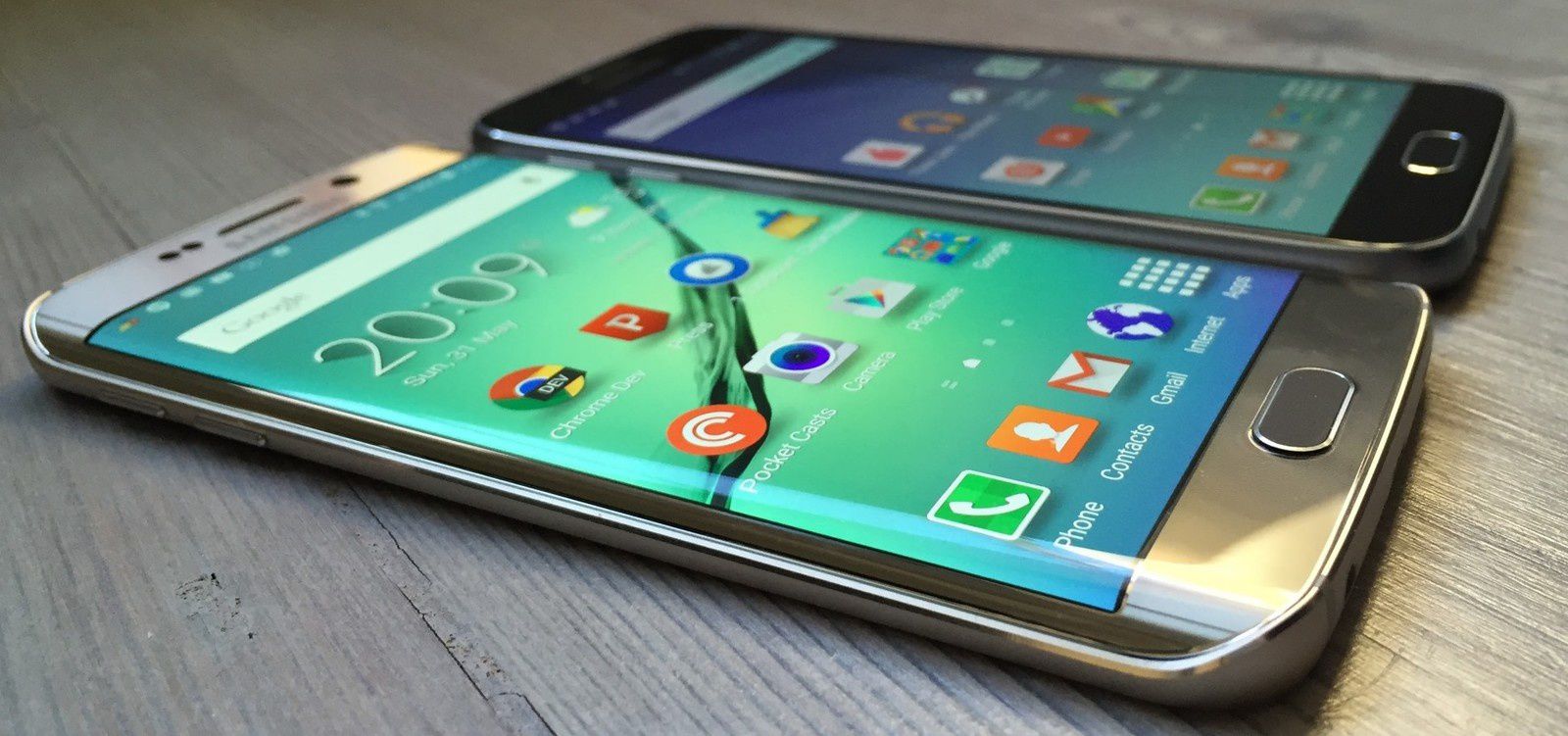 Secondly a trio of Galaxy S releases with a single release later in the year doesn't appear to fit with Samsung's current strategy of splitting its releases into smartphones and phablets. Especially given the Note appeared to be deprioritised as its global availability was greatly reduced in 2015. Suddenly making it the entire focus of Samsung's 2016 Q3-Q4 premium efforts would mark a U-turn after a U-turn.
Personally I do think Samsung should simplify things. Given Edge displays have proved extremely popular I'd launch the Galaxy S7 with only a curved display, call the phablet version the 'Galaxy S7+' and ditch the 'Edge' branding altogether. The Galaxy Note can then retain greater differentiation with its flat display, stylus and extra productivity software later in the year.
So what can we actually expect from Samsung in 2016? My hope is balance.
The radical overhaul of its smartphones and phablets in 2015 did much good (camera, build quality, performance) but they also compromised key Samsung strengths (practicality, expandability, durability, longevity). Attaining a mix of the two with next year's devices must now be the top priority.
Article Source: Surprise Galaxy S7 Leak Reveals Three New Models