Surface Pro 4 trade-in program can net you up to $700 off
Published on October 31 2015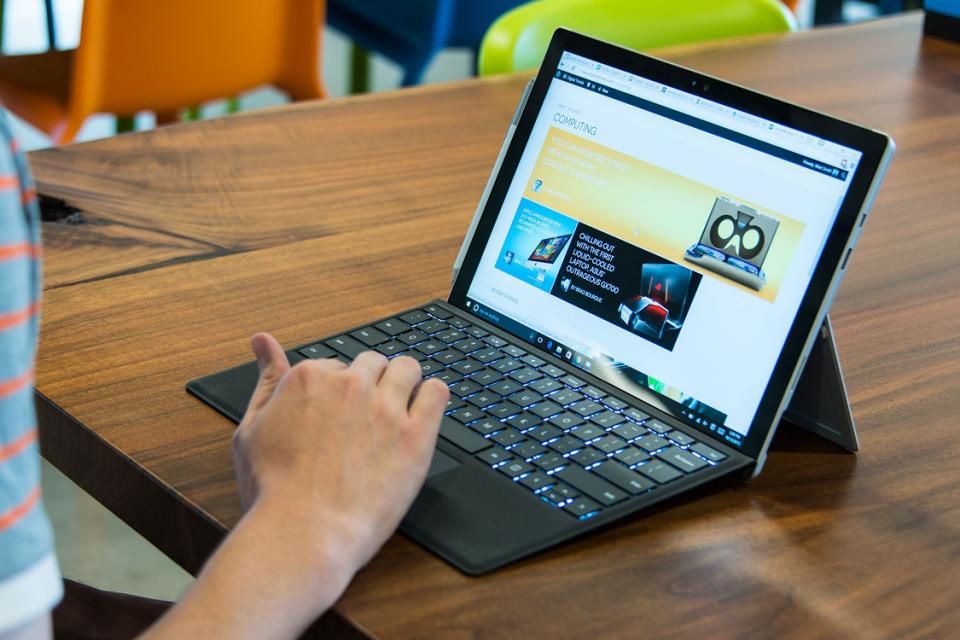 Recently, it seems like Microsoft's top priority across the board is to convince users to upgrade their software and hardware. The company's campaign to bring Windows 10 to as many users possible seems to have been successful, and now it's targeting Surface users with a discount on new hardware.
Microsoft has set up a website that allows current Surface owners to check how much they could trade in their device for against a new Surface Pro 4, according to a report from WinBeta. The offer of an exchange is open on models dating back to the original Surface RT from 2012.
However, not all of these tablets will net you the same amount of discount. A non-functional Surface RT will only net you a $5 credit — although a high-spec working Surface Pro 3 with all its accessories could put up to $700 towards your purchase of the new model.
Given that the Surface Pro 4 is priced from $799, that could result in a fairly hefty discount. If you have any interest in upgrading the Surface you have at present, it certainly seems worth it to look into the promotion, even if the amount of money being offered for a trade-in alone might not be enough to convince you to take the plunge.
After months of speculation, the Surface Pro 4 was finally announced earlier this month — although the unveiling of the Surface Book seemed to steal some of its thunder. Early impressions of the device have been broadly positive, with our Digital Trends review praising it for its beautiful display and well-implemented accessories.
If you're interested in taking advantage of this offer, you'll have to be quick. Microsoft will only be accepting trade-ins until November 7, although the credit will be valid until December 7. It's a hard sell with a very limited lifespan, but anyone currently circling the Surface Pro 4 might well be tempted.
Article Source: Surface Pro 4 trade-in program can net you up to $700 off