Get Rank Tracker Pro to Supercharge Your Search Engine Ranking
Published on June 26 2016
How do you know how your website is doing in comparison to your competitors? How can you find out how your site ranks across Google, Yahoo, and Bing and develop strategies to incorporate the most profitable keywords into your copy? Just get Rank Tracker Pro!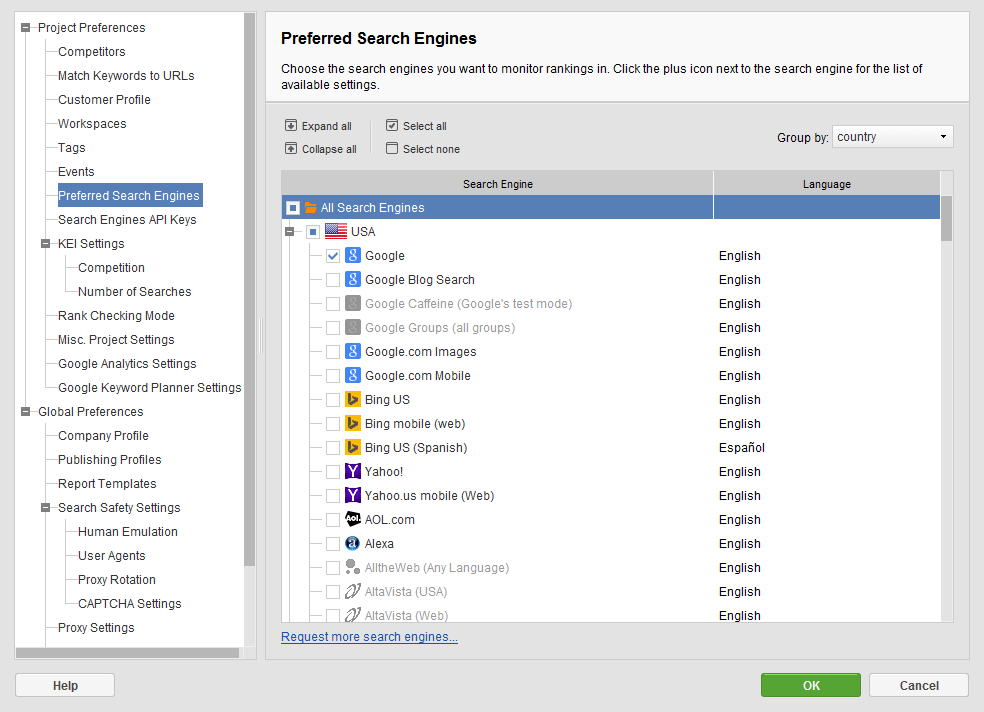 Rank Tracker Pro tracks the rankings of your site and competing sites across the major search engines, while identifying the most profitable keywords for SEO purposes. With Rank Tracker Pro, you'll be able to build reports demonstrating rank progress for submission to clients and management. Featuring a completely redesigned UI, a library of help videos, and a highly effective penalty detection feature, the latest version of Rank Tracker Pro is better than ever before.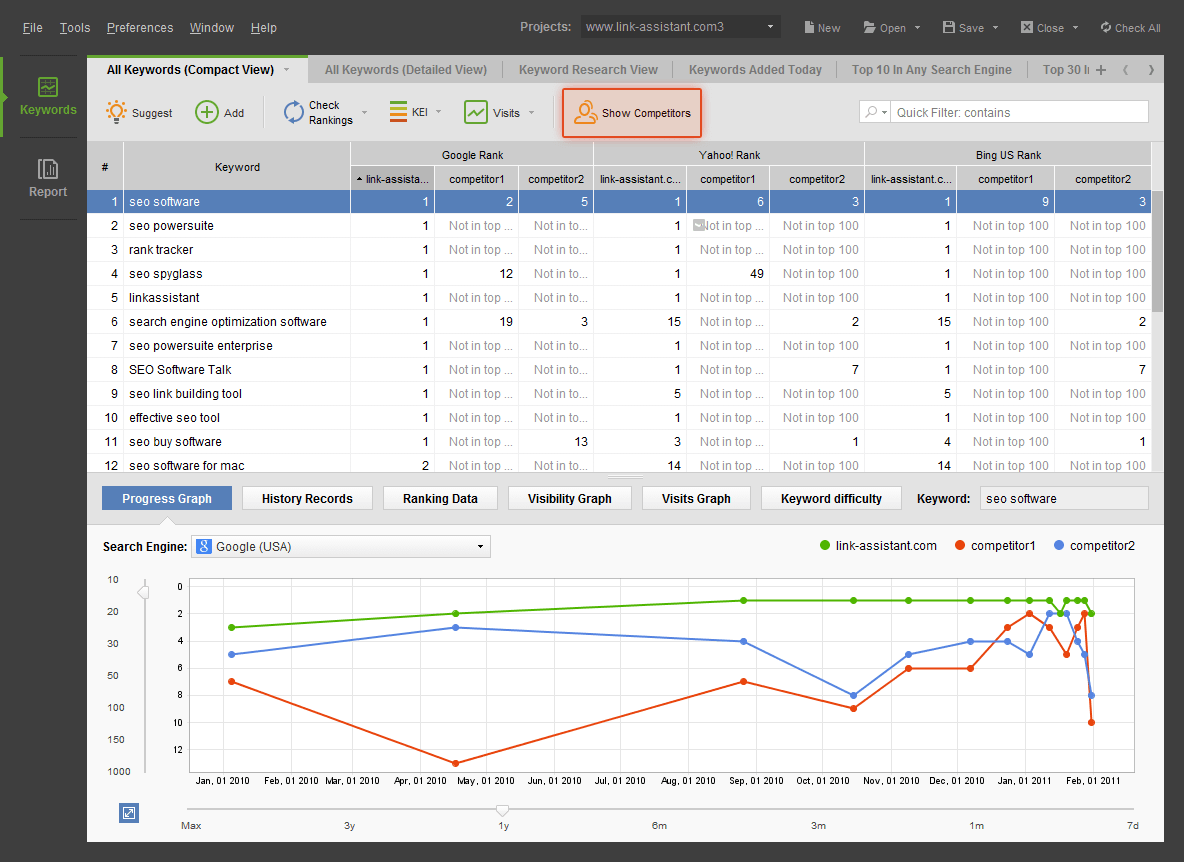 Imagine being able to automate keyword research and rank checking tasks, immediately increasing productivity. Plus, gain access to a Quick Domain Analysis Tool that gives you all of your key SEO stats in a single location, in addition to Moz's Page and Domain Authority stats. Rank Tracker Pro is a powerful component of SEO powerSuite, nominated for the US Search Awards this year in the Best SEO software category.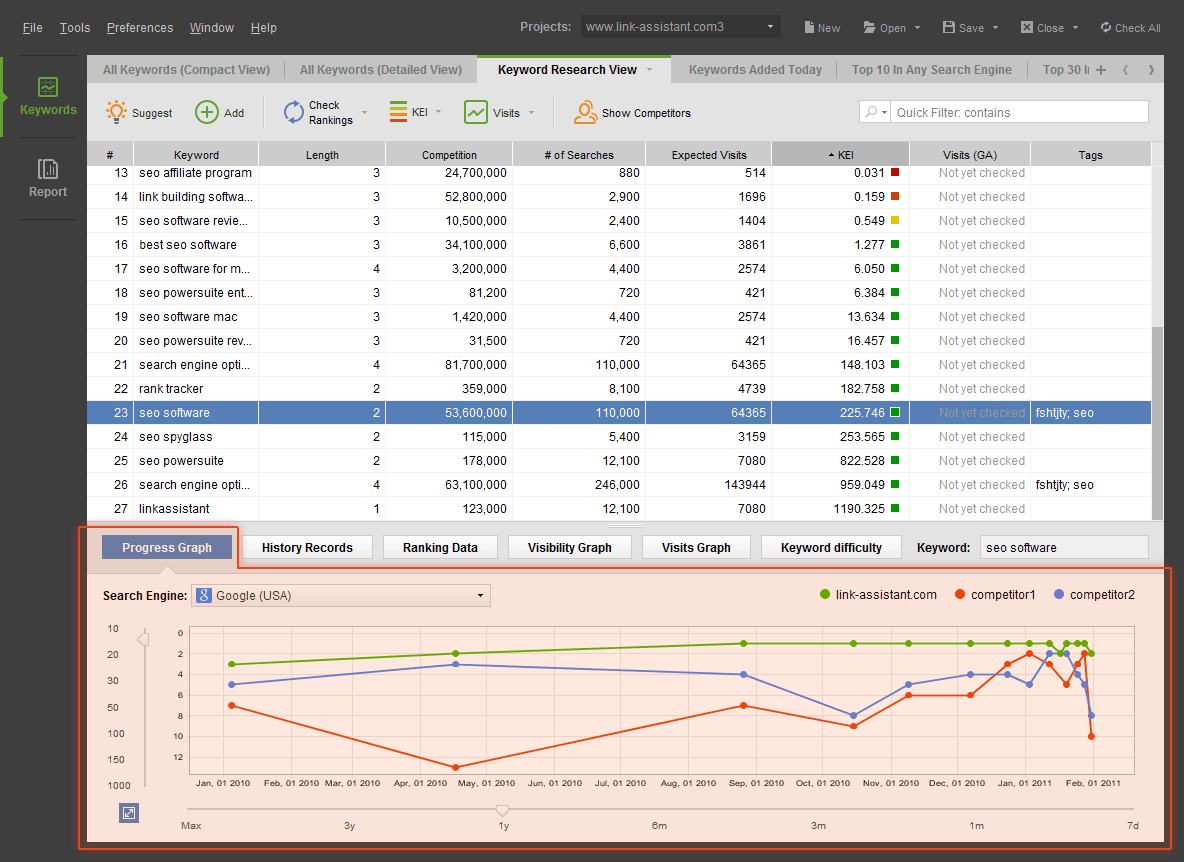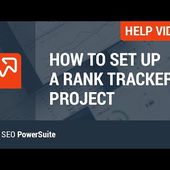 1. Set up your first Rank Tracker project
Learn how to set up your first campaign in Rank Tracker and see where your website currently ranks for the most important keywords.
https://www.youtube.com/watch?v=NqzoJ1JWut4&feature=youtu.be