Get EverDesk Desktop to Store Emails and Other Files in One Folder
You know the hassle involved when all of the really important information related to a project is embedded in email messages, right? Even though you have a folder of files and other documents, you still need to jump into your email client to fetch additional content – until now! There is one way to addresses this gap, and the solution can be yours if you pick up EverDesk Desktop!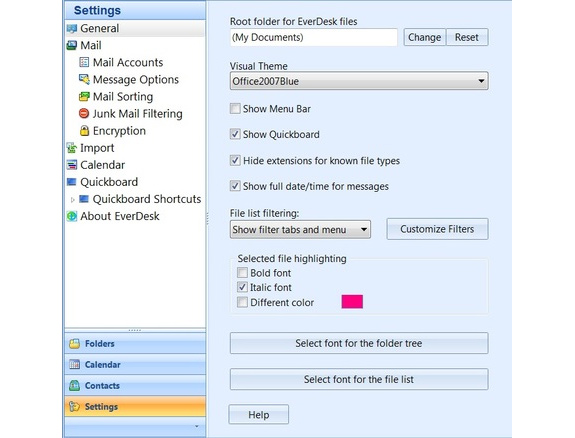 EverDesk Desktop is an email client that stores email messages along with other files and documents in the same Windows folder. With EverDesk Desktop, you'll be able to capture substantial gains in efficiency and productivity by keeping all of your important information in one easily accessible location. Imagine every email, attachment, file, and document in one spot, accessible via one interface, and you've got EverDesk Desktop.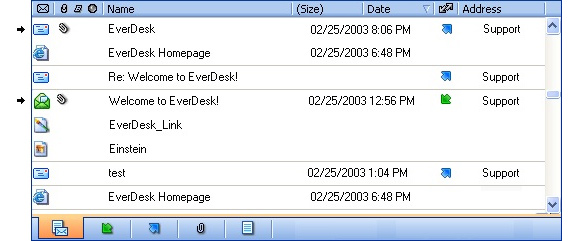 Best of all, using EverDesk Desktop means never losing your email messages as a result of a corrupt email database, since all emails and attachments are stored as individual files in Windows folders.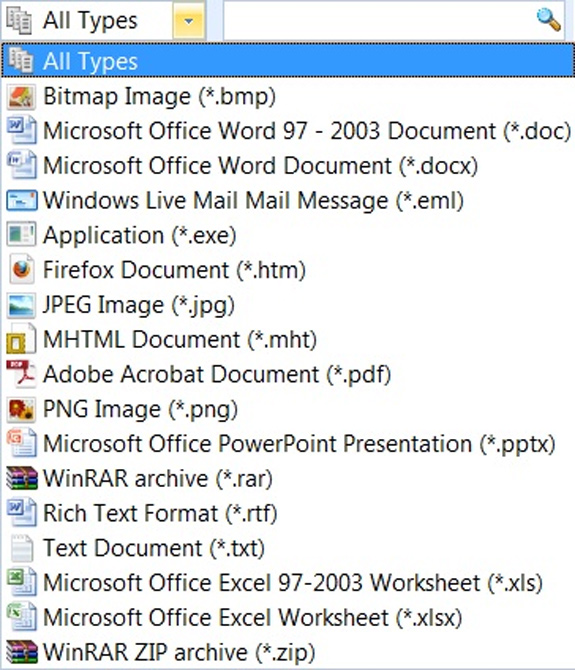 Not to worry, EverDesk Desktop also keeps your files structured in familiar email folders, such as Sent and Inbox, as well, so you get the best of both worlds! You're even free to create your own color-coded category tags, for even more detailed organization.