Get Regex Password Vault to Securely Store and Retrieve Login Information
Published on March 18 2016
How many passwords do you have? Probably way too many, given the number of banking, shopping, and credit card sites you visit on a regular basis. You could make them all the same password, but that would be inviting disaster if your security were ever compromised. Short of writing them all down (also a disaster waiting to happen), what can you do to keep track of them all? For starters, you can get yourself a copy of Regex Password Vault!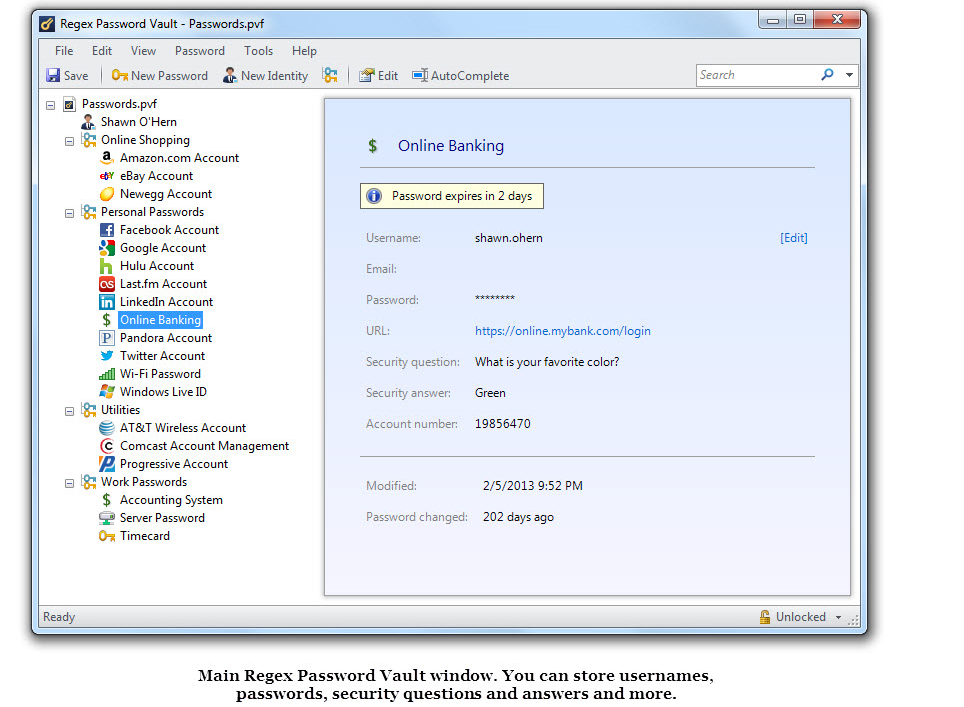 Regex Password Vault is an outstanding password manager and form filler that remembers all of your usernames and passwords for you. With Regex Password Vault, you never have to spend another minute filling out long web forms or login screens - just one click or keystroke automatically fills in all of the correct information, speeding you on your way. All login information is stored locally in an encrypted file, so all you need to remember is a single password to unlock it. Best of all, the file stays locked when not in use.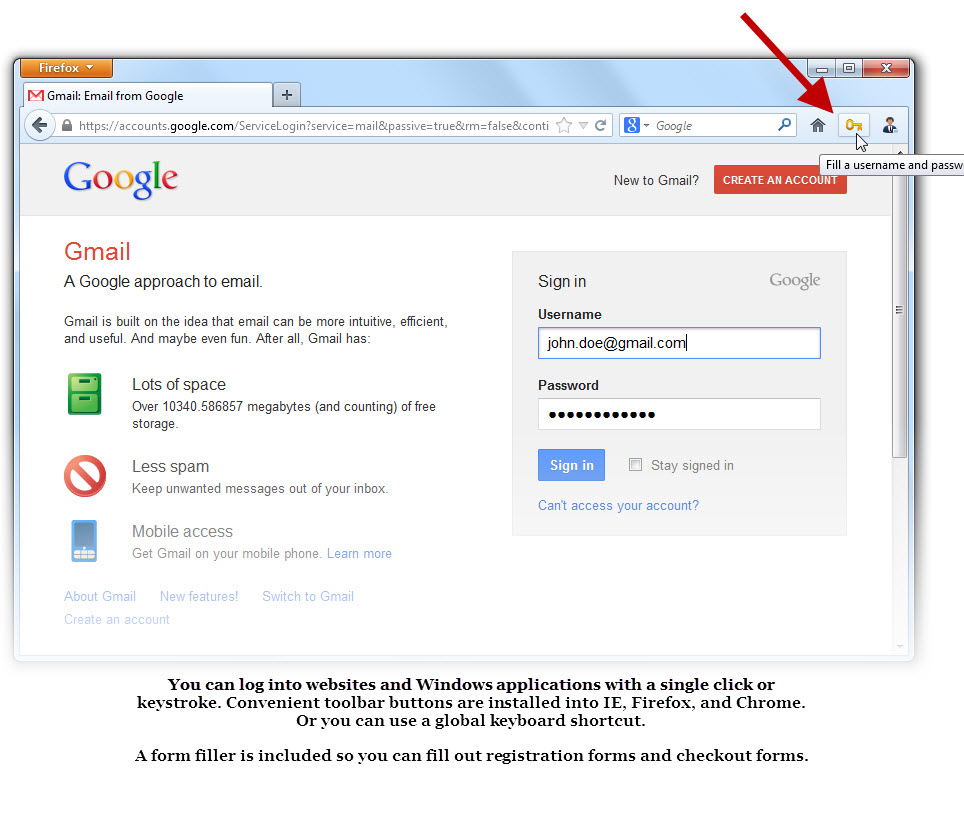 And if you're the type of person who always finds it difficult to pick strong passwords (opting instead to go for the obvious ones), you'll be happy to know that Regex Password Vault can create passwords for you, using a cryptographic random password generator. Passwords so strong, your brain wouldn't even know how to process them if they weren't already stored in Regex Password Vault!