Get A1 Website Analyzer 7.x to Scan Your Site for Bad Links and Potential Improvement
Published on June 15 2016
When you work on a large, complex website, over time you're going to start developing broken links, misspelled words, and invalid HTML and CSS code. Sure, your site still works on the Internet, but it's not working at its best, you know? Time to give it a once over with A1 Website Analyzer 7.x!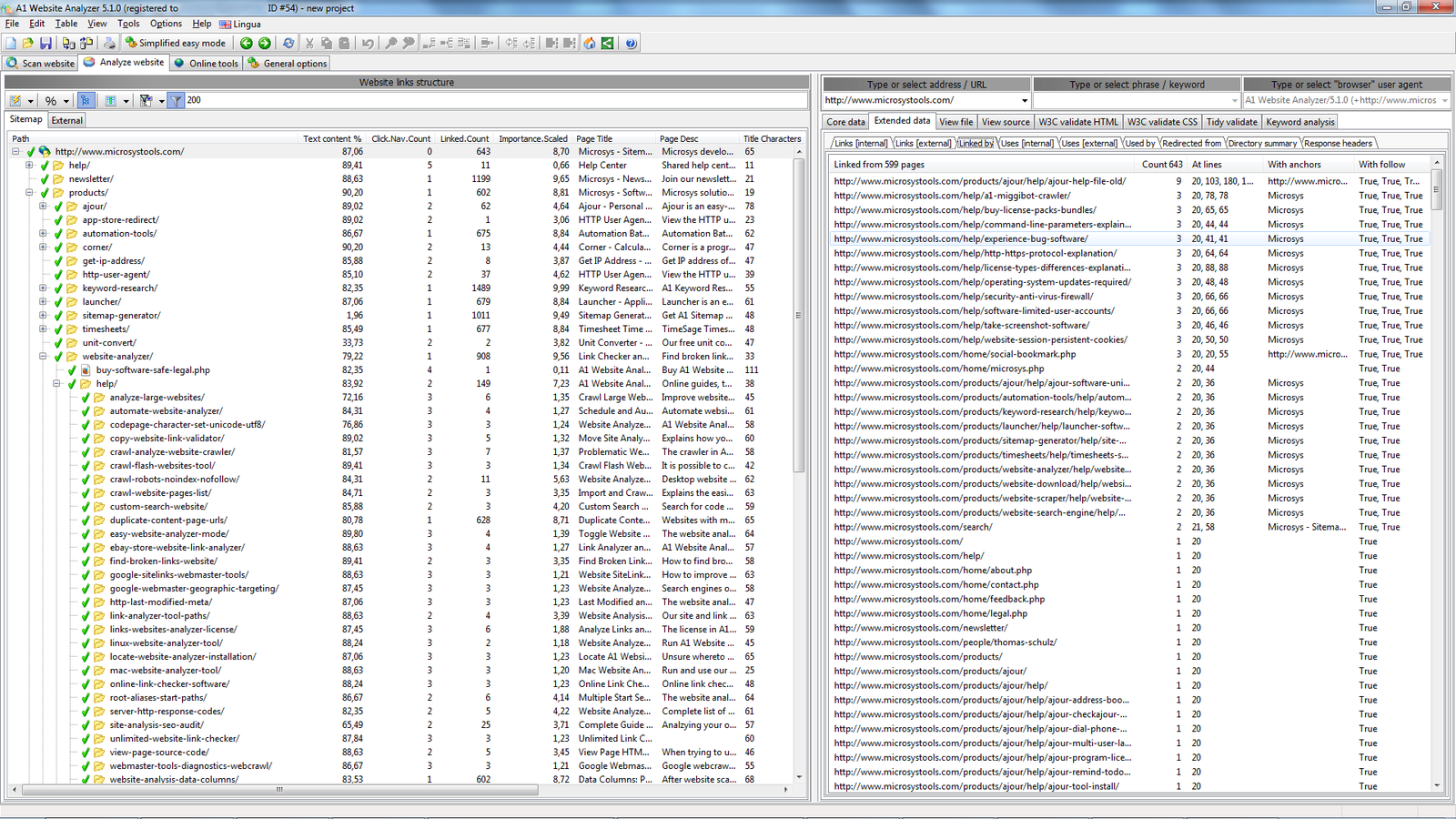 A1 Website Analyzer 7.x reviews your entire website for errors and shows what to improve. WithA1 Website Analyzer 7.x, you can discover broken links, validate code, spellcheck, improve internal linking and anchor text, analyze page content, and even verify that Google Analytics is installed everywhere it needs to be.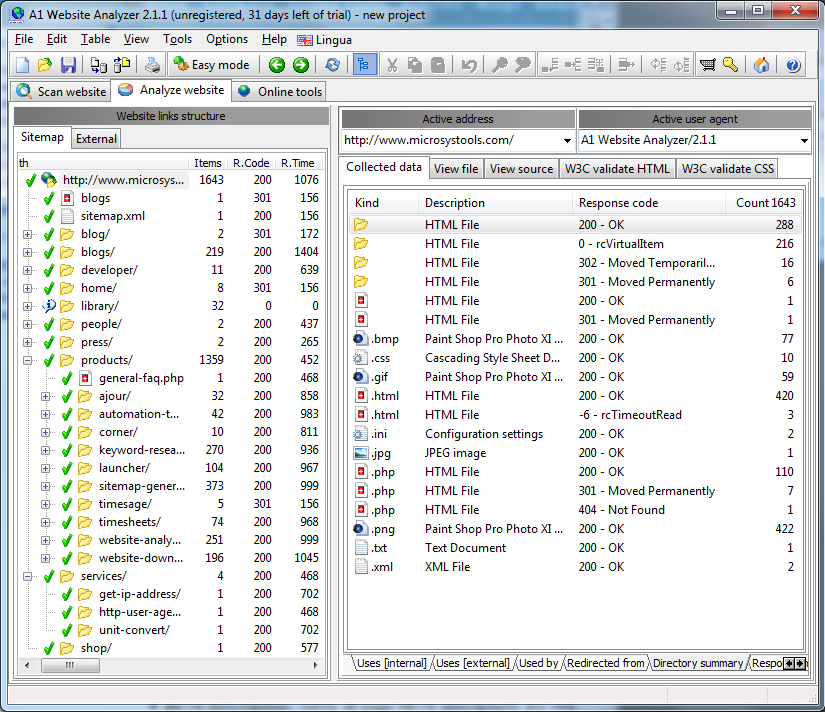 In the olden days, you'd have to scroll through your entire site, clicking on each link to see if it worked correctly. A1 Website Analyzer 7.x takes care of that, and so much more, in a much faster manner! You can even use A1 Website Analyzer 7.x to find duplicate URLs, titles, descriptions, and headers. All results appear on easily customizable reports that can be exported.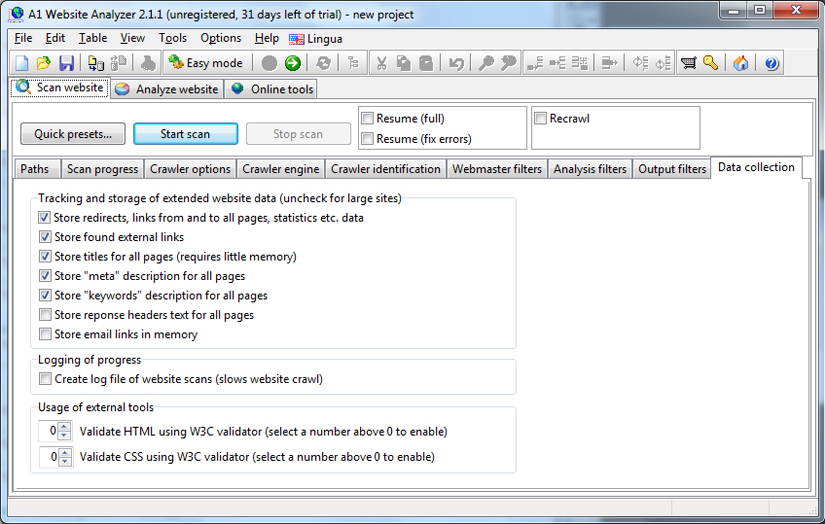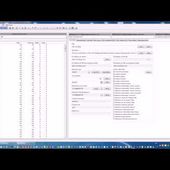 Guide to Audit Websites for Errors and SEO Using A1 Website Analyzer
Note: Best viewed in HD quality and maximized (it may take 15-20 seconds for the video quality to become HD) A1 Website Analyzer is a website and link analysis tool. After site crawl, it can filter
https://www.youtube.com/watch?v=VQVv6Xbgt-s&feature=youtu.be