Samsung Suddenly Confirms 'Galaxy S8 Plus'
Published on February 14 2017
The Galaxy S8 is going to be one of 2017's most exciting smartphones. It is also one Samsung has (unsuccessfully) tried to keep secret ahead of the big release date - until now…
Perhaps sensing the cat is already out of the bag, Samsung has suddenly confirmed the larger of the two Galaxy S8 models: the 'Galaxy S8 Plus'. It did this by putting the phone's official support page live. Right now the page is blank and only carries the phone's model number (SM-G955FD), but numerous consistent leaks have already pieced the handset together.
What we can expect is a monstrous 6.2-inch curved 2K AMOLED display crammed into the same size chassis as last year's 5.5-inch Galaxy S7 Edge, a Exynos 8895 or a Qualcomm Snapdragon 835 chipset, 64GB of internal storage, iris and fingerprint scanners, a microSD slot, 4GB of RAM, a USB Type-C charging port, IP68 water resistance and - yes - a 3.5mm headphone jack.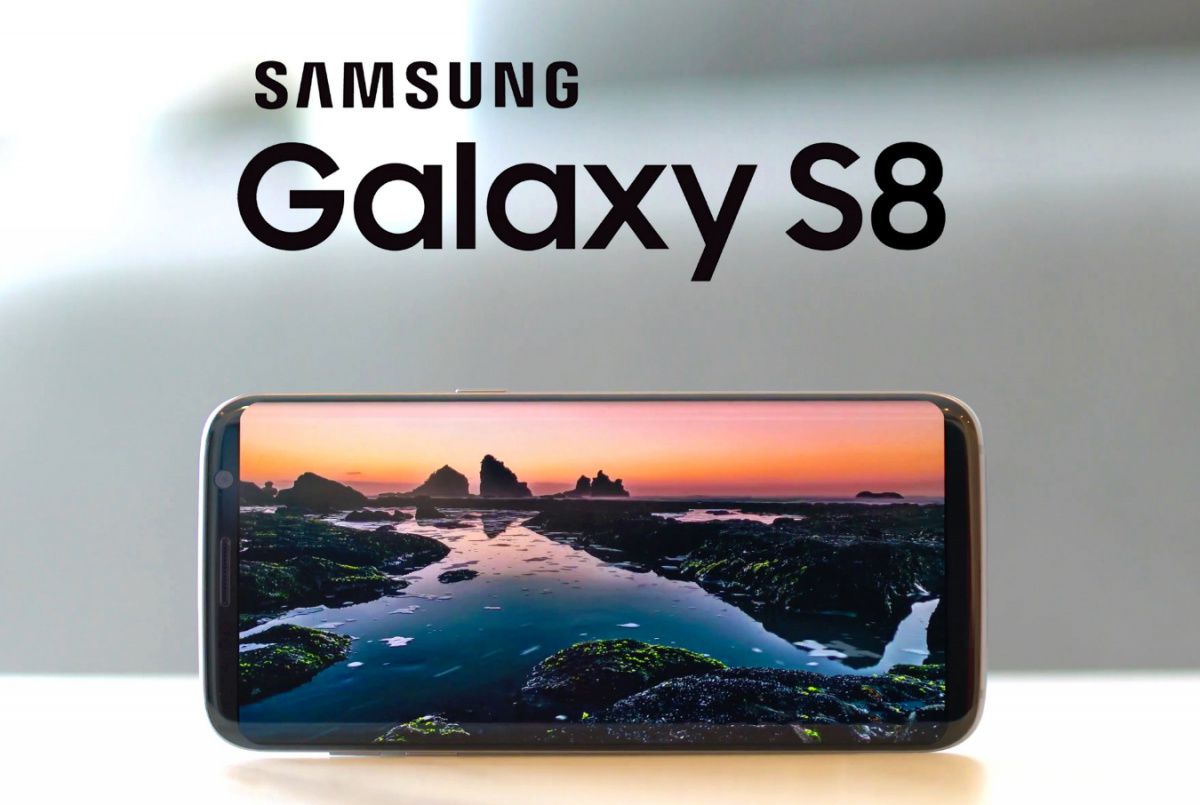 From this list the only obvious areas for disappointment are the RAM (6GB is already available from some rivals) and an absurdly positioned fingerprint scanner. We also don't know much about the camera yet and this is an important area given Samsung lost its camera crown last year.
An Ultra HD 4K display is also off the cards. Personally I'd argue this is unnecessary (though VR may change that) and it appears to be the highlight saved for the reinvented Galaxy Note 8.
Given Samsung's decision to confirm the Galaxy S8 Plus ('Edge' branding is scrapped as both it and the Galaxy S8 will have curved displays this year), it is likely the official support page for the Galaxy S8 won't be far behind. Especially since the Galaxy S8 Plus support page remains live, meaning it was no error.
But don't expect these pages to be populated with detailed information just yet. Samsung appears determined to string out the launch for both phones as long as possible and it has already broken from tradition by announcing it will not unveil the models at Mobile World Congress later this month.
Article Source: Samsung Suddenly Confirms 'Galaxy S8 Plus'