Samsung smartphone sales is predicted to increase over 35% in 2013
Published on January 5 2013
According to Strategy Analytics, a analyst firm that, Samsung's smartphone sales is predicted to grow by 35% in 2013, increasing its lead over Apple.
Samsung was one of the biggest success stories of 2012, and it doesn't look like the company is slowing down anytime soon.
Reuters scored an interview with Strategy Analytics executive director Neil Mawston, who projects that Samsung's smartphone sales will increase by 35% this year, thus helping the company "slightly extend its lead over Apple .
The analyst firm believes that Samsung's wide range of devices will sell over 290 million smartphones, compared to last year when it believed that Samsung would sell about 215 million devices.
From the Galaxy S III mini to the Galaxy Note, Samsung ships smartphones in a wide variety of shapes and sizes to appeal to as broad a range of consumers as possible.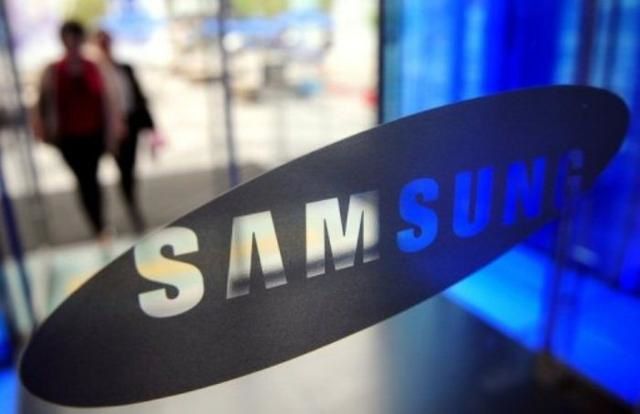 Strategy Analytics also predicts that worldwide smartphone sales will reach 875 million sales in 2013, which is a 27% increase over 2012. That means Samsung would have a 33% market share. The firm also believes that Apple will only see its share rise by 1%, totaling 21% in 2013.
Neil Mawston, executive director at Strategy Analytics, says,
We think Apple will have to launch an 'iPhone Mini' at some point over the next three years to address the hundreds of millions of prepaid users worldwide that cannot afford the current iPhone. The iPhone 5 is growing fast and profitably right now, so there is little incentive for Apple to launch an 'iPhone Mini' this year. We expect the iPhone Mini to be more likely next year, in 2014 when … Apple will be forced to discover fresh growth streams.
Strategy Analytics may not be too far off with its predictions. Samsung's getting ready to launch its Tizen OS devices this year, and its Samsung Galaxy S IV will be a great hit. We're most likely to see Samsung's momentum build up throughout 2013 and we may even see it surpass the 290 million smartphone sales prediction.
So what do you think of Android smartphone market in 2013? Nobody knows, we just wait and see.
Reference: Samsung Projected to 'extend its lead over Apple this year' with 35% Samrtphone sales growth
Analysts Predict That Samsung's Smartphone Sales Will Grow 35% Over 2013