Samsung's first premium phone may go head-to-head with the iPhone 6 this September
Samsung must be pretty confident that its upcoming "premium" Galaxy F smartphone can go toe-to-toe with the iPhone 6 because it's apparently planning to launch the device at nearly the same time.
One of @evleaks' tipsters claims that Samsung is going to unveil the Galaxy F this coming September, which means it will likely be revealed alongside the Galaxy Note 4 and a short time before Apple takes the wraps off the 4.7-inch iPhone 6.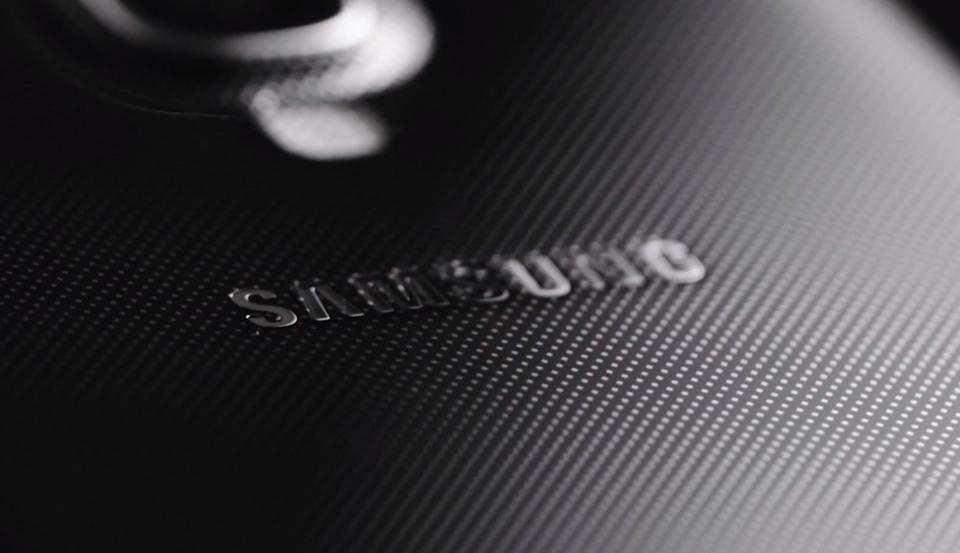 @evleaks also showed some purportedly leaked pics of the Galaxy F earlier this week and they revealed what looked a lot like a Galaxy S5 with a nice metal case that's a stark departure from Samsung'sstandard plastic fare.
Rumored specs for the Galaxy F include a 5.3-inch quad-HD display, a Qualcomm Snapdragon 805 processor, 3GB of RAM, a 16-megapixel camera, 2-megapixel front-facing camera, LTE-Advanced support, microSD support and Android 4.4.3 KitKat.
Article Source: Samsung's first premium phone may go head-to-head with the iPhone 6 this September