Samsung Galaxy S7 Active rumors and news
Published on March 27 2016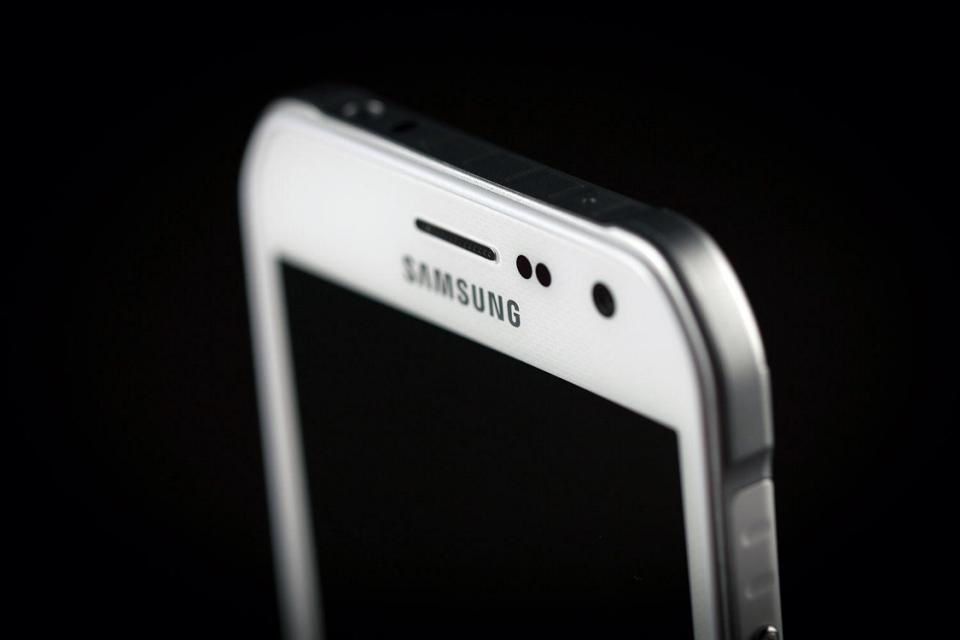 If you're holding out for one of Samsung's Galaxy S7 budget variants, you may be in luck. AT&T is allegedly testing a new Samsung device, and it could be the S7 Active.
Noted leaker Evan Blass, better known as @evleaks, shared that AT&T is testing a handset dubbed Samsung Poseidon, and the model number, SM-G891A, is quite similar to the Galaxy S6 Active's SM-G890A. The Galaxy S6 Active was an AT&T exclusive, so that alone gives credence to think that this device could be the Galaxy S7 Active.
Keep in mind that we can't verify these leaks, and @evleaks has been wrong on some occasions, so take this information with a grain of salt.
The Active line is known for its rugged aesthetic, but they typically have a lot in common with their flagship brothers. It's intended for people who want a tough phone, that can withstand drops and even be submerged under water. The Galaxy S6 Active could stay under 1.5 meters of water for 30 minutes, and could also deal with dust, extreme temperature, humidity, and high altitude.
The Galaxy S7 has a water resistance rating of IP68, which is the same as the Galaxy S6 Active, but if Samsung Poseidon is indeed the codename for the Galaxy S7 Active, perhaps the device will go further in terms of water-resistance.
Article Source: Samsung Galaxy S7 Active rumors and news