40% Off to Get SoftOrbits Digital Photo Suite to Resize, Convert, Protect and Publish Your Digital Photos
Published on July 17 2016
If you regularly work with large numbers of photos, you know how tedious it can be to resize or rotate each picture one by one. You spend all of that time making your collection of images perfect, then email them to a client or post them to a public gallery on the internet only to find your work misappropriated by other websites!
The tools contained in the SoftOrbits Digital Photo Suite can help you with all of these issues. Together, they form the ultimate solution for resizing your digital photos, optimizing them, protecting them from misuse, and making them publicly available while still limiting access to trusted individuals.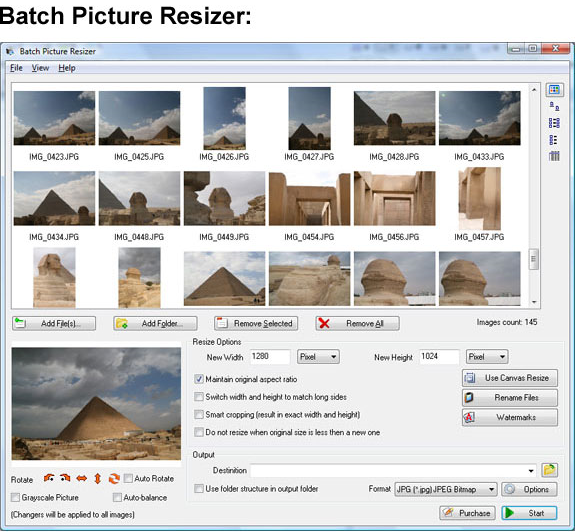 Let's start with Batch Picture Resizer. Using this app you'll be able to batch resize and rotate all of your images at once with no quality loss. Additionally, you can rename and convert multiple files from one graphics format to another just as easily.
Have you ever had the perfect photo ruined by the presence of a timestamp or other element that's automatically applied by your camera? Rid yourself of this annoyance easily using the Photo Stamp Remover! Does everyone in your shot look possessed? Make them look like normal people in just a click with Red Eye Remover.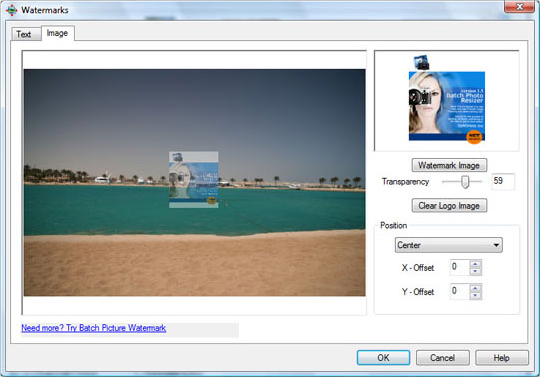 That old shoebox of photos is filled with valuable family memories, but scanning them to digital formats has only magnified the cracks, creases, and imperfections caused by decades of physical wear and tear! Make them look good as new with SoftOrbits Photo Retoucher. For these and modern photos, turn ordinary portraits into beautiful magazine-quality results with SoftSkin Photo Makeup, which removes small imperfections and improves skin tones and textures!
Want to become a renowned sketch artist in just a click? Use Sketch Drawer to convert photos to pencil sketches using the power of your computer!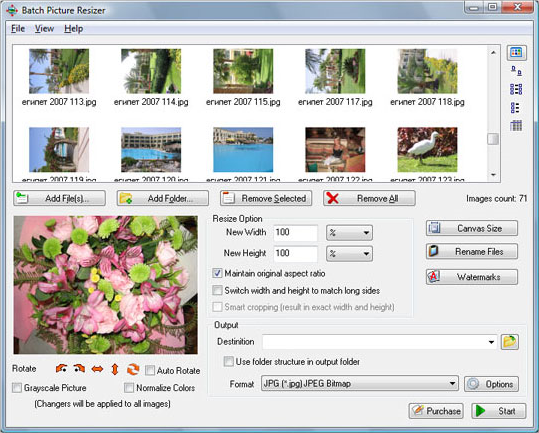 Panicked because your flash drive is damaged? Don't worry! Just use Flash Drive Recovery to restore all corrupted and deleted photos, documents, and other files even if the memory card was re-formatted.
Batch Picture Protector ensures that you are properly attributed for your work. It lets you batch-add professional watermarks consisting of text, graphics, or illustrations to multiple digital images, effectively protecting them from unauthorized use. You can control the transparency level of your watermark in each image and can even save your watermarks in a watermark library for repeated use!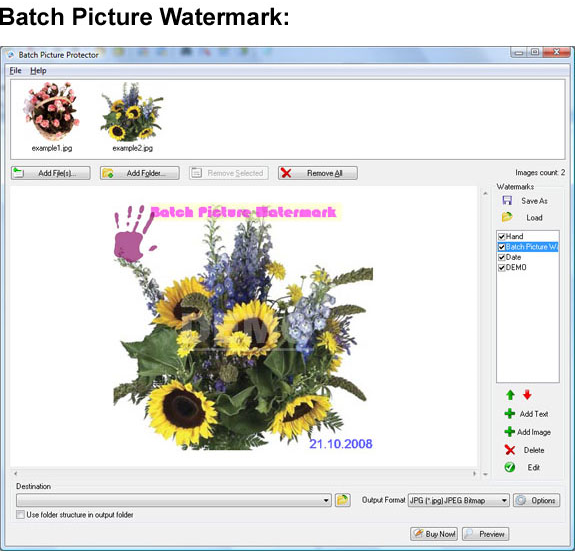 Have you found the online photo gallery services to be unwieldy and limiting? HTML Web Gallery Creator takes your pictures and creates web galleries for you, offering complete control over colors, fonts, thumbnail sizes, and other settings! Navigation is effortless with HTML Web Gallery Creator - your visitors will be able to move easily from each picture to the next, or jump straight to a main index of your photos. You can even add cool fadeout effects!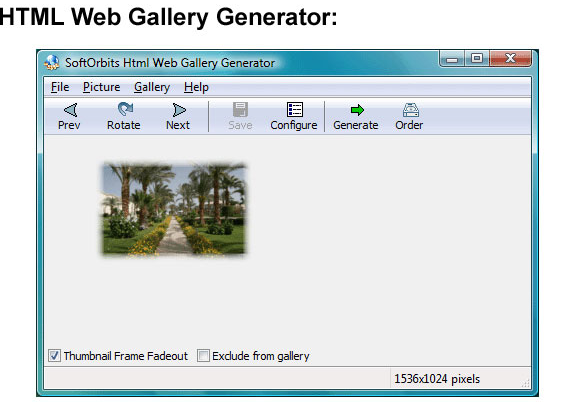 Lastly, the SoftOrbits Digital Photo Suite offers you a neat little app for those photo slideshows that you want to keep only for yourself and a few very good friends. Private Photo Album, with built-in viewer and slideshow creator, encrypts all of your selected photos into a single, portable executable file - backed by 256 bit encryption and password-protected! Just drag and drop your photos and you're ready to go! Private Photo Album is great for creating secure photo albums, or if you want to store photos on a USB flash drive - but don't want them hitting the internet if you lose the drive.