50% to Get iMyfone D-Back to Recover Lost Data from iPhone/iPad/iPod
Published on June 26 2016
You need to get at your iOS data, only there's one small problem – your iPhone, iPad, or iPod Touch is damaged! Lost! Or lost its mind due to a virus, bad iOS upgrade, or you've been locked out because you forgot the passcode. No matter what your damage, it's time to save the day with iMyfone D-Back.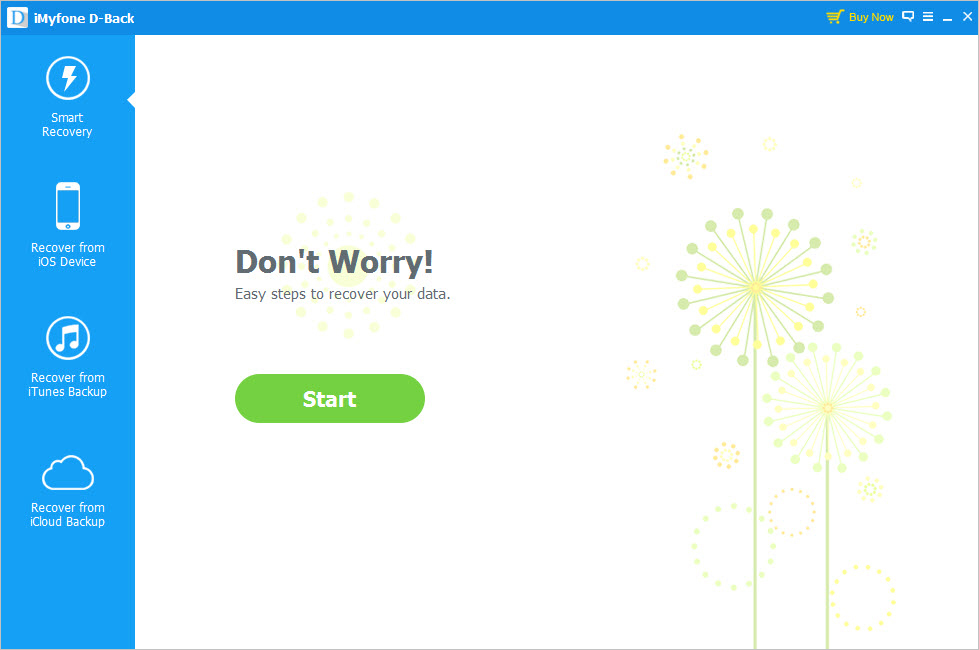 iMyfone D-Back lets you recover all types of data from iPhone, iPad, and iPod Touch, either from the device or from backup files. All of the information that you hold most dear, including texts, photos, videos, call histories, contact information, and notes, can be retrieved using iMyfone D-Back. Best of all, you can preview each file before recovering, and the whole recovery process can be done as quickly as three minutes!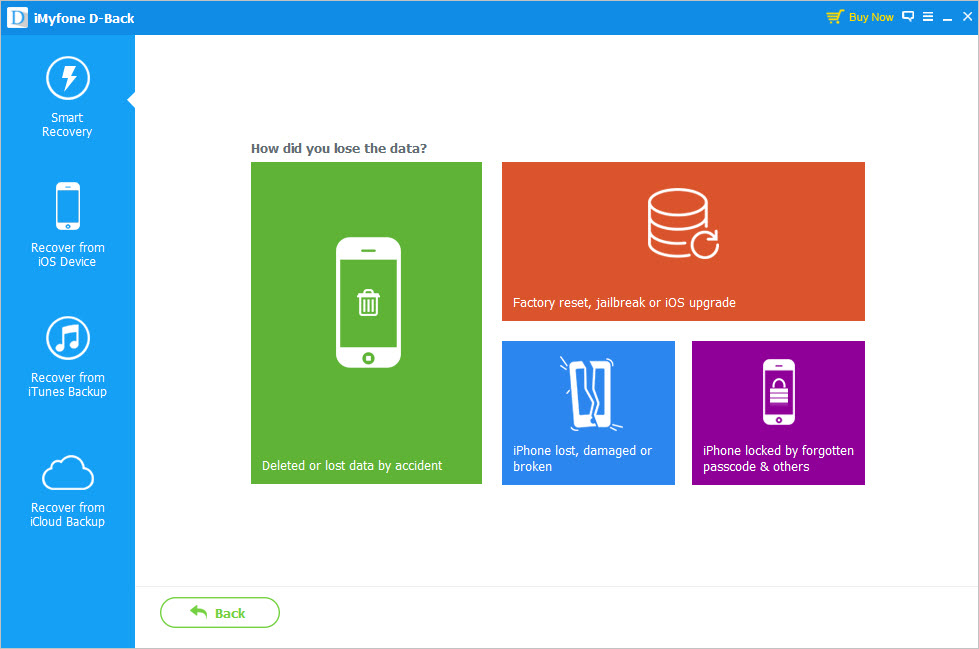 The source that you scan for data recovery can be the iOS device, backups in iTunes, or backups on iCloud – just pick the one that you can get to. Then tell iMyfone D-Back what kind of files to look for, then sit back and watch the magic happen!