Get COLOR projects to Optimize Lighting and Colors in Images
Don't you hate it when you find the perfect photography shot, with amazing composition and stunning subjects, but the lighting is off? And no matter how much you play around with it, you just cannot get the image to the quality that you want? Fix them all today using COLOR projects!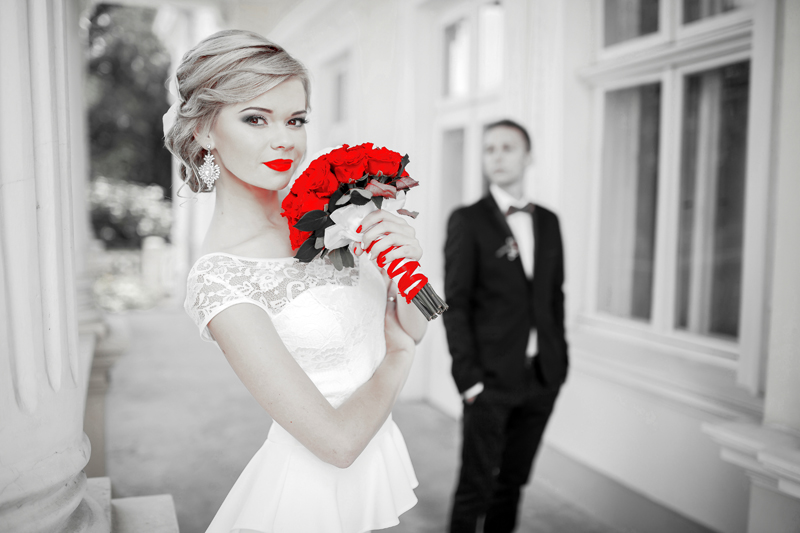 COLOR projects lets you optimize lighting and colors in your images, working as a standalone program or as a plug-in for Photoshop or Lightroom. With COLOR projects, you'll be able to achieve desired effects with just a single click of your mouse. Additionally, you'll also be able to perform selective photo editing with intelligent outline recognition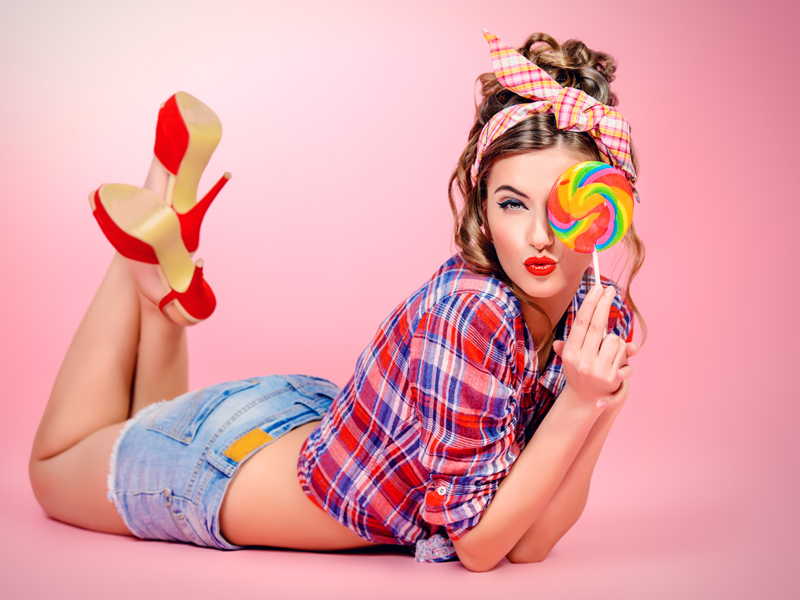 Do all of your work in Lightroom? Just use COLOR projects as a plug-in and mark exposure series and images in Lightroom for transfer to the program. Then sit back as COLOR projects optimizes the shots and automatically imports them back into your Lightroom library! Throw in photo editing features, and COLOR projects may very well become the most used application in your photography workflow!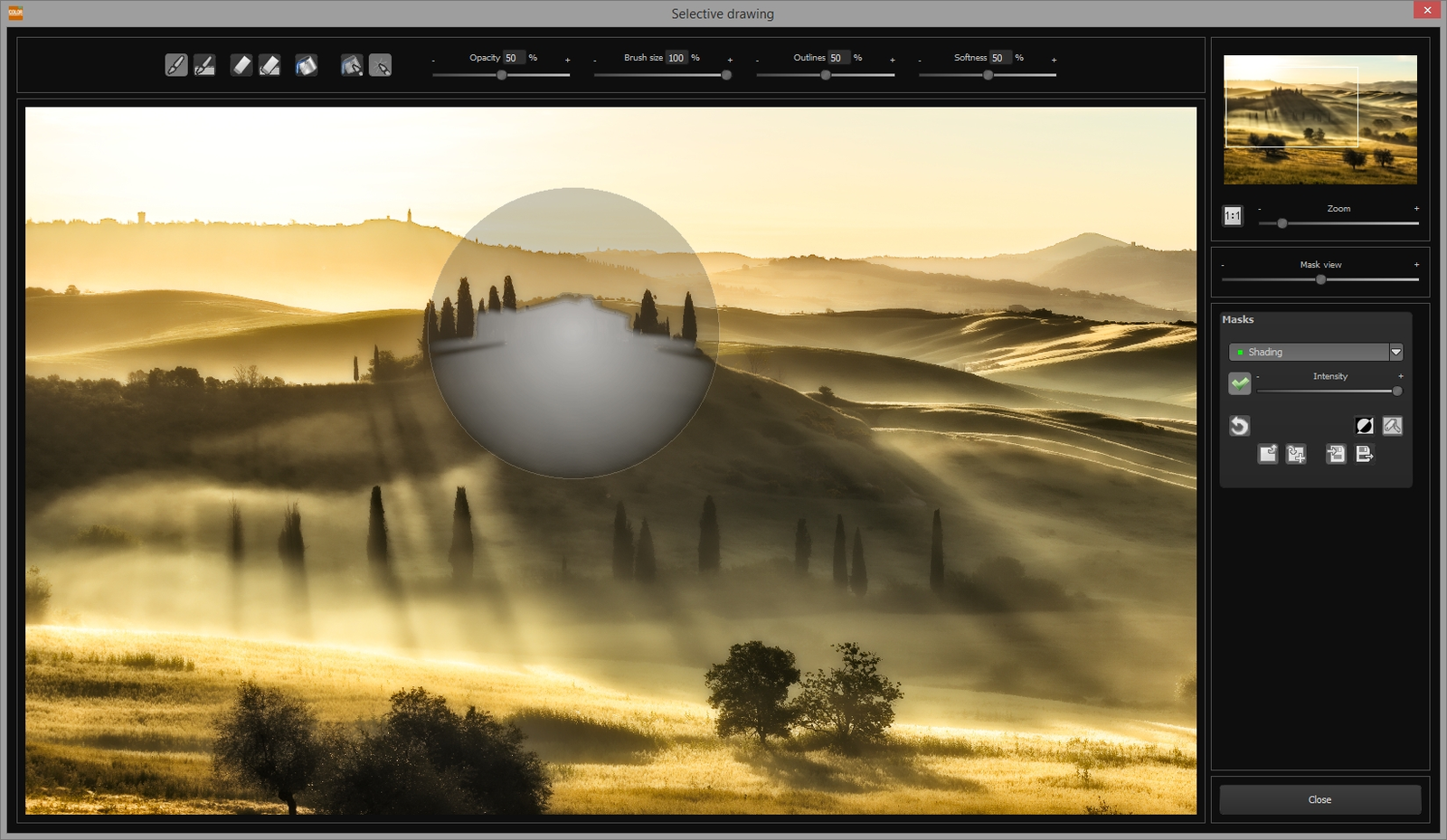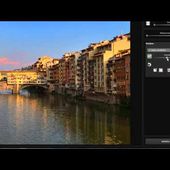 English tutorial: COLOR projects 4 - Sensitive Selective Drawing
Every section of an image is unique. And every part of an image needs to be treated in the best way suited to it. Learn more about the FRANZIS® projects Software: http://www.projects-software.com
https://www.youtube.com/watch?v=lkbineXmNZc&feature=youtu.be