New Galaxy S7 Leak Will Please Samsung Fans
Published on November 25 2015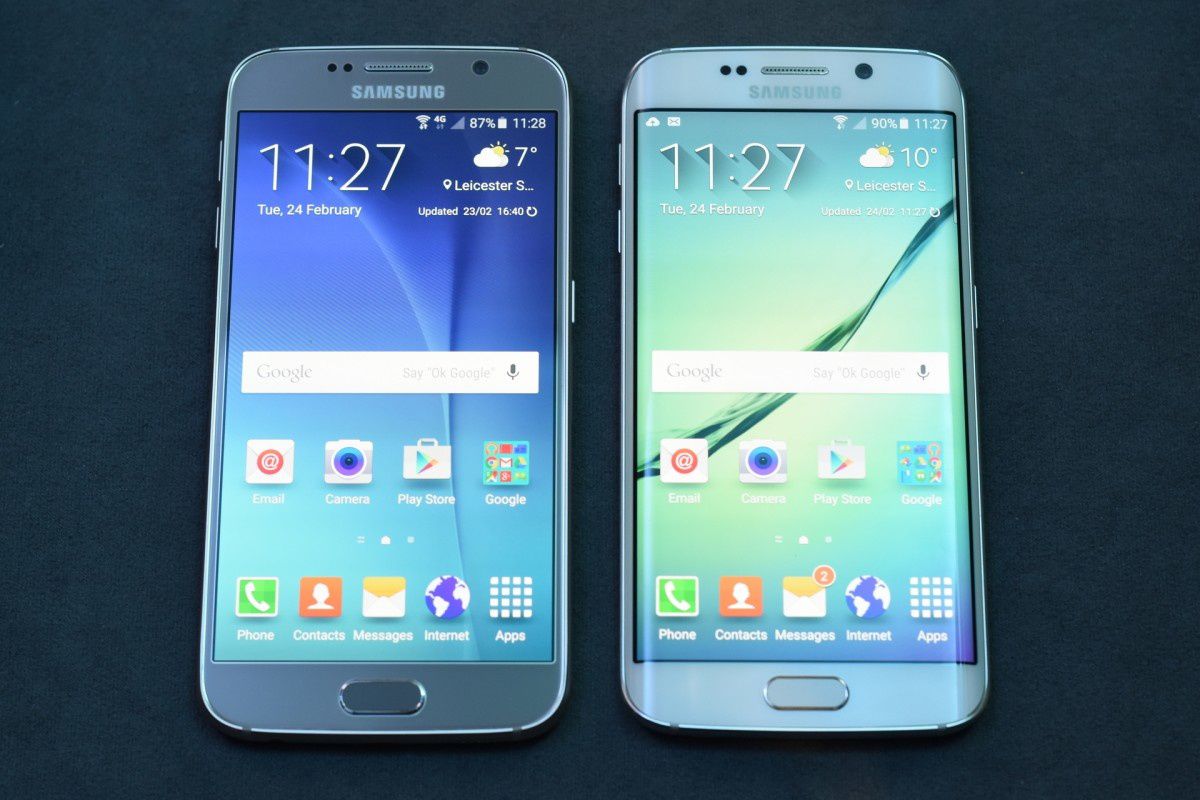 Is Samsung about to u-turn on expandable memory?
Sources speaking to Italian Samsung Blog HDBlog.it certainly think so. They're claiming that the Korean tech giant will reintroduce the microSD slot in the upcoming Galaxy S7, having removed it for the S6.
The report obviously has to be taken with a grain of salt, as any rumour does. But it's not a totally unfathomable idea.
Dropping expandable memory in the S6 was met with a huge backlash from long-time Galaxy users. It created a rare consensus amongst readers, who uniformly agreed that Samsung had dropped the ball in a big way. Commenters lined up one after the other to complain about the decision.
Given the backlash, and Samsung's rivals who gleefully capitalised on the backlash (LG and HTC proudly trumpeted their SD card credentials in their respective phones), we could be on the cusp of a major u-turn if the rumour proves to be accurate.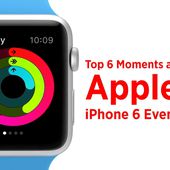 Samsung Gear S2: A Stunning Apple Watch Rival
Samsung explains its plans for wearable devices as Forbes contributor Ian Morris tries the new Gear S2 smartwatch out for size.
Samsung of late has more a pragmatism to it. It's willing to shun convention in order to secure sales, which it showed by bringing forward the release of the Note 5 and the (rumoured) early release of the S7. It's likely that Samsung has had serious discussions about a possible return of the microSD slot in its flagship line. Even the notorious leakster, Evan Blass, predicted back in August that that the Korean company could make an about-face for a future Samsung flagship.
Article Source: New Galaxy S7 Leak Will Please Samsung Fans