40% Off to Get BackToSleep to Never Wake Your Laptop by Accident Again
Published on June 22 2016
You're on your way to an important meeting. You go straight to the client from the airport, open up your bag, take out your laptop, only to discover that it's fried! What happened is simple -- you put your laptop away in sleep mode, something jostled it awake, and it just suffocated and overheated in your bag. To safeguard your next laptop from this horrible fate, you need to get a copy of BackToSleep!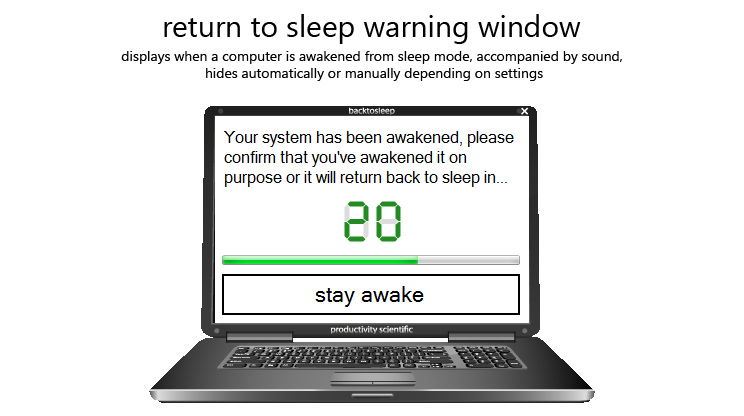 BackToSleep protects your laptop from permanent damage by letting you control when it can come out of sleep mode. With BackToSleep, an accidental press of a button or jostling of the laptop's lid won't be enough to bring it out of sleep. How? By triggering a countdown timer when the computer is coming out of sleep mode. Unless you do one of three predefined user activity actions to truly wake the laptop from sleep, it just goes BackToSleep! It's so simple, it's genius!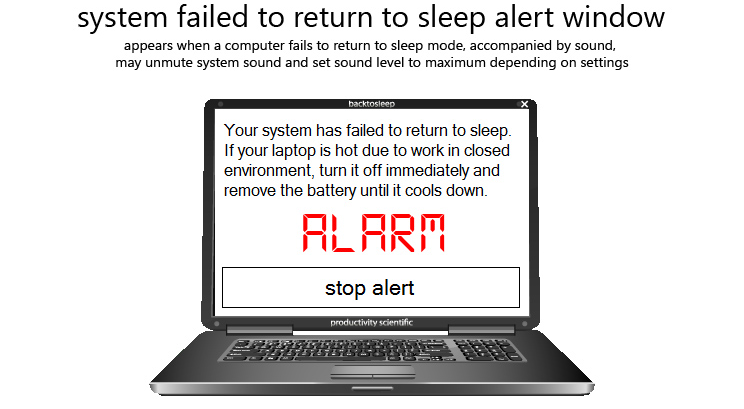 What kinds of user actions are we talking about? Well, you could configure BackToSleep to detect any keyboard, mouse, or touchpad activity. Or set it to wake from sleep when you log into your machine. Or just a manual press of a button. No matter what approach you go with, you'll rest easy knowing that a mere jostling won't ever result in your laptop springing to life ever again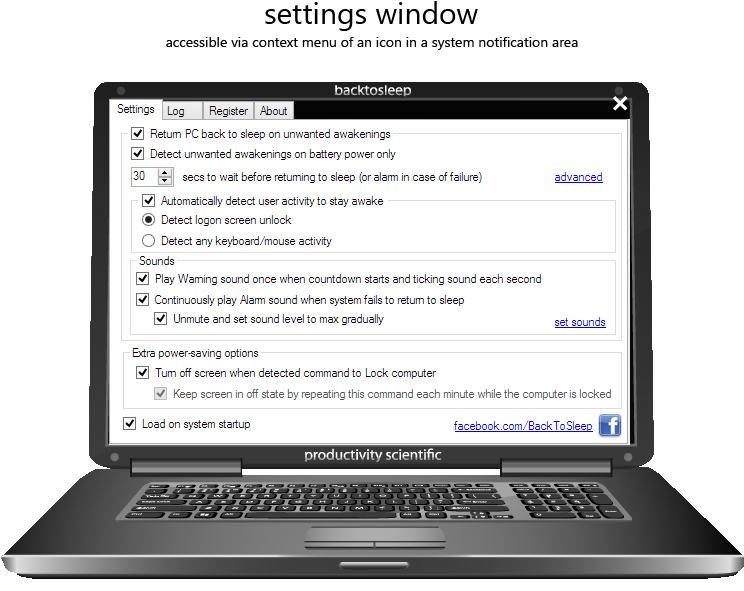 Despite it's simplicity, BackToSleep is highly configurable to be compatible with the way that you work. It runs silently in the background, sipping on system resources, and can be set to react only when the laptop is running on battery, or at all times, battery powered or AC powered.
Free download BackToSleep to Never Wake Your Laptop by Accident Again
Article Source: Get BackToSleep to Never Wake Your Laptop by Accident Again
Bitsdujour Giveaway and Discounts: