Moto X4 feature Snapdragon 630, dual rear camera, and aluminum body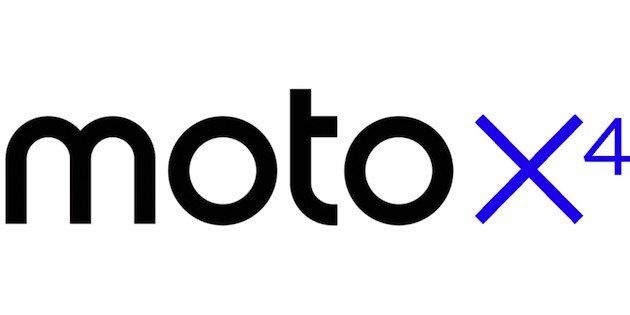 The Moto X4 is getting a lot of attention recently, despite the fact it isn't official just yet. The latest report aims to shed some light on the rumored specifications of Motorola's upcoming affordable mid-ranger.
VentureBeat has a report today that outlines the key factors for the upcoming Moto X4. We've heard previously that it would feature a "metal body" and have a 5.2-inch display, and it appears that at least some of those aspects are true. The new report says the handset will have a 5.2-inch full HD display, an aluminum frame, and Android 7.1 Nougat.
One of the main takeaways is that the X4 will feature a pair of cameras on the back, one of which will be a 12-megapixel sensor and the other an 8-megapixel camera. Meanwhile, there will apparently be a 16-megapixel front-facing camera on the other side. The X4 will also be IP68-rated for water and dust resistance, which will likely be a nice selling point of the handset.
The Moto X4 is also said to feature a Qualcomm Snapdragon 630 processor under the hood, 4GB of RAM, 64GB of built-in storage, a microSD card slot, and a battery that will measure in at 3000mAh. There will also be a fingerprint sensor on the front which will also support gestures.
Moto's X4 is expected to be positioned at a pretty aggressive price point, but the new report couldn't shed any light on exact pricing. It does say that we'll see the handset revealed sometime in the fourth quarter of this year, just as we've heard before when it was rumored the handset would arrive on Project Fi this year.
Based on these rumors, if you're going to be in the market for a new affordable handset later this year, will the Moto X4 get your consideration?
Article Source: Moto X4 feature Snapdragon 630, dual rear camera, and aluminum body