38% Off to Get X-Mirage to Mirror and record iOS screen on Windows PC
Published on June 26 2016
Have you ever wanted to show off something your iPhone or iPad to an entire room of people? Either you're surrounded by a crowd straining to look at your little screen, or you're passing your device around and gauging people's reaction two at a time. Time to move up to the new way of doing things, just get X-Mirage!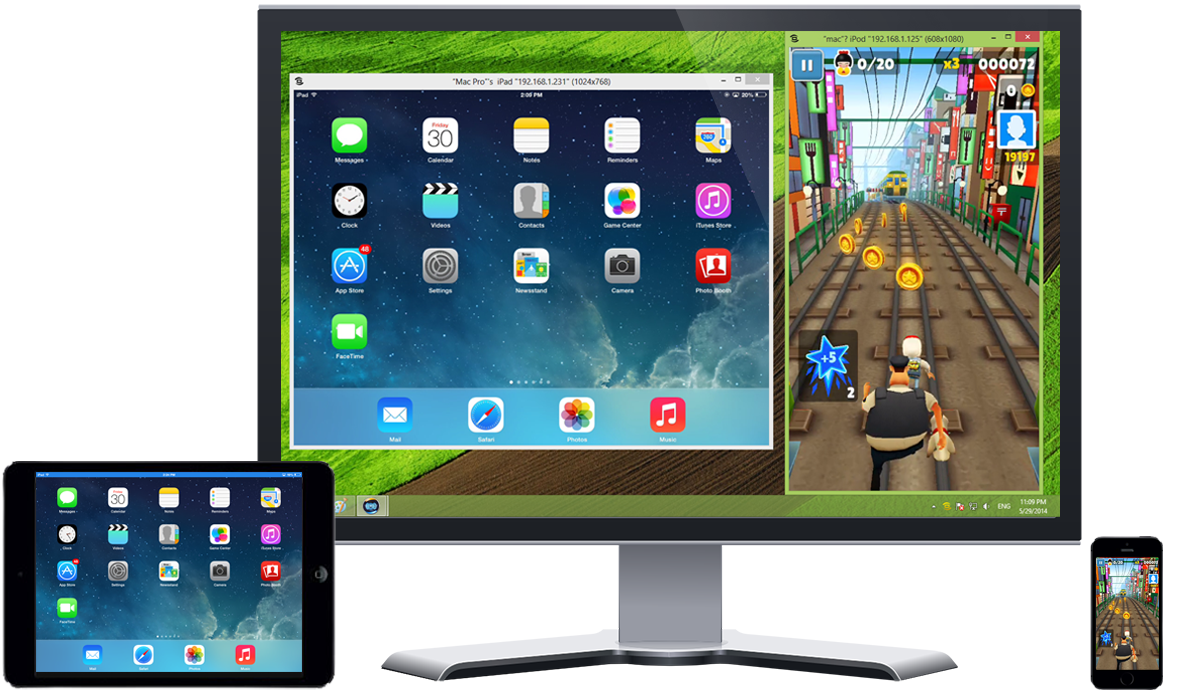 X-Mirage PC version, lets you show off your iOS device screens on your PC, plus record everything that happens! With X-Mirage, you can take advantage of Airplay to mirror the screen of your iPhone, iPad, or iPod Touch on your desktop or laptop PC, all without wires. Show off vacation photos, watch videos, and do everything you do on your mobile device, all in 1080p big screen glory.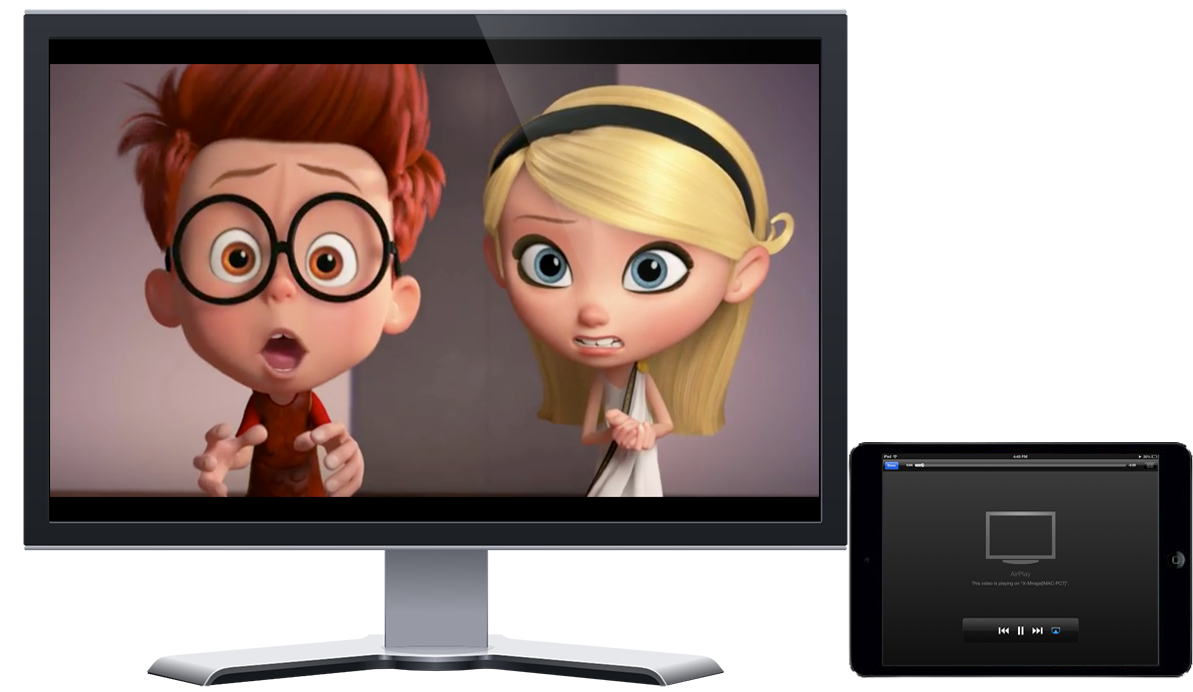 Beyond just presentations, imagine the gaming possibilities when you use X-Mirage – play your favorite iOS apps on a much larger screen! And if you're going head-to-head with someone, you can beat them while recording your gameplay session, then export it and send it to them just to rub salt in the wound!