Microsoft Makes Windows 10 Upgrades Automatic For Windows 7 And Windows 8
Published on October 31 2015
Well this had been coming…
In September Microsoft admitted it is downloading Windows 10 on every Windows 7 and Windows 8 computer. Then in October it claimed an 'accident' saw these downloads begin installing without user permission. Well this accident now looks to have been a secret test run because Microsoft has confirmed mass upgrades to Windows 10 from all Windows 7 and Windows 8 computers are about to begin…
In a post to the official Windows blog, Windows and Devices Group executive vice president Terry Myerson announced this will be a two step process:
Step One
Beginning now, Windows 10 has been reclassified as an "Optional" update in Windows Update for Windows 7 and Windows 8 computers. This means users who have set their version of Windows to accept all updates will find the Windows 10 installation process will begin automatically and they will need to actively cancel it.
"Windows Update is the trusted, logical location for our most important updates, and adding Windows 10 here is another way we will make it easy for you to find your upgrade" says Myerson.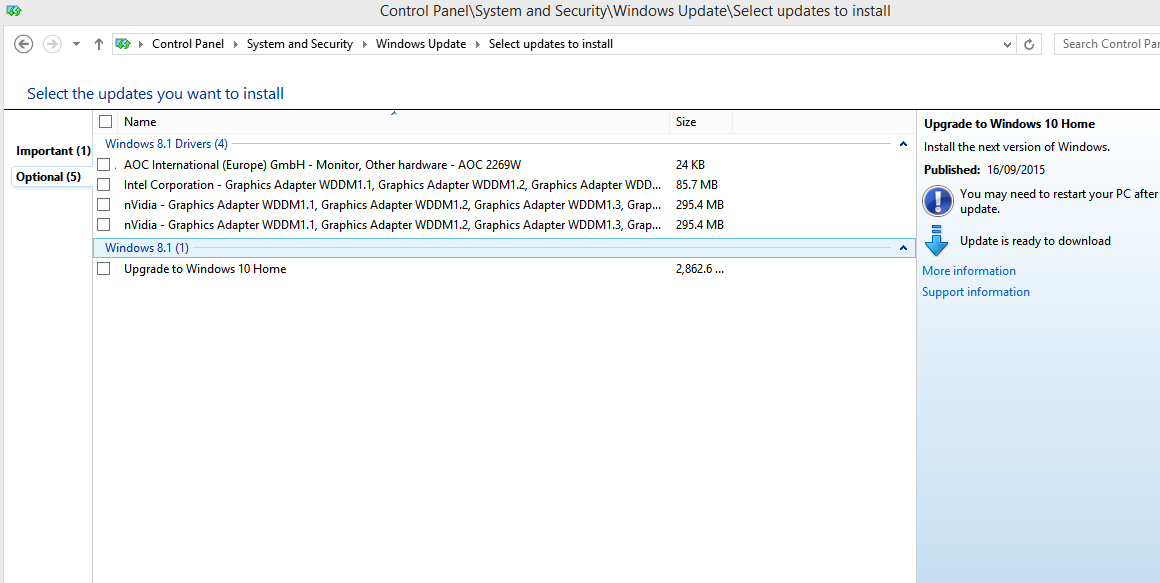 Step Two
But in "early" 2016 things will become more aggressive and Microsoft will again reclassify Windows 10 as a "Recommended" update. Given the default setting on Windows 7 and Windows 8 is for all Recommended updates to install automatically this means the vast majority of users will find the Windows 10 install process starts up on their machines.
"Depending upon your Windows Update settings, this may cause the upgrade process to automatically initiate on your device," admits Myerson.
Opt-Out Becomes The New Opt-In
The end result is a dramatic change of focus. While users will still be able to cancel the Windows 10 installation process, it means proactive effort will now be required to stop the upgrade as opposed to proactive agreement to start it.
Given Windows 10's status will remain as a Recommended Update, however, it means even those who proactively stop it are likely to find the install process initiating every time new Recommended updates appear. The irritation value of this alone is likely to see many concede.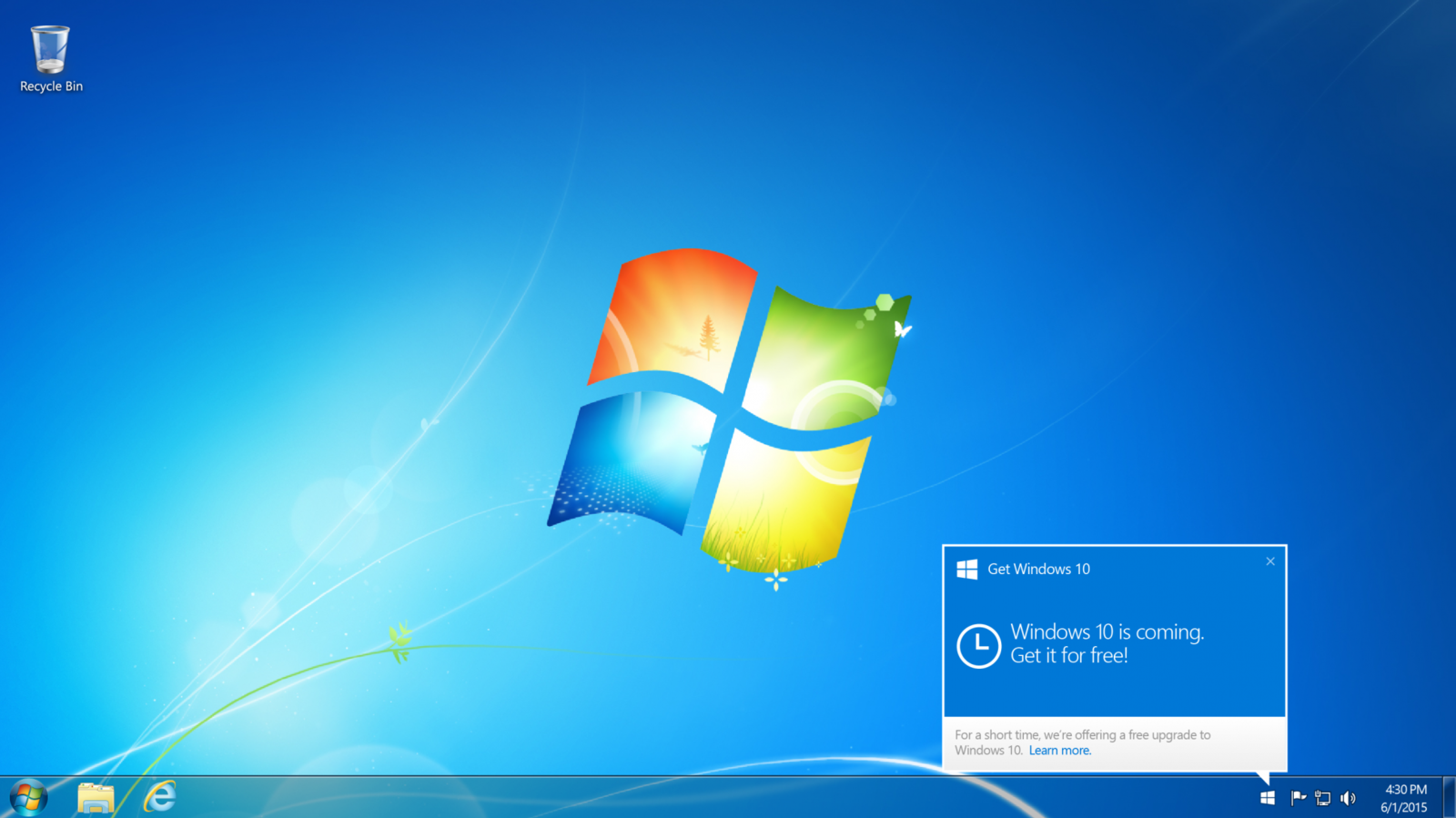 As such the title of Myerson's post 'Making it Easier to Upgrade to Windows 10' is something of a double edged sword because it could equally be titled: 'Making it Harder Not to Upgrade to Windows 10'.
Myerson does have a bone to throw users though: computers which upgrade to Windows 10 will get a 31 day window in which to downgrade. He didn't say whether, once downgraded, the nagging to upgrade would then be stopped.
Myerson also said Microsoft will introduce a "one-click" opportunity to upgrade pirated copies of Windows 7 and Windows 8 to Windows 10. Pirates will still have to pay to use Windows 10, but their upgrade process will not be blocked for starting from a pirated copy of Windows 7 or Windows 8. Microsoft will trial this scheme in the US and "If this turns into a path for most customers to get Genuine, we will expand the experiment".
So what does all this mean?
Article Source: Microsoft Makes Windows 10 Upgrades Automatic For Windows 7 And Windows 8