Get CloudBerry Drive to Map Cloud Storage as a Local Drive
Cloud-based storage services are all the rage now, except it's sometimes unwieldy having to launch a web browser, login to a cloud storage site, and download and upload files as you work. Well, someone had exactly that same thought, and they've gone ahead and created CloudBerry Drive!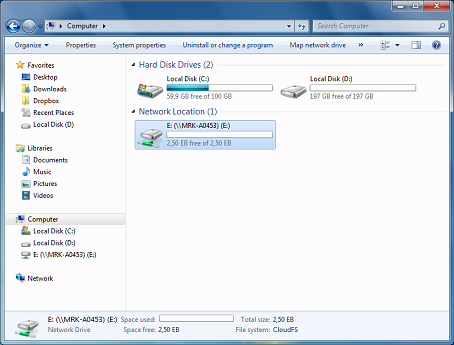 CloudBerry Drive maps your cloud storage as a local virtual disk, letting you access and edit files directly from Windows Explorer. From the well-known big players to smaller fish in the pond,CloudBerry Drive offers support for 20 different cloud storage providers, including Amazon S3, Windows Azure, Google Cloud Storage, OpenStack and Rackspace. Chances are, you're already up and running on a service that CloudBerry Drive supports, so you'll be up and running within minutes.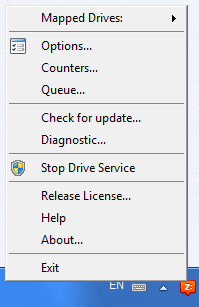 Imagine how much more productive you'll be, once you can work with your cloud storage files just as easily as if they were on your hard drive! Thanks to an intuitive interface, CloudBerry Drivelets you select files and folders with ease, which still safeguarding your ability to access files using other tools and utilities.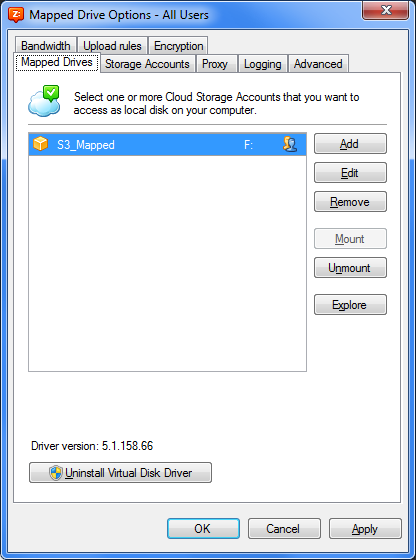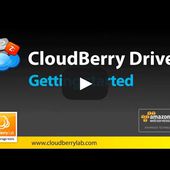 CloudBerry Drive: Getting Started
Learn how to use CloudBerry Drive to map your Amazon S3 as a local disk on your computer. CloudBerry Drive: http://www.cloudberrylab.com/amazon-cloud-storage-online-hard-drive.aspx
https://www.youtube.com/watch?v=gheNYGu37CY&feature=youtu.be