20% Off to Get XML ValidatorBuddy to Manage and Edit XML and JSON Documents
Published on August 2 2016
Do you work with XML and JSON documents? Do you find XML and JSON technology becoming more and more of your workflow, so much so that you're really in need of proper management tools for them? If the answer is YES, you need to hear about XML ValidatorBuddy!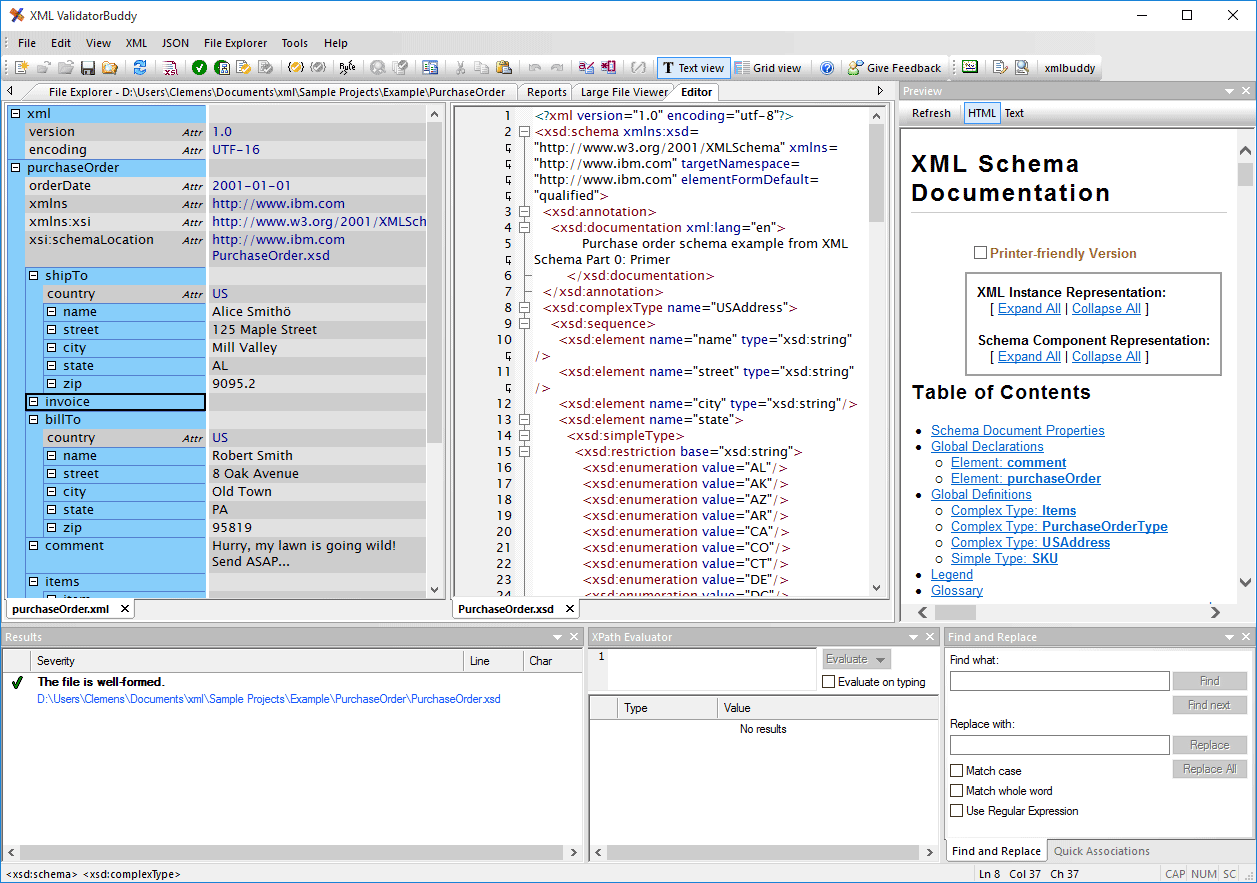 XML ValidatorBuddy is a set of tools that let you edit, validate, transform, and manage a huge number of XML and JSON documents. Featuring a unique File Explorer that's customized with XML-related improvements, XML ValidatorBuddy is the best way to effectively manage your XML and JSON technologies in the most efficient way possible.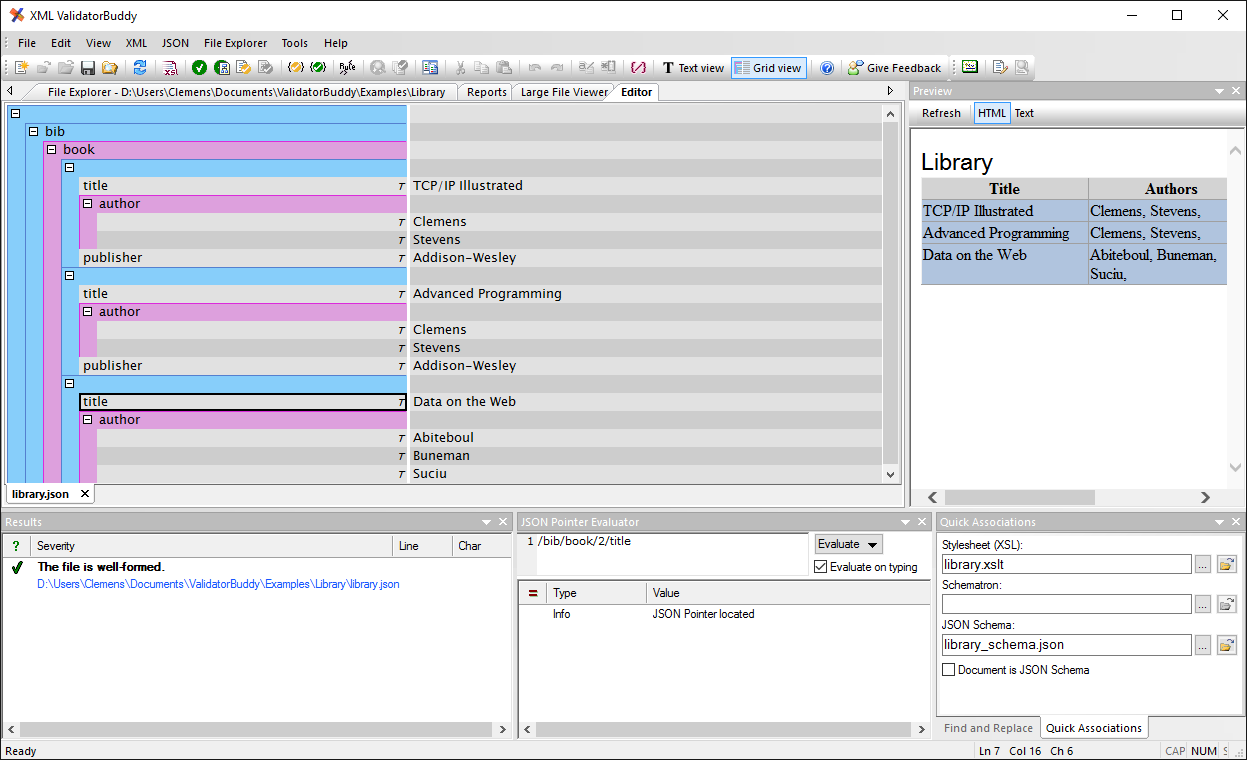 Imagine being able to open and validate huge files! Or edit both XML and JSON documents using editors specifically designed to support each file type! You can even sign XML documents with digital signatures. And with XML ValidatorBuddy, you can even convert CSV files to JSON or XML formats with ease.