20% Off to Get Sothink SWF Easy to Make Flash Banners in Three Steps Only
Published on June 22 2016
You've seen those awesome Flash banners on websites, and maybe you've even tried your hand at programming one. Harder than you thought, right? Well, today's discount software promotion is a real game changer – it's Sothink SWF Easy!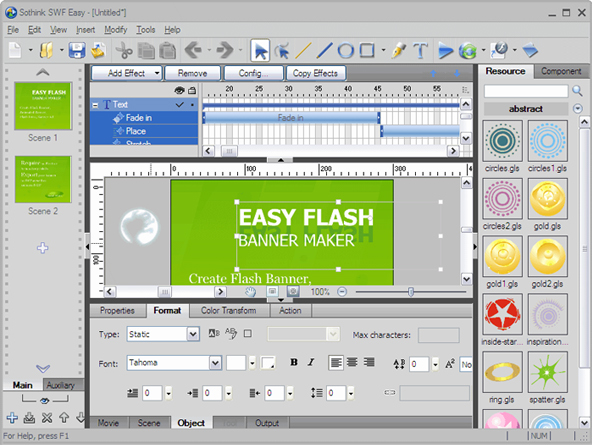 Sothink SWF Easy lets you make Flash banners in just three steps with no programming required. With Sothink SWF Easy, you'll get up and running quickly thanks to over 80 included templates. Eight colors and four sizes give you the ultimate flexibility in layout and placement on your site. What's more, you can play around with over 60 animated effects for the ultimate in stunning impact. Drawing and editing tools round out the wonderful features available to you.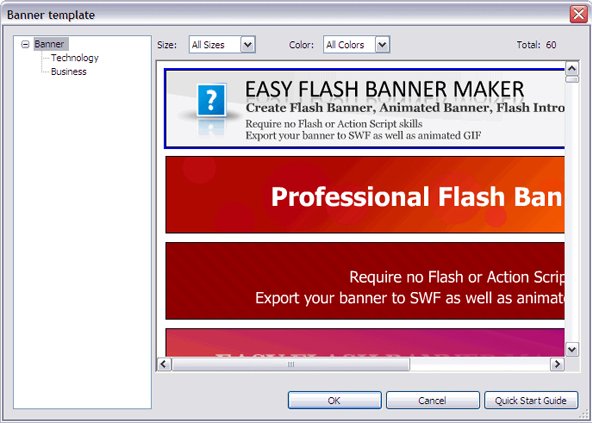 With so many included resources, you would think that it's hard to find exactly what you're looking for, but Sothink SWF Easy has got you covered! Hundreds of graphics and image resources are classified into categories, plus you can look them up using keywords! When you're done, export your banner as an SWF, AVI, GIF, or HTML5 file!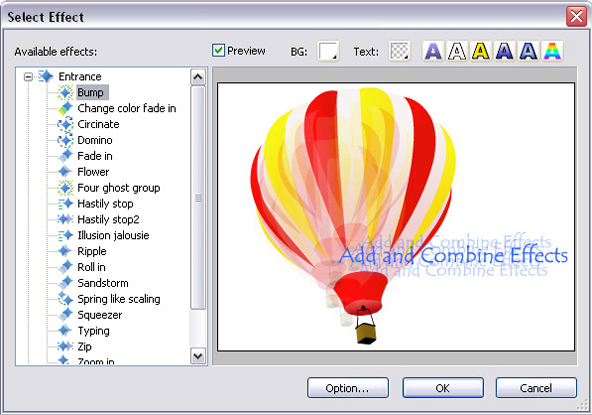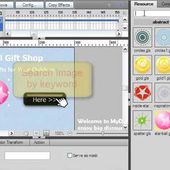 How to create a flash banner without flash knowledge?
Explore http://www.sothink.com/product/swfeasy/ for more flash banner making tips.
https://www.youtube.com/watch?v=PzWU4pW_Bg8&feature=youtu.be