The Complete Guide to Link Building
Published on March 20 2016
Link building is the most important (and challenging) SEO skill. Actually, it's a culmination of several different skills: you need to master content creation, sales, programming, psychology, and good old-fashioned marketing if you want other people to consistently link to your site.
IF YOU'RE LOOKING FOR MORE SEARCH ENGINE TRAFFIC (AND WHO ISN'T?) THEN LINK BUILDING IS A MUST.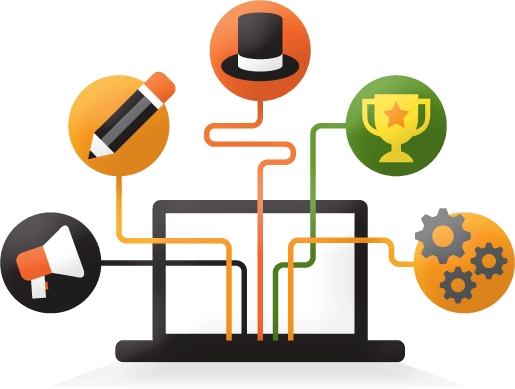 Building Links Today: How the Game Has Evolved
There was a brief time in SEO history where you could build thousands of spam links and watch your site climb to the top of the first page. Those days are long gone.
Make no mistake: Black hat SEO techniques can still work.
But they're not nearly as effective as they used to be. And the results are extremely short lived.
SEOs that do well today dedicate serious resources (time, money, and skilled labor) towards their link building campaigns.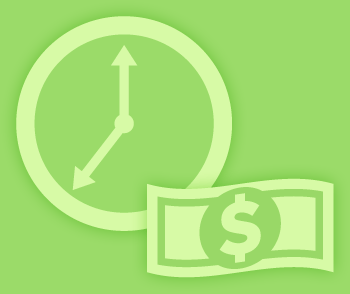 WHY?
Because search engines now value quality over quantity.
And getting quality links from relevant, authority sites isn't easy.
But when you land those cream of the crop links, the rewards are huge: high-converting search engine traffic flocks to your website. Which means more leads, sales, and revenue for your business.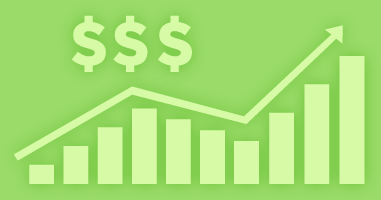 The Ultimate List of the
Web's Best Link Building Resources
FROM CONTENT MARKETING TO GOOGLE PENGUIN, THIS GUIDE HAS YOU COVERED
Chapters:
1. Link Building Fundamentals
2. Content Marketing
3. Email Outreach
4. Guest Posting
5. Black Hat Techniques
6. Google Penguin Updates
7. Best List Building Resources
8. Creative Link Building
9. Incredible Case Studies
Chapter 1: Link Building Fundamentals
If you're new to SEO – or looking to brush up on the basics – these resources will help you get your campaigns off on the right foot. You'll learn how to build a campaign from the ground up and the "winning mindset" for SEO success.
Chapter 2:How to Get Top Notch Links Using Content Marketing
Content marketing won't replace link building anytime soon. But content is incredibly important if you want to build the types of links that make a difference. You'll learn how to produce content that naturally generates links, social shares, and referral traffic.
Chapter 3:How to Execute Effective Email Outreach Campaigns
Email outreach is an old school strategy that still works amazingly well. However, you can't simply blast scripted emails to hundreds of people and expect to get results. Here are some incredible resources that will help you write high-converting emails.
Chapter 4: Build Links (and Drive Traffic)with Guest Posting
Reports of guest posting's demise has been greatly exaggerated: this tried-and-true strategy still works. But you need to make sure you're posting on quality sites in your niche. Here are some fantastic resources to make the often time-consuming process easier and more effective.
Chapter 5: Grey and Black Hat Techniques
Want to dabble in the dark side of SEO? Here are some of the best black hat SEO guides and tutorials ever published.
Chapter 6: How to Avoid (and Recover From) Google Penguin Updates
The Google Penguin updates have made many people in SEO re-think their approach. Here you will learn how to build links properly so that you don't fall victim to this merciless algorithm update.
Chapter 7: The Best Link Building Resources…Ever
Here's the most epic link building content on the web.
Chapter 8: Creative Link Building Strategies
Following the masses is a recipe for SEO disaster. If you're the first person to think of a new strategy — or a twist on an existing strategy – you'll get a huge leg up on your competition. This chapter is a collection of the most powerful outside-the-box strategies.
Chapter 9: Incredible Case Studies
Nothing beats a case study to show you what's working. Here are some amazing case studies from "in the trenches" SEOs doing the hard work of building links to their sites. You'll learn how other people in the industry leveraged PR, infographics, and broken link building to drive serious links to their sites.
Article Source: Link Building, The Complete Guide