Latest iPhone Rumors Suggest Apple May Make Another Big Break From Past
Published on March 27 2016
With the rollout of the iPhone SE, it's clear Apple is no longer beholden to its old iPhone release schedule of "new models only in the fall, older models rolling off the price list in 2 years." But if Apple's top Wall Street analyst Ming-Chi Kuo is to be believed, the company is set to make an even bigger break with past behavior come this fall.
The KGI Securities analyst, in a report obtained by Mac Rumors, suggests Apple is going to launch a massive overhaul of the iPhone with a 5.8-inch OLED screen and a curved glass front and back. But that overhaul won't come until 2017, while 2016′s iPhone 7 will be substantially similar to the current design.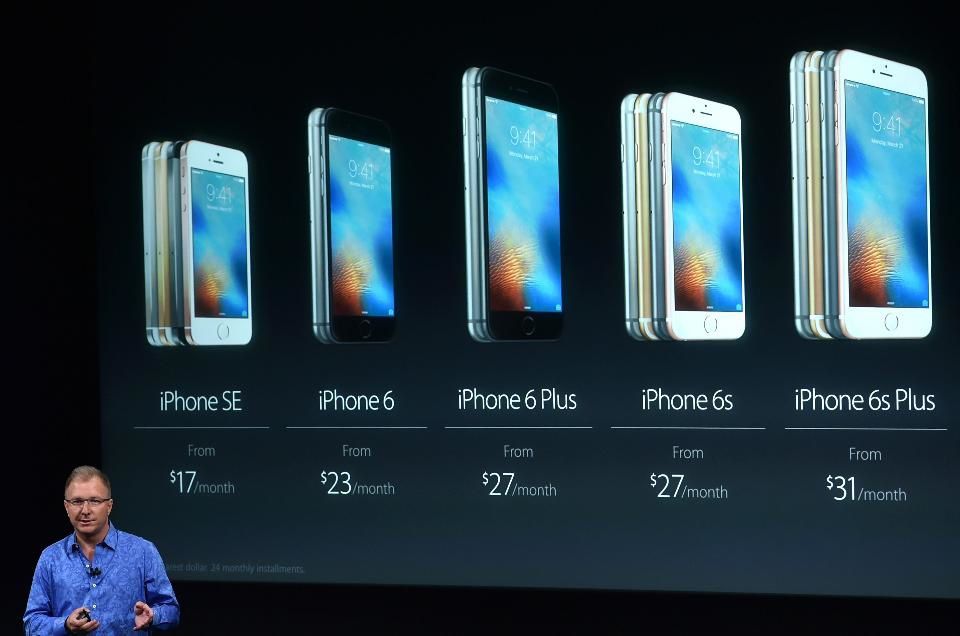 Breaking from the past
Sorting out all the rumors, this means this fall's model would deviate from a pattern that iPhone has followed for the past 6 years. Specifically, Apple rolls out a new design in the even year and then substantially upgrades the internals in the odd years.
We've seen this with iPhone 4, 5, and 6 each sporting substantial changes to the physical nature of the phone — most importantly in screen size with the past two generations.
A number of recent rumors have suggested iPhone 7 will do little design-wise to deviate from the 6 and 6s other than to drop the headphone jack, become even thinner and perhaps gain a second speaker.
There have also been suggestions that an improved camera module will no longer protrude from the back of the phone even as it slims down. While this subtle a change seems unlikely, it's safe to say a few months ago few would have been easily persuaded Apple would take the design from the 3 1/2-year-old iPhone 5, pump it full of 6s technology and sell it for $50 less than the iPhone 5s. But that's exactly what the SE is.
Leaping ahead later?
The idea that Apple would do a more subtly refined iPhone 7 only for a year then roll out a more substantial upgrade in 2017 is given somewhat more weight by the claim the 2017 model would be limited to the larger screen "Plus" form factor, at least at first. Kuo goes even further, suggesting that limited availability of the 5.8-inch screens might cause Apple to keep both the 4.7-inch and 5-5-inch sizes along with it.
That claim is absurd. OLED availability is already strong globally and will only be stronger a year from now. Apple doesn't sell that so many Plus models of the current year's phone that it would have trouble acquiring supply of screens if a decision has been made to build an OLED phone next year.
Article Source: Latest iPhone Rumors Suggest Apple May Make Another Big Break From Past