Latest Galaxy S9 Leak Highlights Samsung's Powerful Secret
Published on August 24 2017
The Galaxy Note 8 has been announced and Samsung's mystery phablet is no longer a mystery. So naturally it's time to turn our attention to Samsung's next hero handset, the Galaxy S9.
In all seriousness, there's a lot to talk about with the Note 8 family, and the Forbes Tech team will be doing just that over the next few weeks. But Samsung is already hard at work on the Galaxy S9 (and the Note 9 as well), working on designs, looking at new ideas and innovations, and sorting out the resources required to manufacture the device.
And that's where it gets interesting, because the latest leak suggests the S9 will be one of the first smartphones with Qualcomm's new SnapDragon chip… and that offers Samsung a strategic advantage in terms of supply.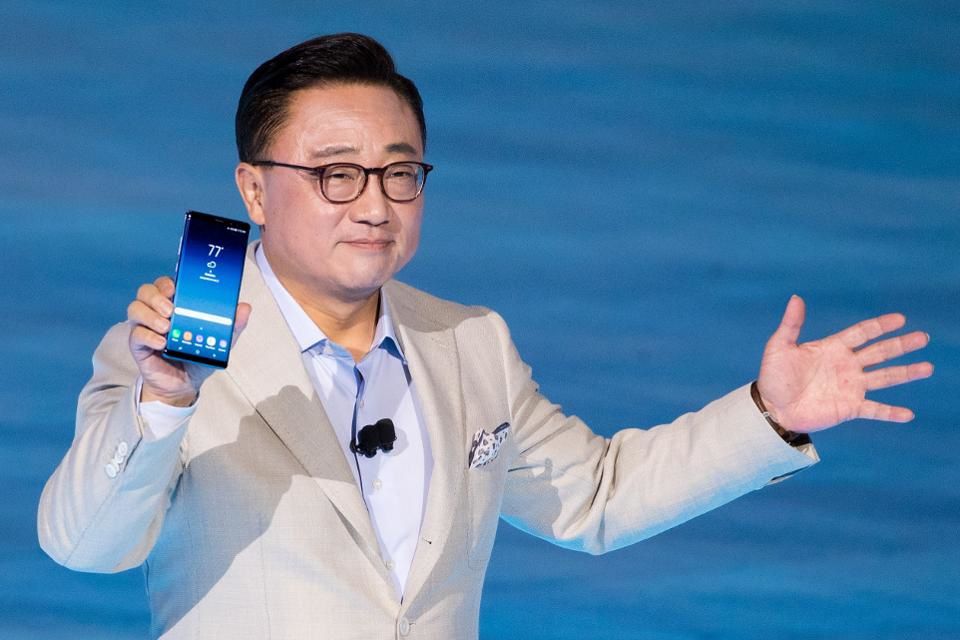 If Samsung is looking to outfit the Galaxy S9 with the SnapDragon 845 (and both of those product names are classic 'presumptively named'), then the South Korean company will be one of the first manufacturers to use Qualcomm's newest chipset.
Because of the volume of S9 units that will be expected to be sold, there may not be enough silicon to allow another manufacturer to launch another 845-powered phone that will have the same market impact during calendar Q1 2018.
The SnapDragon 835 can still be found in the Galaxy S8 and S8 Plus, and it took until the middle of 2016 to find another Android-powered smartphone running the 835 that was selling in significant numbers.
Samsung may or may not have had a period of exclusivity with the 845, but it certainly dominated the market and allowed the Galaxy S8 family to feel the benefit of the newer system-on-chip without any notable competition.
From the bleachers it looks like a play that has worked out rather well. If Samsung is in a position to do the same play again and if Qualcomm's stock levels and manufacturing capability is broadly similar, then why not run it again?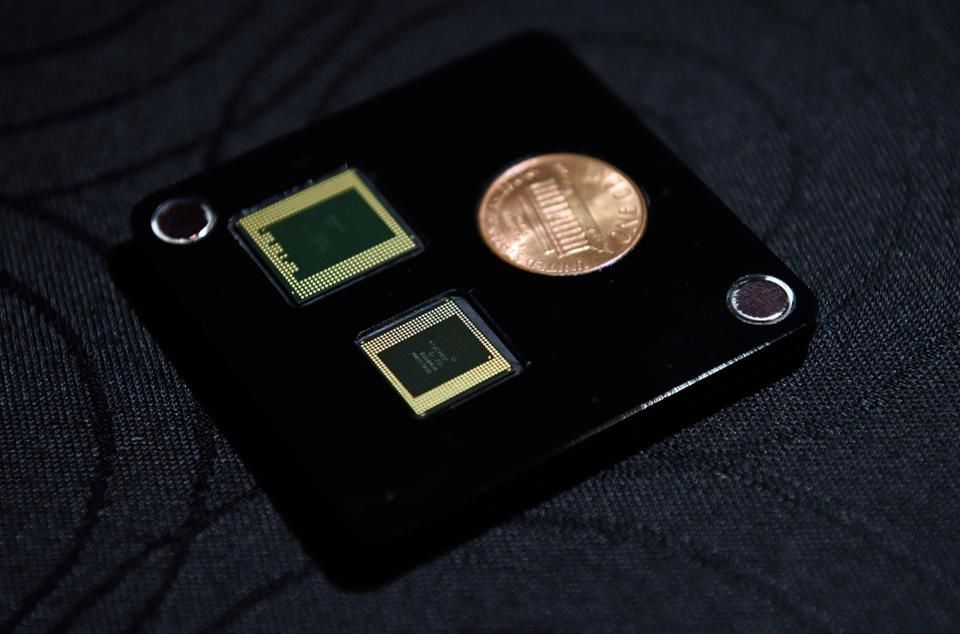 Not every Galaxy S9 is going to use Qualcomm's chips. Samsung is quite happy to work with its own Exynos chips depending on regional requirements, but I've no doubt that the decision has been made to use the SnapDragon 845 in the North American markets.
It offers the highest specs possible along with the required network compatibility (primarily for CDMA), it allows the Galaxy S9 to be portrayed as one of the cutting-edge handsets in terms of technology, and it potentially locks out the competition from the early supply of the 845 chip.
Using the SnapDragon 845 strengthens the Galaxy S9 and weakens the competition. What's not to love?
Article Source: Latest Galaxy S9 Leak Highlights Samsung's Powerful Secret