25% Off to Get Cisdem AppCrypt for Mac to Keep Your Mac Applications Locked from Prying Eyes
Published on June 25 2016
As the OS X platform moves more towards the iOS model, with apps designed to be run on your desktop machine, the old ways of protecting against unauthorized access are becoming obsolete. If you're looking for the best way to protect Mac OS X apps from unauthorized access, your search ends with Cisdem AppCrypt for Mac!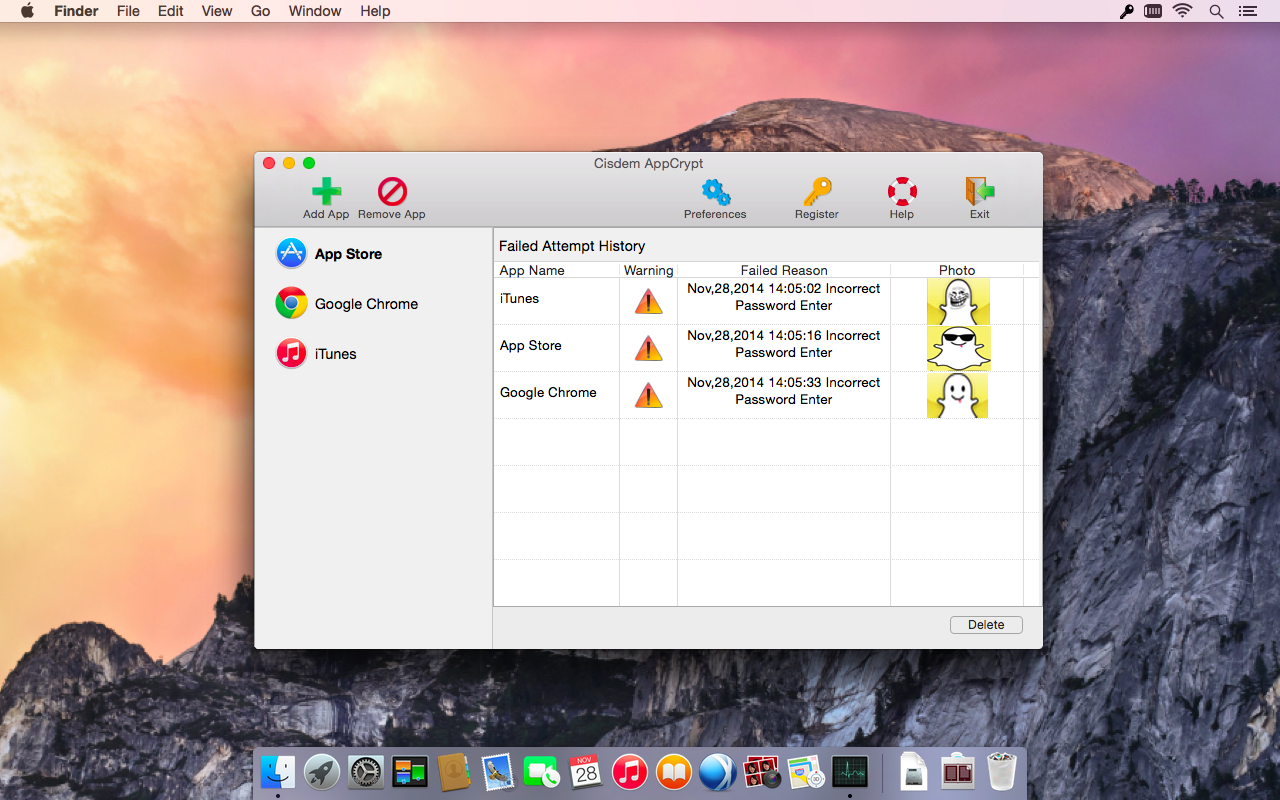 Cisdem AppCrypt for Mac lets you lock individual apps on OS X, safeguarding them from access by unauthorized users. With Cisdem AppCrypt for Mac, you're afforded a much more detailed level of protection than FileVault can ever offer. Imagine never having to worry about people snooping into your Contacts, iPhoto, iTunes, and Quicken files!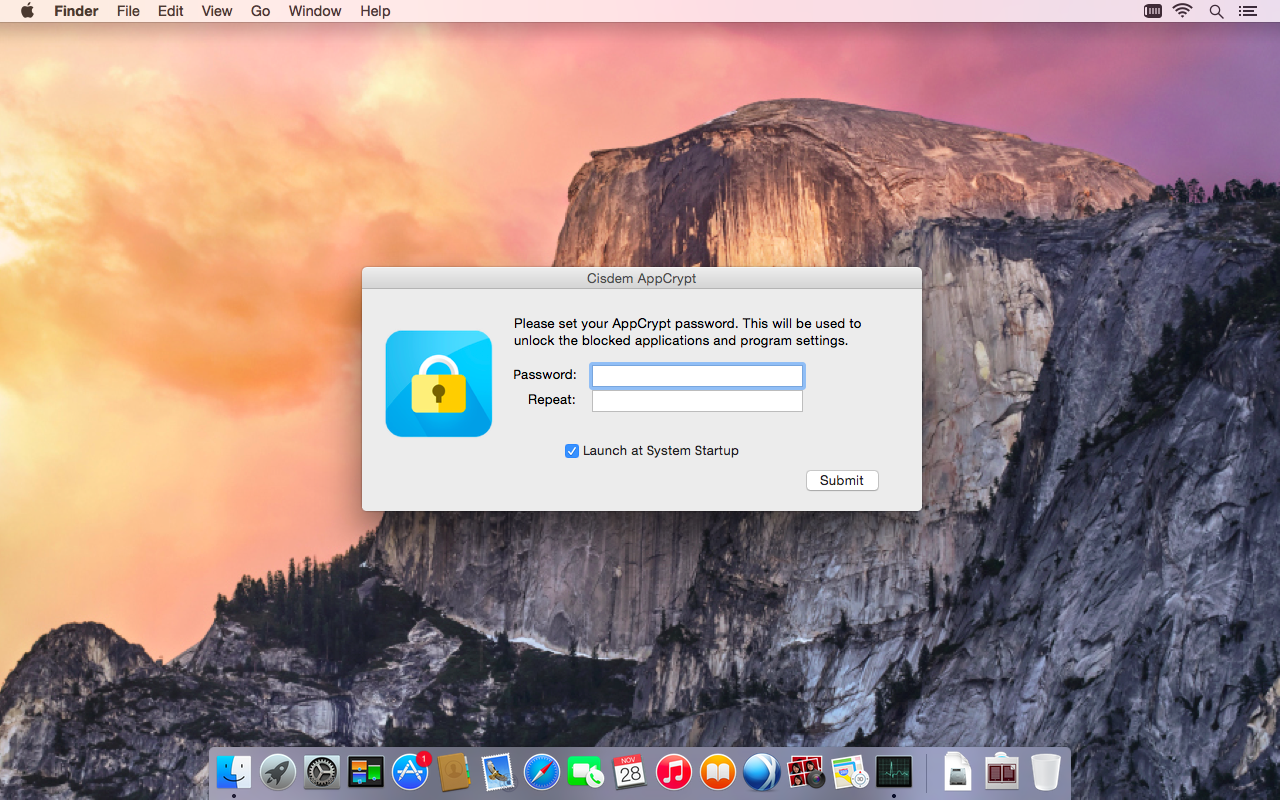 But what if you're just being paranoid, and no one is actually trying to spy on your personal data? Cisdem AppCrypt for Mac can prove it once and for all, featuring the ability to log all failed access attempts, including photos of the perpetrators! No matter what the scenario, Cisdem AppCrypt for Mac proves its utility by being the ultimate easy way to control access to games, videos, and other productivity vampires!