iPhone 5s sells out in 24 hours in world's third largest smartphone market
Published on November 6 2013
More than a month after Apple's iPhone 5S debuted in the United States, people are still lining up in major metropolitan areas each time new shipments come in.
Demand is heavy elsewhere in the world as well of course, and pent-up demand boiled over in India when consumers finally got a chance to buy Apple's latest flagship phone last week.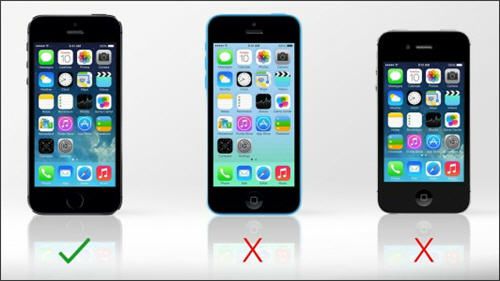 According to The Times of India, Apple's iPhone 5s sold out within 24 hours of launching in India, which is now the world's third largest smartphone market by volume.
Initial supply is unknown — possibly as low as 30,000 units across the country, according to "trade estimates" — but India now marks yet another market where consumers will have to wait for weeks to buy Apple's latest phone.
Unfortunately, Apple fans in India don't have the luxury of Mordy Tikotzky's online inventory checker, so they'll have to put some real work in if they hope to get their hands on a new iPhone 5s anytime soon.
Article Source: iPhone 5s sells out in 24 hours in world's third largest smartphone market